[img]
[/img]
2.1 Stone Products Association second days Chongqing Huayan Temple, Buddhist shrine. It is said he works very, but a lot of money, not willing to.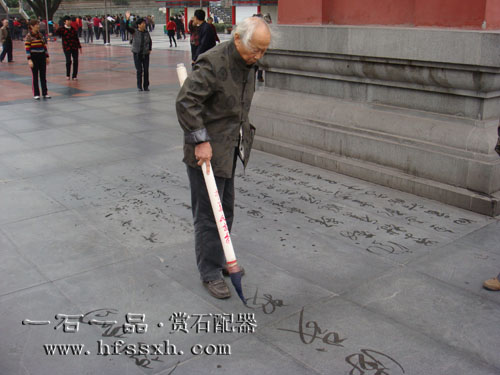 2.2 there is adequate, mop water, a good word, is very good. Admire.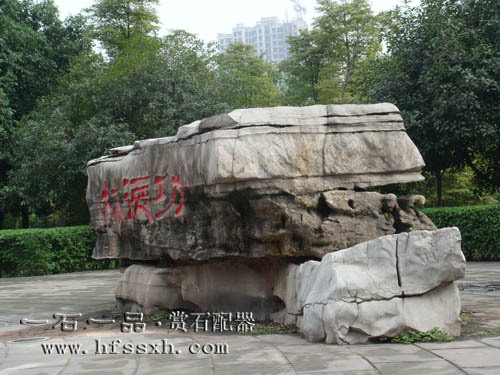 The 2.3 temple door, four points on the roadside stone, stone is brake landscape, seems to have blood light.
2.4 stone water, flow is very smooth, but flowers unworthily, less old fashioned.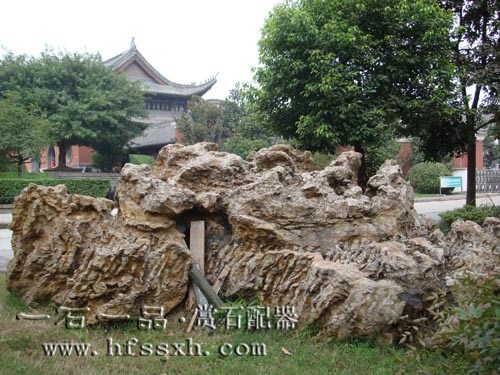 2.5 Lingbi stone joined in the fun, but the cable is out, very strange, each stone has the disappointment.

2.6 look at the ah, stone base, carved the lines seem to Qing Dynasty, with full of gas.
Enhance the quality of ornamental stone, stone products stone instruments -- expert http : / / hfssxh.taobao.com

bhswjww

Member






---
Permissions in this forum:
You
cannot
reply to topics in this forum