I would like comments and suggestions please- Thank you!! -John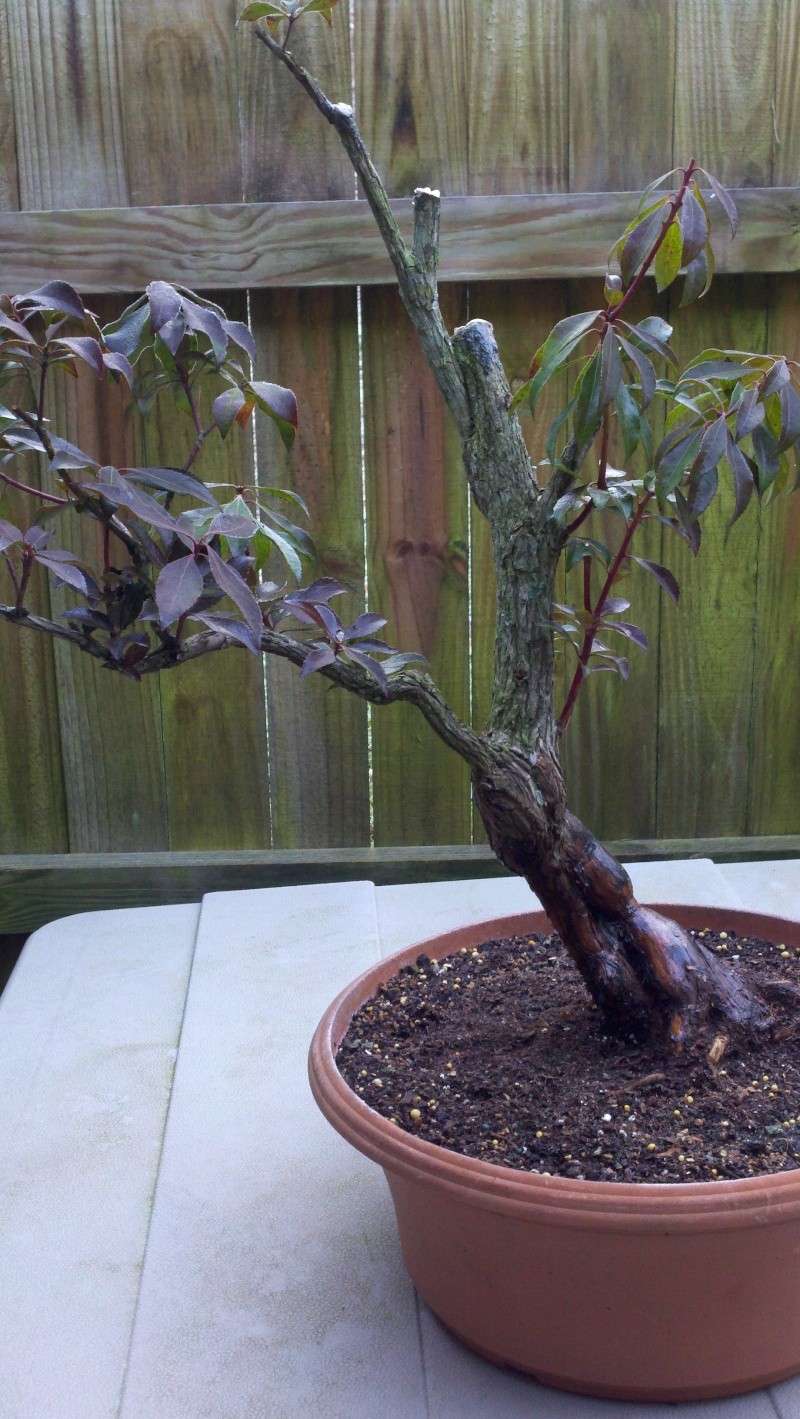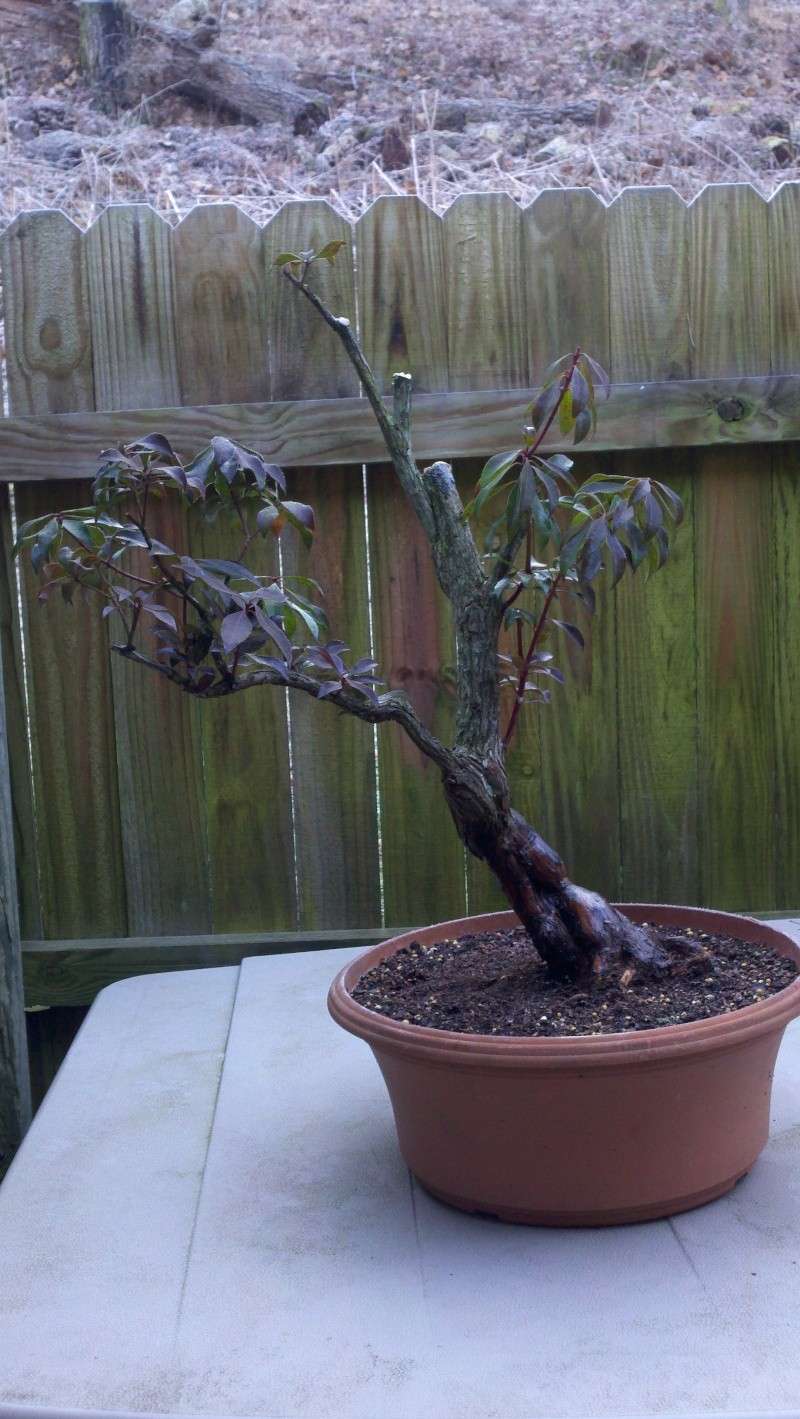 Get rid of that little red stem. I suspect that you will want to shorten that large left branch considerably, but let it grow for a while.
_________________
Jim Lewis - lewisjk@windstream.net - Western NC - People, when Columbus discovered this country, it was plumb full of nuts and berries. And I'm right here to tell you the berries are just about all gone. Uncle Dave Macon, old-time country musician

JimLewis

Member





Thank you JIM for your post ,,comment .. i think you are saying cut those few leaves i left top of the apex?? will those help draw sap to the top to help make new buds???? if not i will take them off... thanks take care john
I believe Jim was refering to the lowest branch (sucker), on the right, shooting out from the inside of the curve. Leave everything else on. I wouldn't even trim until next year. It looks like it has been through a lot recently.

I plan on planting a couple of these in the ground in my garden this spring.

David

MrFancyPlants

Member





Thank you David,,, that may be what he ment.. i have done all i think unless some one makes a suggestion that needs to be this year ..these plants have nice flowers.. good luck take care john
Any update on your piers?
Mine has som flowers set for late winter, although that side is just sacrifice growth at this point, I couldn't bring myself to remove the flower buds.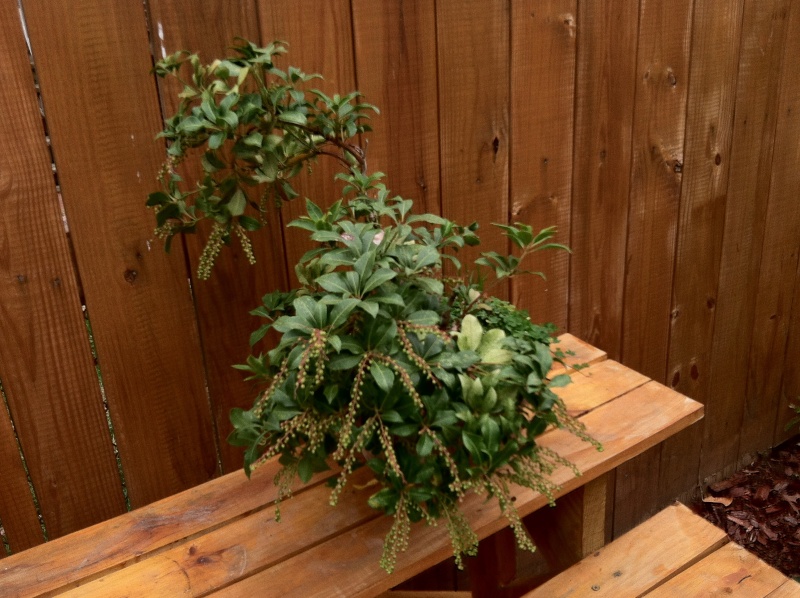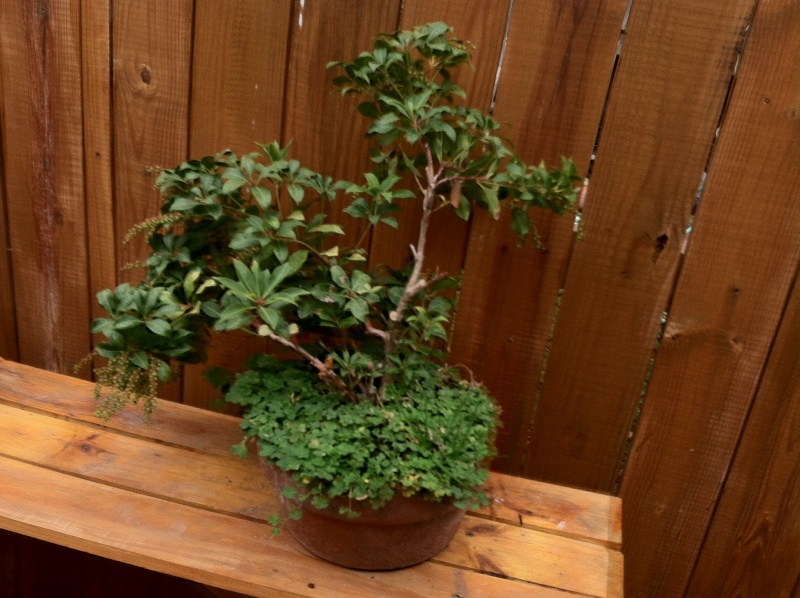 MrFancyPlants

Member





---
Permissions in this forum:
You
cannot
reply to topics in this forum