Hi all,
Just a quick note to say looking forward to catching up with everyone at this Sundays club winter workshop with John Trott. I know members of our club - cornwall bonsai society - browse ibc regularly so stop lurking, come out of the shadows and say hi !
I'll post some pictures of the material as it transforms into mini masterpieces !!! but any members with before pics pop them on the thread. Wednesday night was the first meeting of the year and we bounced pot and tree ideas around. Nina stole the show for sure with a delightful, simple quince in a very nice cascade pot (bought from John T)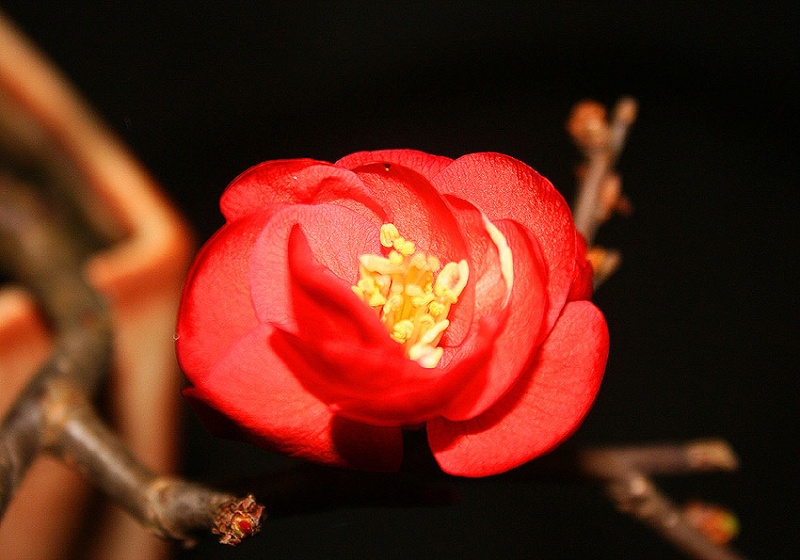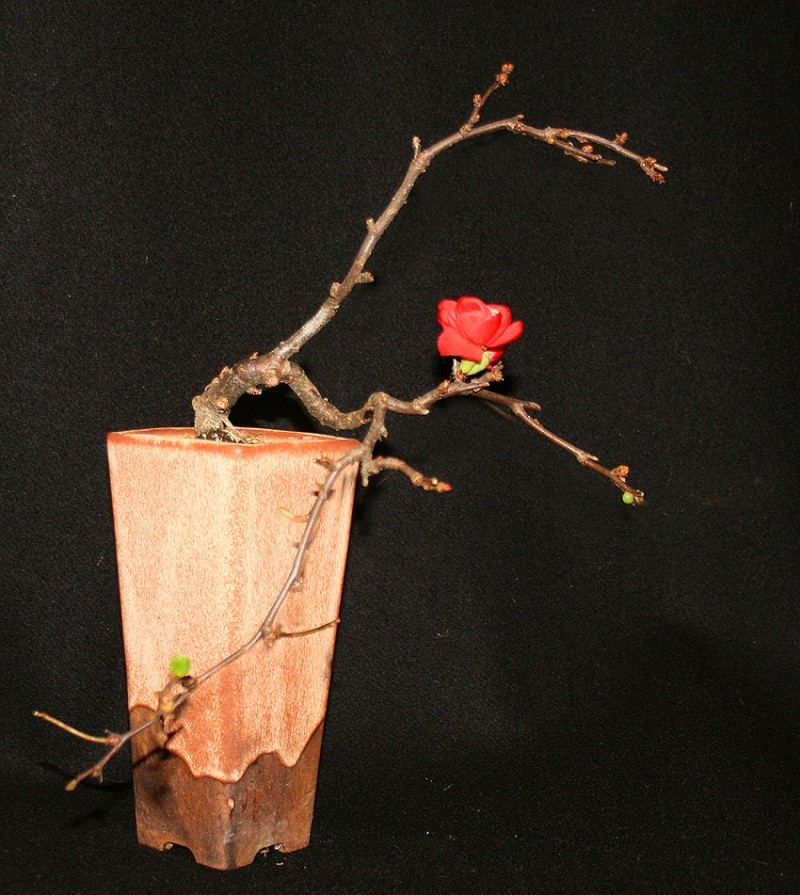 Highlight of the first meeting is a great fun task we run annually - the revealling of the 'Chairmans' Challenge'. Each year our esteemed man dreams up a challenge for the members to work on for the year and the work is 'judged' at the agm usually for a little prize or sometimes just for fun. Previous years we've had 'style the logo', 'edible bonsai' with bits to eat at the agm etc.
This year the club commissioned pots from Gordon hunt - a bonsai potter from Fowey in cornwall who is also a club member. Every attendant recieved a free pot and the challenge is to put something in it ! as Mandy is a member too we have two pots in the house and a little inter house competition too - hers is the pot on the left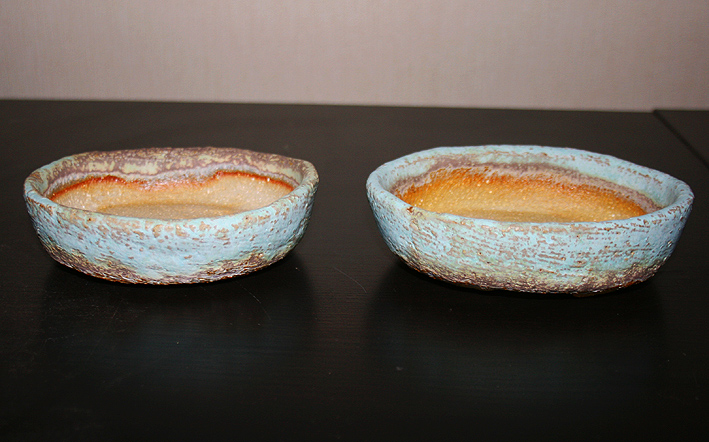 Now then, the challenge..................rita !

haha, only kidding, I got a plan
EDIT
Here is a fairly raw japanese black pine i'm going to style at the workshop - I want a really classic japanese look for the tree, keeping the slanting trunk as the root flare is really good with the trunk at this angle, then wiring a nice crown, dropping branches and domed pads.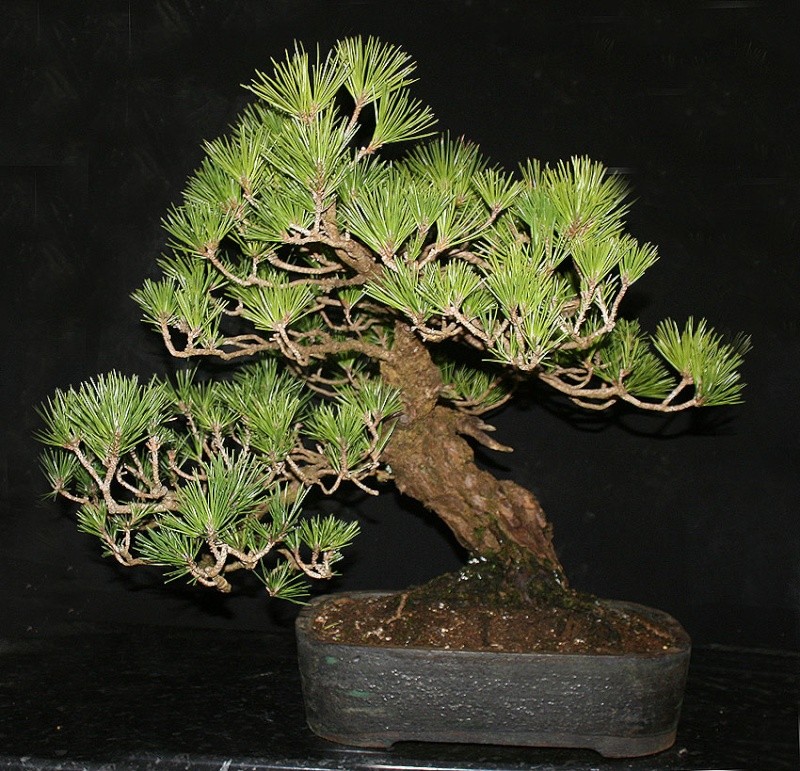 marcus watts

Member






---
Permissions in this forum:
You
cannot
reply to topics in this forum