Hello friends! I leave you a sample of my last works, I like to know your sincere critique, learn seeing your works.
This one is the link of my blog in which I am raising my works. http://raulfernandezpots.wordpress.com/
Regards and Happy Christmas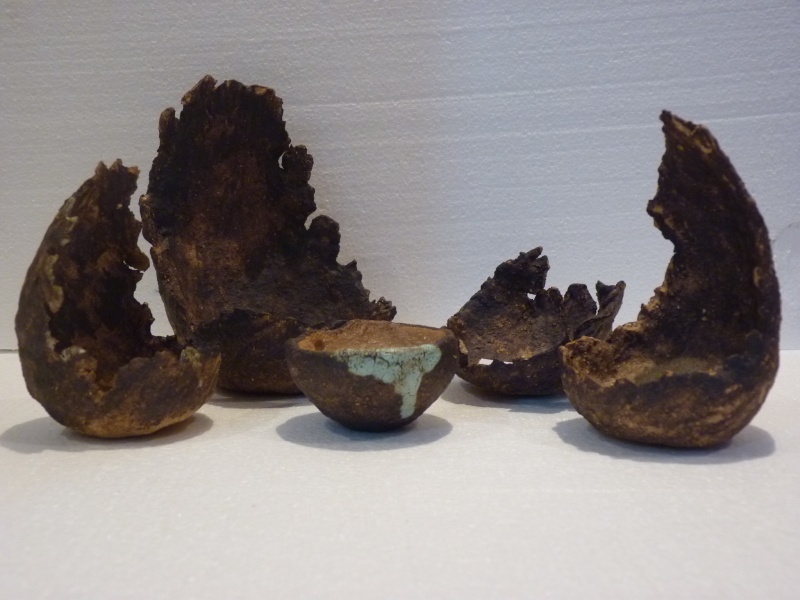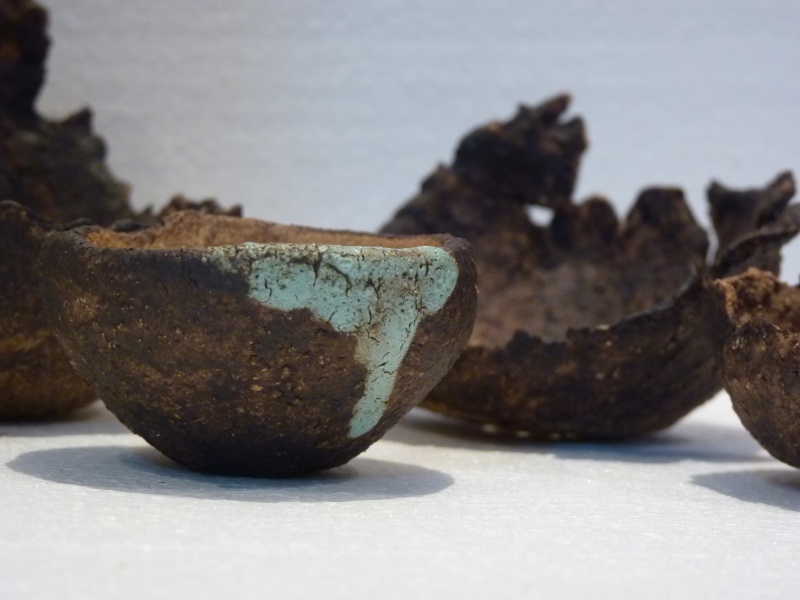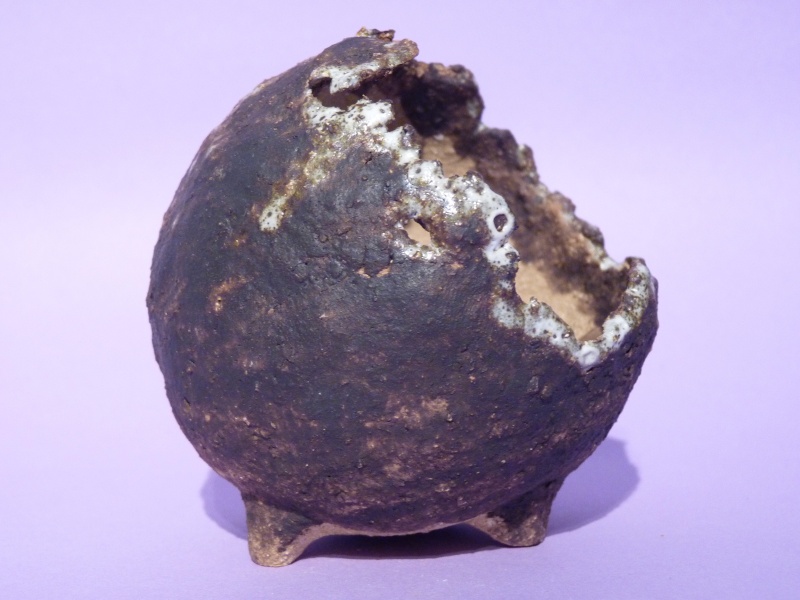 That las pot is interesting, not sure what I would do with it but.

Billy M. Rhodes

Member







Very Nice.

The color, texture and visual weight of the kurama stones is really good, especially the one one the far right. If I were you I'd be careful and not get the edges too lacey and fancy like the ones on the left. All of the real stones I saw had smooth, simple edges. Of course, that's if you are trying to recreate genuine kurama stones. As an artist, you can certainly do as you please!

Russell Coker

Member





Hola!
Billy ,the last photo ,is a accentpot, size 10cm x 10cm( sorry for my expresion)
Russel, thanks for your comments.They are very valued, muchas gracias
other works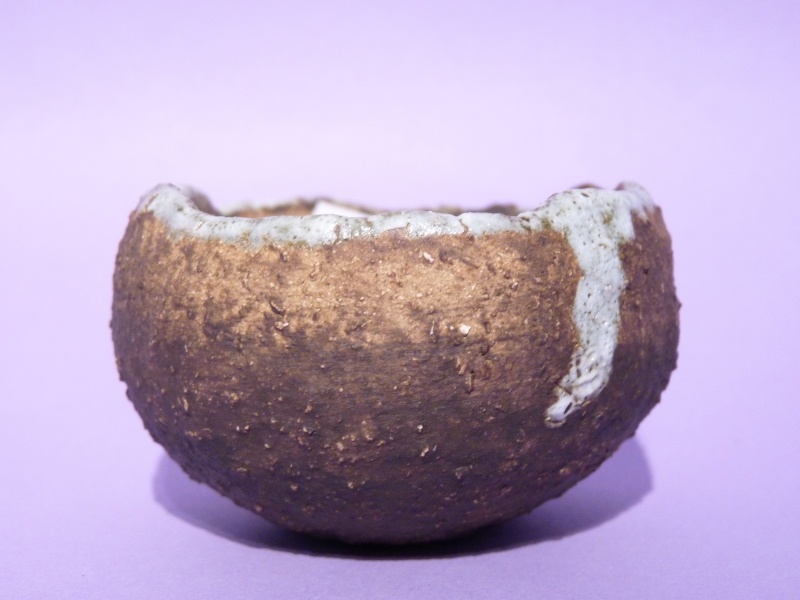 Un saludo
Regars
Raul
Hello Raul

Some very nice pots. I like the matt and rustig look!
Only the white grit/groc in your clay is disturbing (just me)a little.

Are you firing with wood?

Kind regards
Klaudia
Last edited by Klaudia & Martin on Tue Dec 27, 2011 5:09 pm; edited 1 time in total (Reason for editing : ...question)

Klaudia & Martin

Member





Hello Klaudia, the one that I use is electrical. Probably it was not the color adapted for this handle.
With the glazes this me turning out to be difficult to extract good results. Sorry for my expressions, but I not dominate well the language, the forum comes well to improve.
Regards
Raul

Your English is fine and your pots speak for you.

Billy M. Rhodes

Member





Hello Raul
With the glazes this me turning out to be difficult to extract good results.
Your results are fine. But I can understand your words if you have expected a different result.
If you like to have any help just ask.
Sus platos son grandes. También se puede entender si se esperaba algo más. Si desea ayuda, pregunta.
kind regards
Martin

Klaudia & Martin

Member





Thanks Martin, The effect of the bubbly, and cracked glazes I like, am probably the color what resists, I do not manage to extract tones turquoises.
Some pots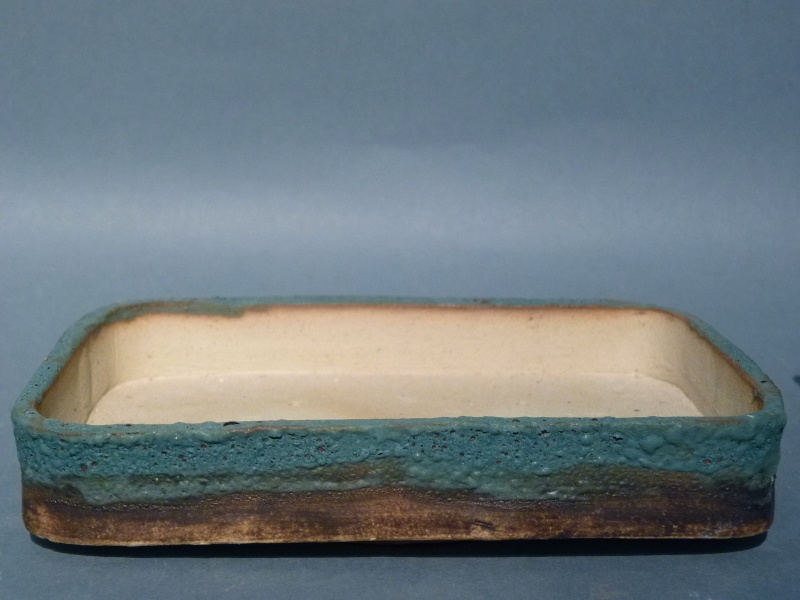 ---
Permissions in this forum:
You
cannot
reply to topics in this forum