hallo everybody,
This tree I made on Czech National bonsai show in Prague 2010. I styled it as cascade, but I restyled my sabina with my friend in this autumn. I think it´s better. Sabina has more work ahead!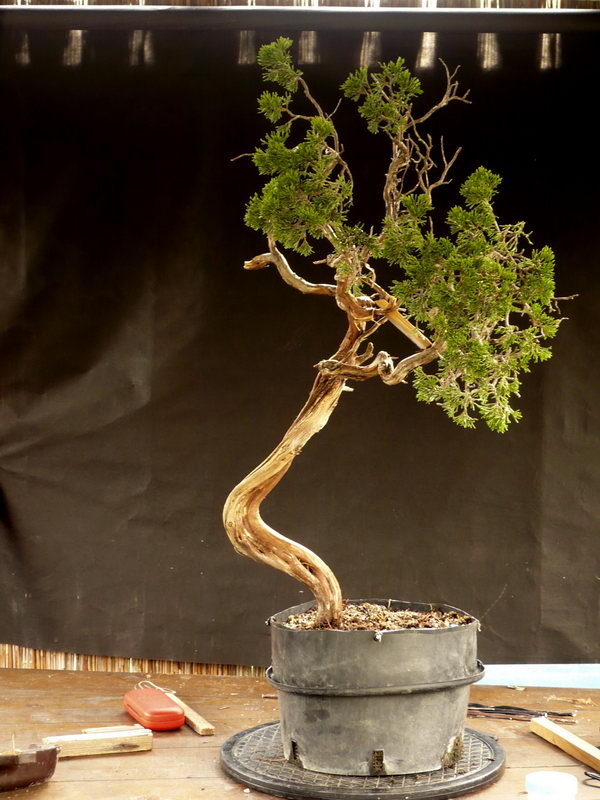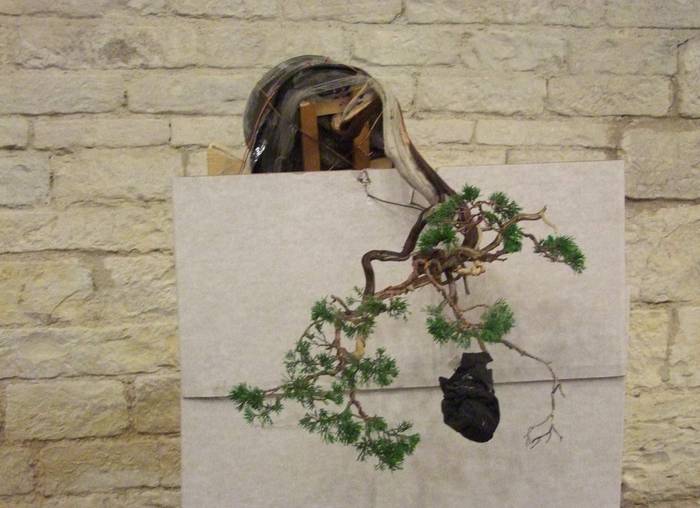 detail of deadwood
in summer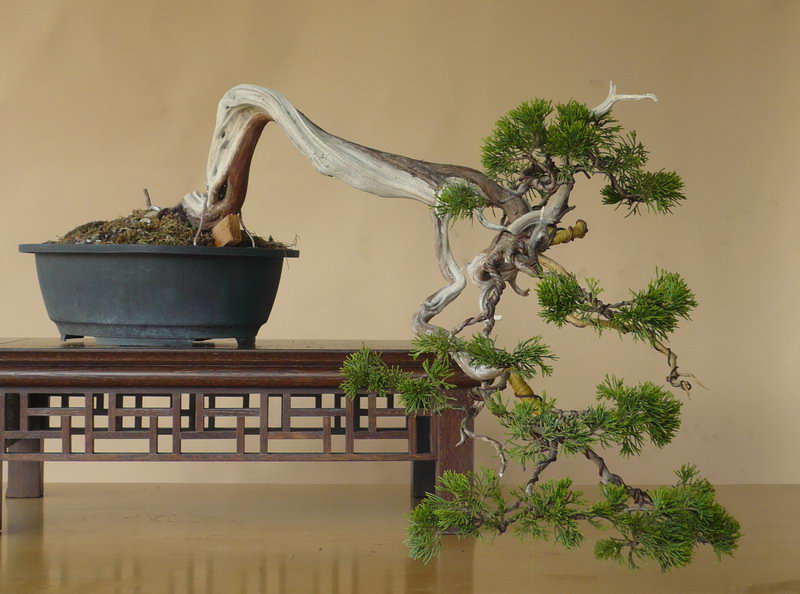 now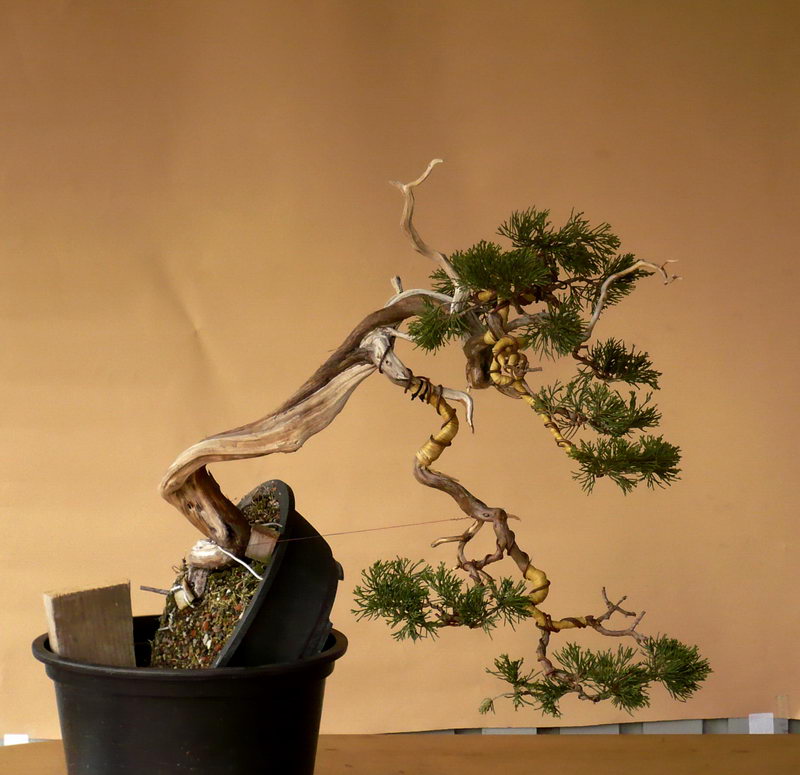 Milan Karpíšek

Member





really better like this
maybe reproduce the wonderfull move of the main branch in the straight branche down of the head?
very good tree...anyway

well done
[img]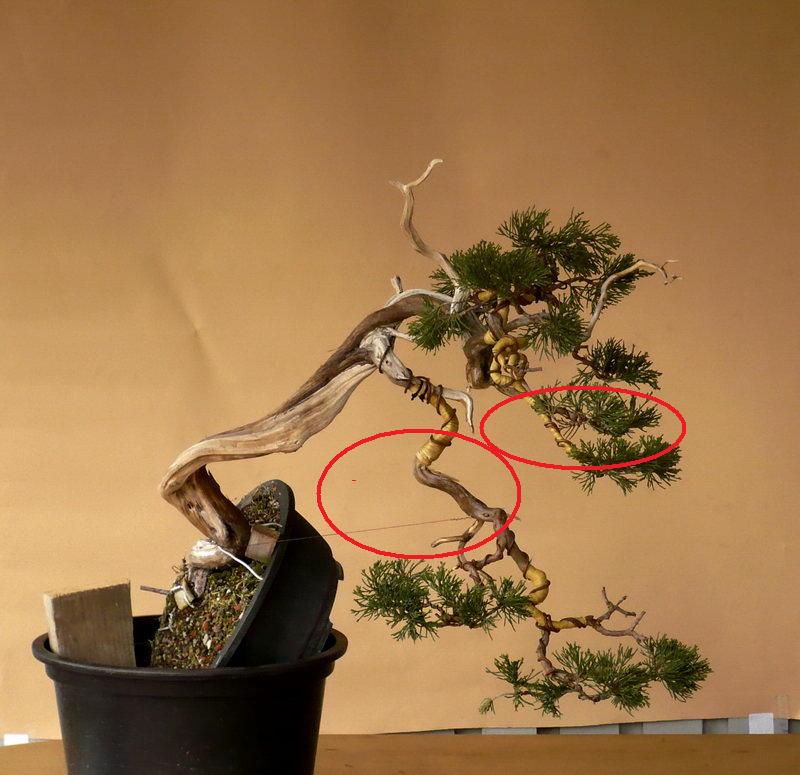 [/img]

cram

Member





yes Cram, it´s true! I have not noticed it until after the photo, I have to fix it!
Can you draw a picture of this tree with your ideas? I like yours pictures!!

Thanx for your mind
greetings Milan

Milan Karpíšek

Member





woar...it s hard
your tree is already very nice..i would be happy to have done this kind of work
so i try an idealisation (i don t know if the word mean something in english?...let s try

)
[img]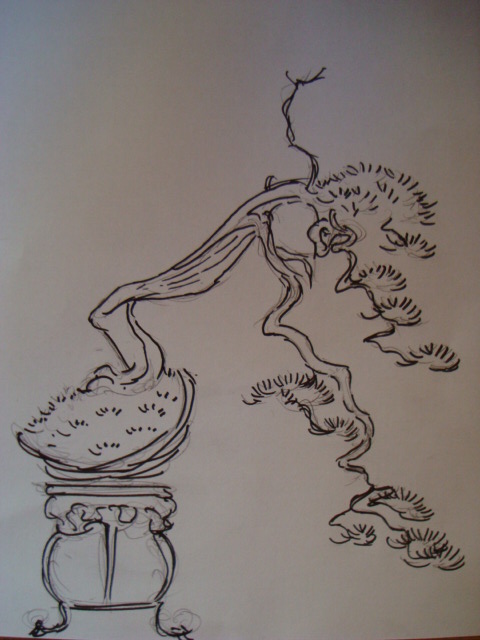 [/img]

cram

Member





Hello, good job!
Here's another idea, with only the low branch.
this is my idea


ogi uyehara

Member





Cram: Thank you!!!! I really like your pics
Quatrefi: Its interesting but for me isn´t good

Ogi: very good virt, thanx, its one of lot of ways
thanx guys
greetings Milan

Milan Karpíšek

Member





---
Permissions in this forum:
You
cannot
reply to topics in this forum