Firstly I would like to say hi to you all. Well I have been at Bonsai now for over 1 and a half years now and finding it very addictive. I have had the chance to collect these escallonia. If possible I would like your thoughts and possible virt on some kind of design I should be aiming for and what branches to keep for deadwood. I know I have to let these take just trying to get some kind of picture in my head. Many thanks.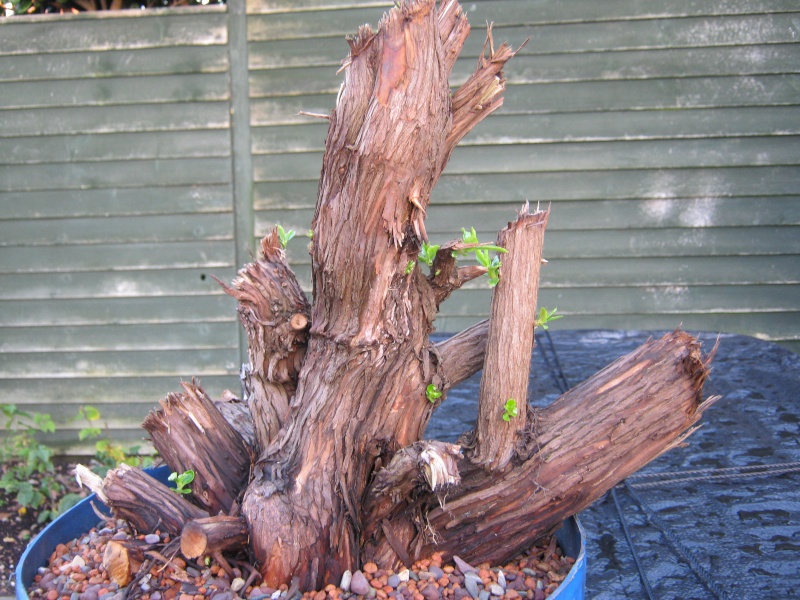 [/url[url=http://www.servimg.com/image_preview.php?i=16&u=16986831]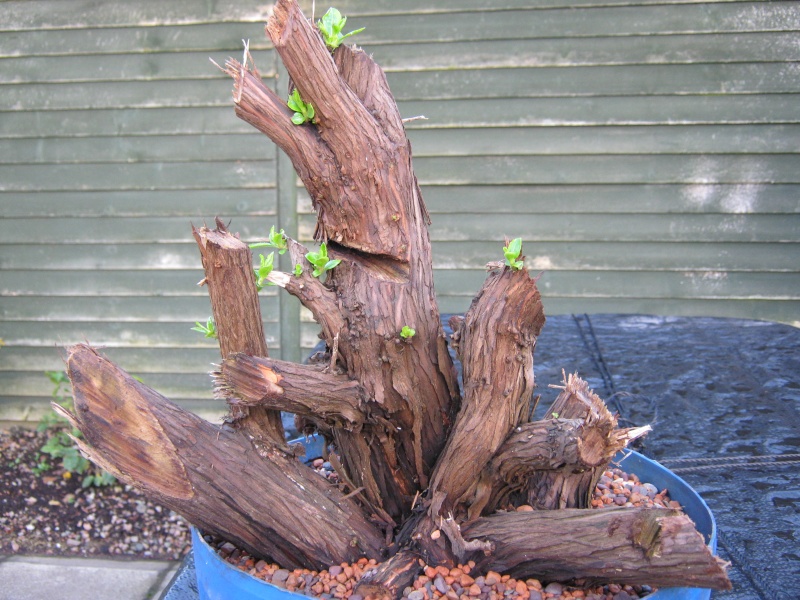 ]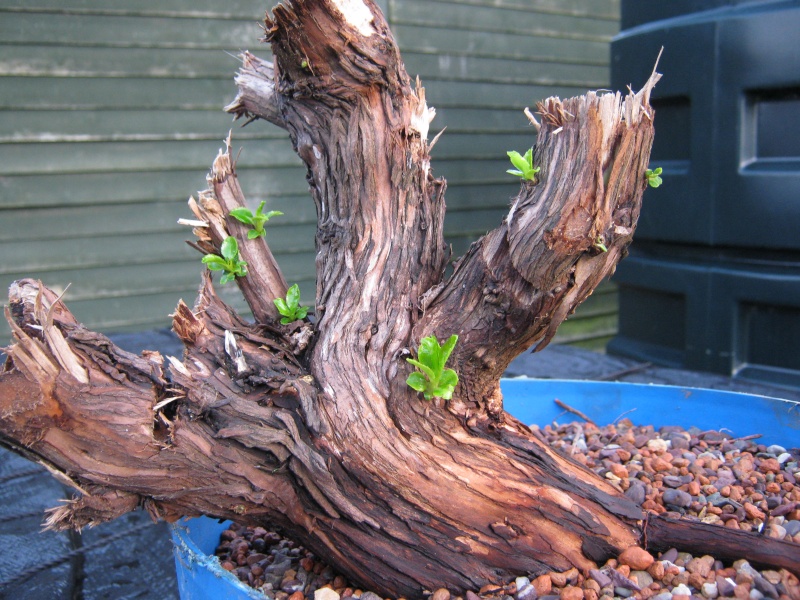 Needs a years or two to develop before you work on it.

Billy M. Rhodes

Member





Hi. Billy's right don't do anything for one year, just get them strong. They can be temperamental first few months. See my post on page 2," one of my old escallonia bonsai " - that only took 4 years start to finish. Once strong then you can start. Regards, John
Thanks John AND Bill for the advise hopefully i will get a nice looking tree from these many thanks.
Hi Stan. You will definitely get some nice trees out of them. It's good material you have there, especially the second one. regards John
i think it's a potential material...just to be patiens...need to grow it up...

Tatang Nuryaman

Member






---
Permissions in this forum:
You
cannot
reply to topics in this forum