A few years ago I had a friend give me four JBPs that he had started from seed. Three of them were already three years old and were not root layered so as to get those low branches as needed for good shohin material. The fourth one was but I will not include that one here, that will be for another time down the road.
These first two pics show what I had to work with. I'm not sure what my friend had in mind design wise for these two, but I always like a challenge so I took them and studied them for about nine months. After pulling most of my hair out trying to come up with something, I did what every good bonsai person does, CHOP.

I decided from the start that these would be very small JBPs without the fat trunks, that would be left for the fourth one. All the same, I still needed to come up with something that would look halfway decent a few years from now.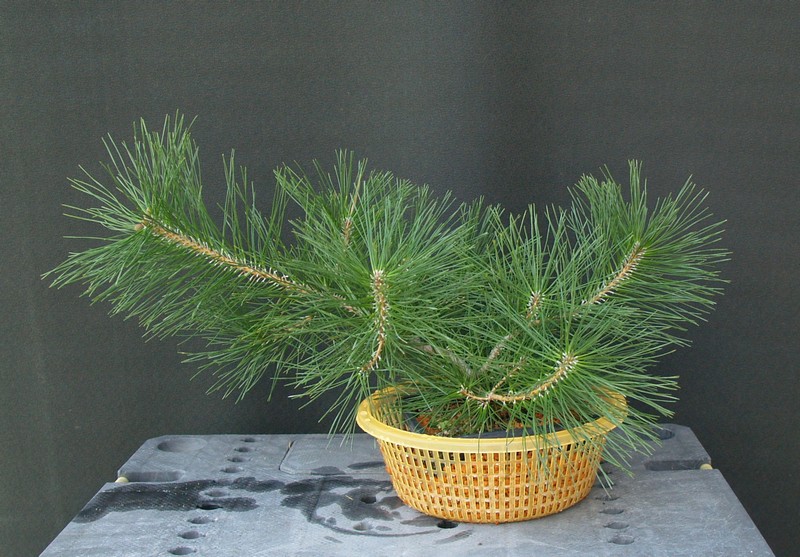 So after doing the chop and letting the candles grow through spring and into summer, here's what the first one looked like.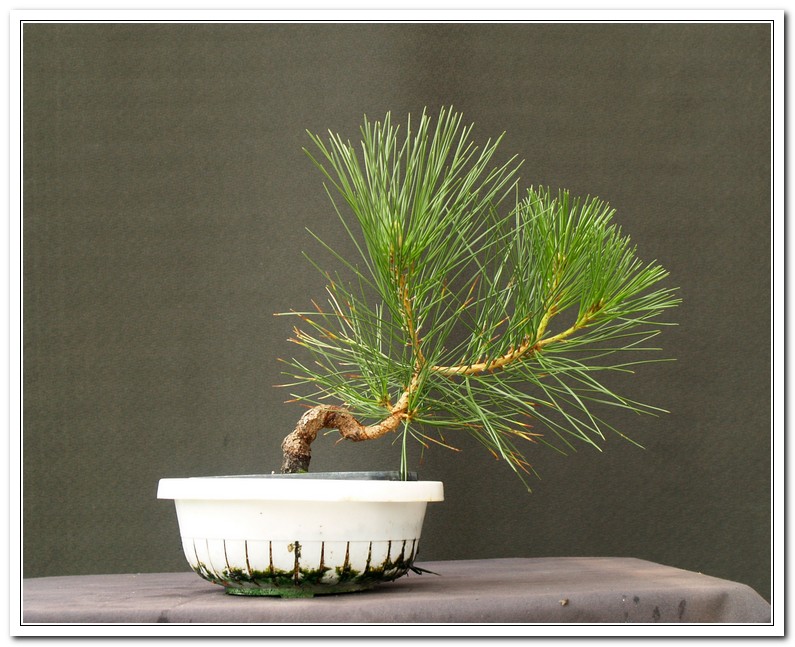 After decandeling I got an enormous amount of new buds.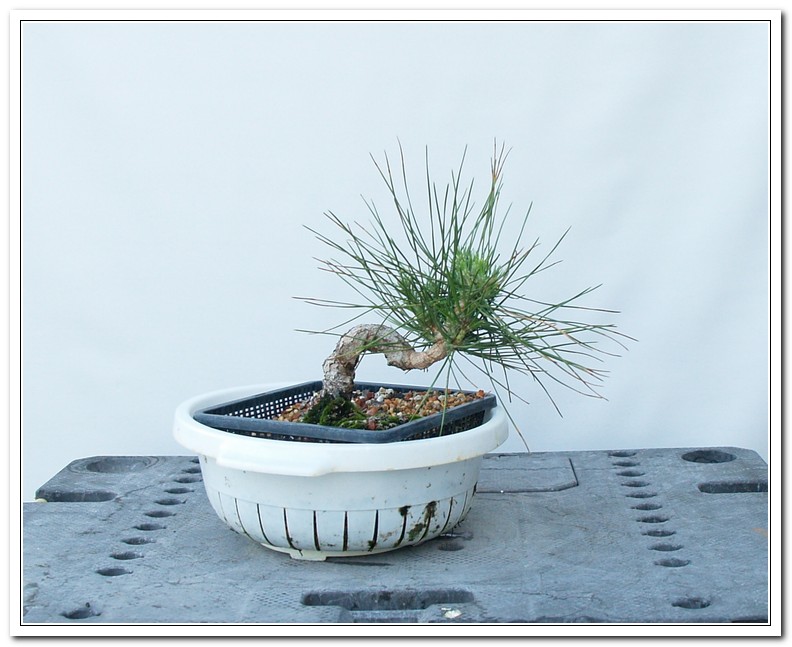 Tree #1 with selected branches and needle plucked.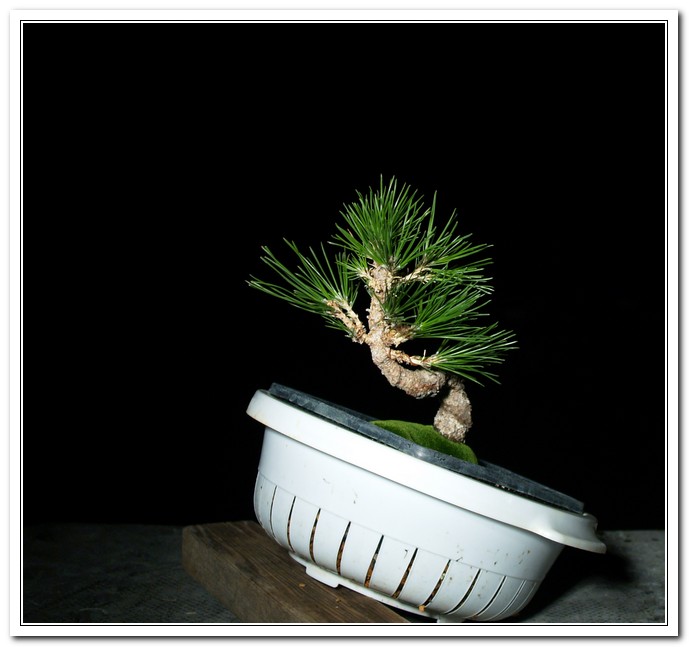 Tree #2 going in the same order as tree #1.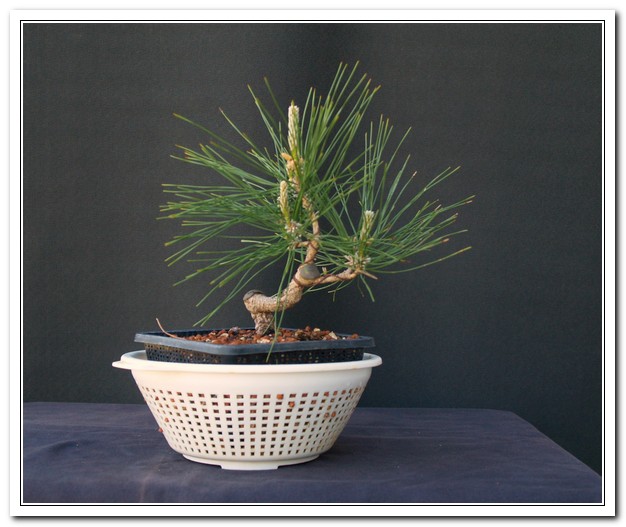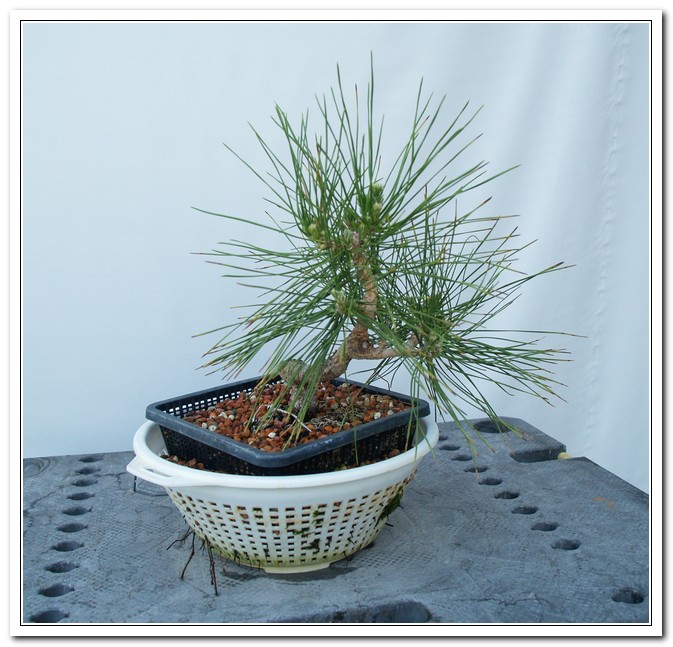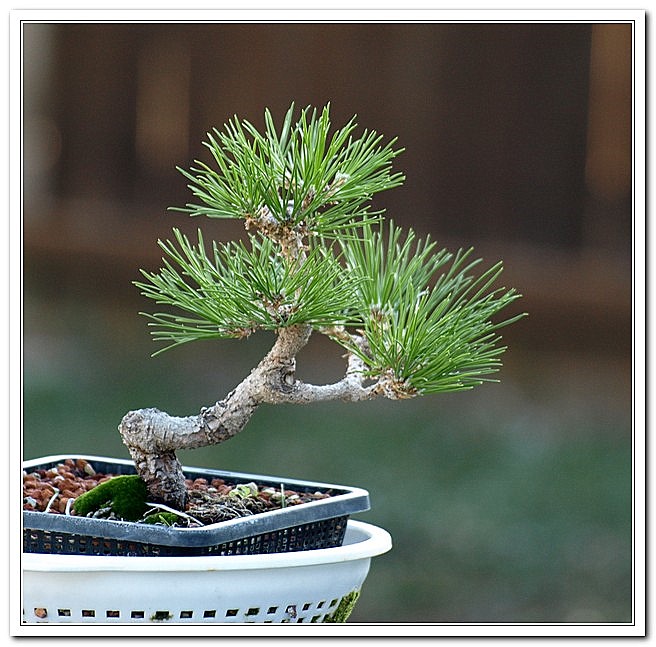 Only time will tell if these little guys will will turn into something good or not. The main thing is the fun in waiting.

Oh, and here's a few pics of tree #3. I forgot to take a pic of it right after I got it so it begins after some chop work and through the spring and summer up until today.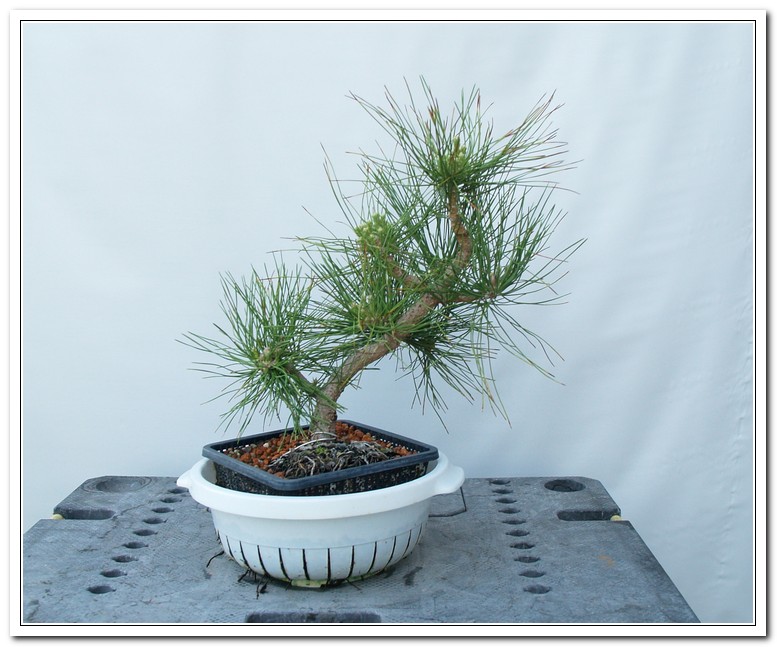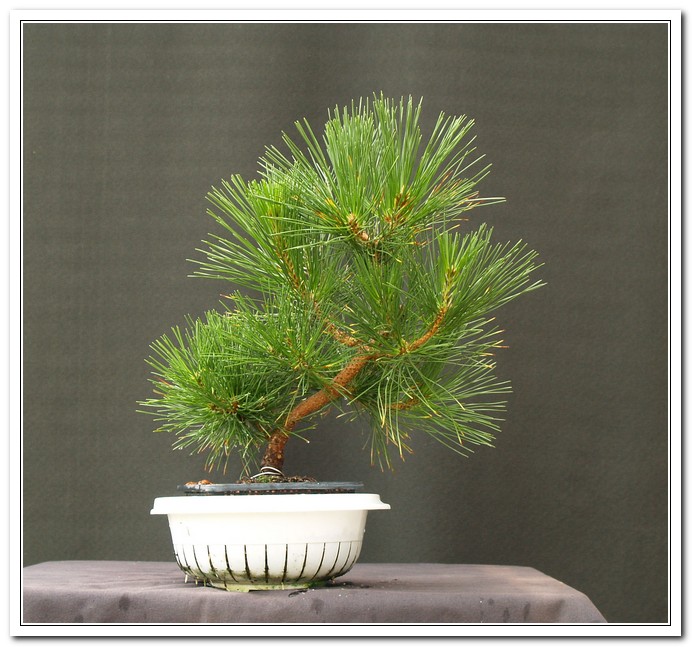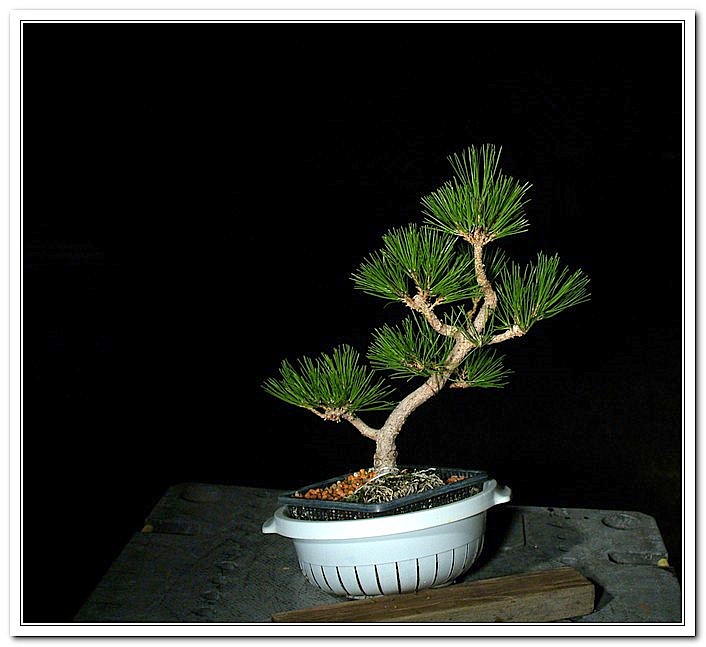 thomasj

Member





Nice starts for some shohin, poor #3 it like the red headed step child of the family, I will take him in.

Regards
Mick
Fun from seeds. Way to go. All bonsai have to start somewhere.


Rob Kempinski

Member






---
Permissions in this forum:
You
cannot
reply to topics in this forum