This is a satsuki azalea that I bought this early spring, sorry about the bad pic and the busy background, I just want to know if anyone could tell me what variety it might be? I know there are thousands of varieties but maybe some are more frequently imported to europe? I bought it at Lodder bonsai in holland. The flower clours range from white to light pink and dark pink. Thanks in advance /Henke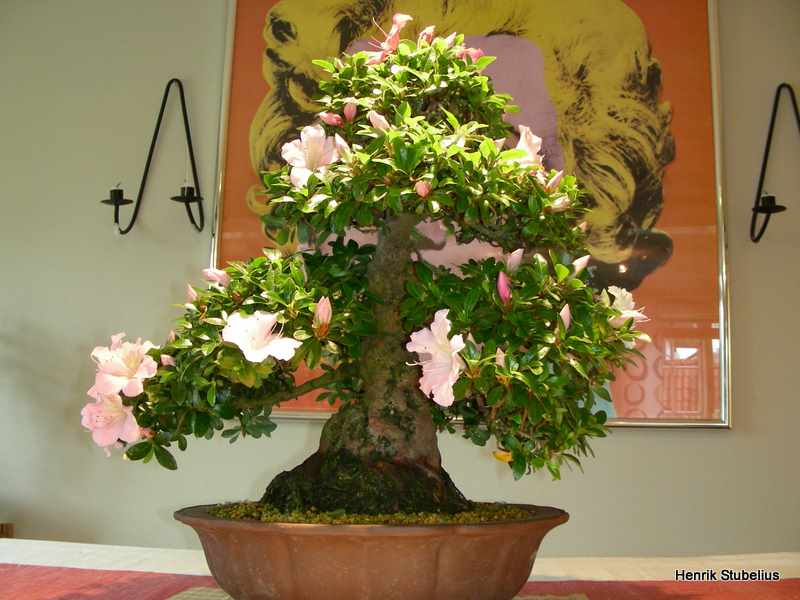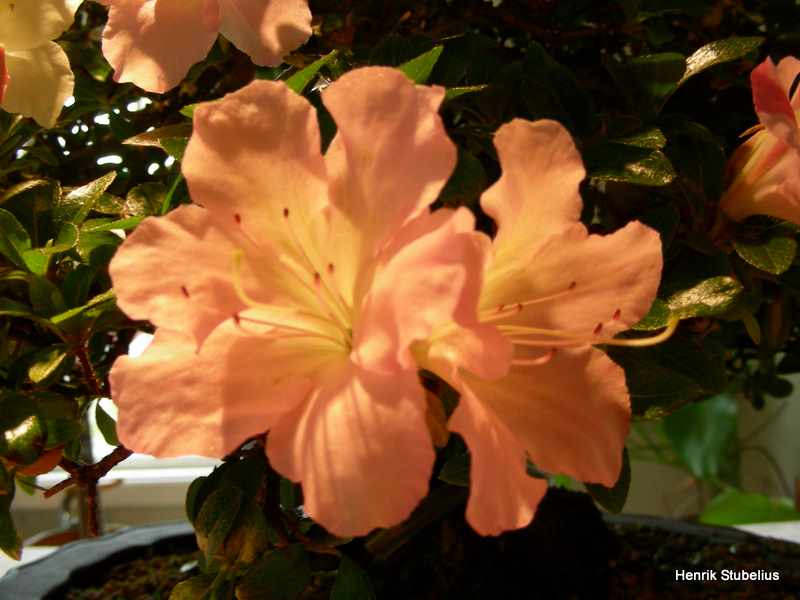 Henrik Stubelius

Member





Really difficult to ID an azalea unless you can upload a few photo's of all the flower types that occur and make sure they are all really representative of the flowers as you see them. Do you really have orange flowers? I suspect a lighting problem.

_________________
"It is not the strongest of the species that survives, nor the most intelligent. It is the one that is the most adaptable to change." - Charles Darwin.

Kev Bailey

Admin





Thanks Kev! I took some pics in broad daylight today, perhaps too bright? Hopefully the flowers can be identified by now, like I said earlier there are three main colors, white, pink and dark pink. Some have a pink stripe and some have darker spots of pink. theres a great variation indeed, maybe i havent seen it all yet, there are many more bud to öpen

Cheers / Henke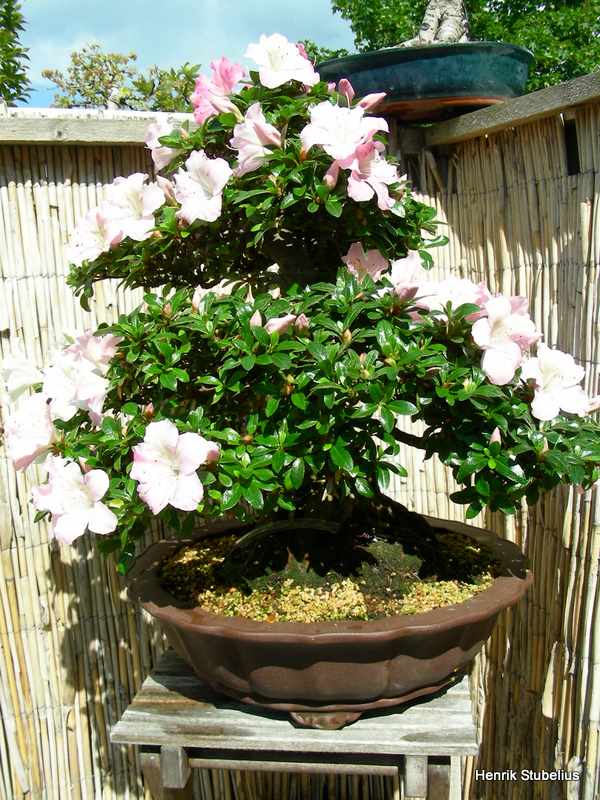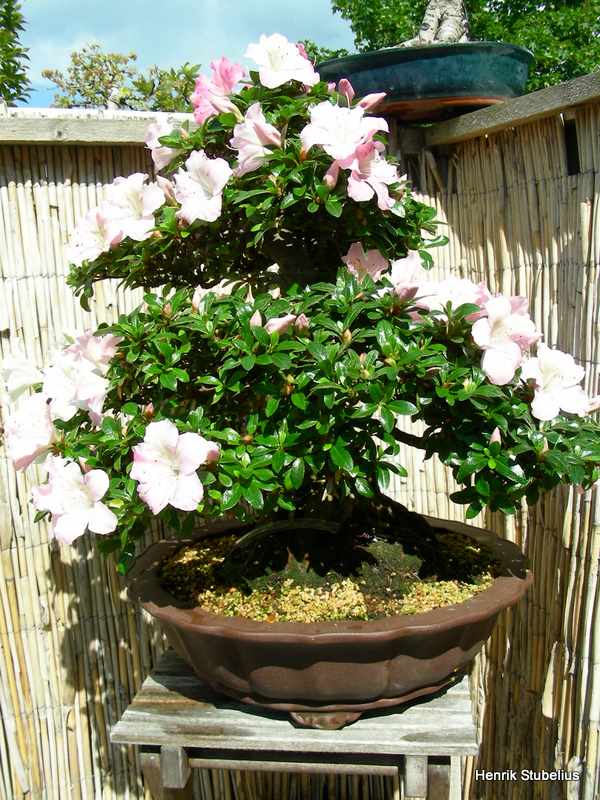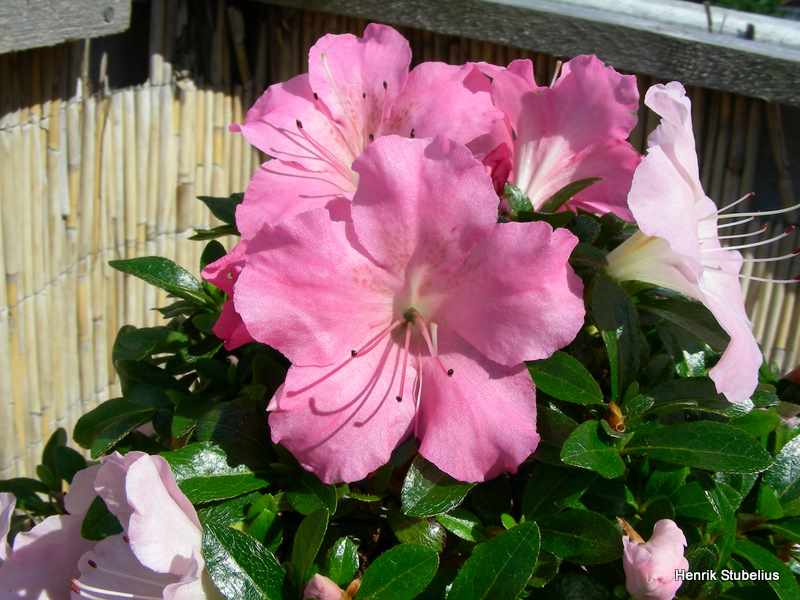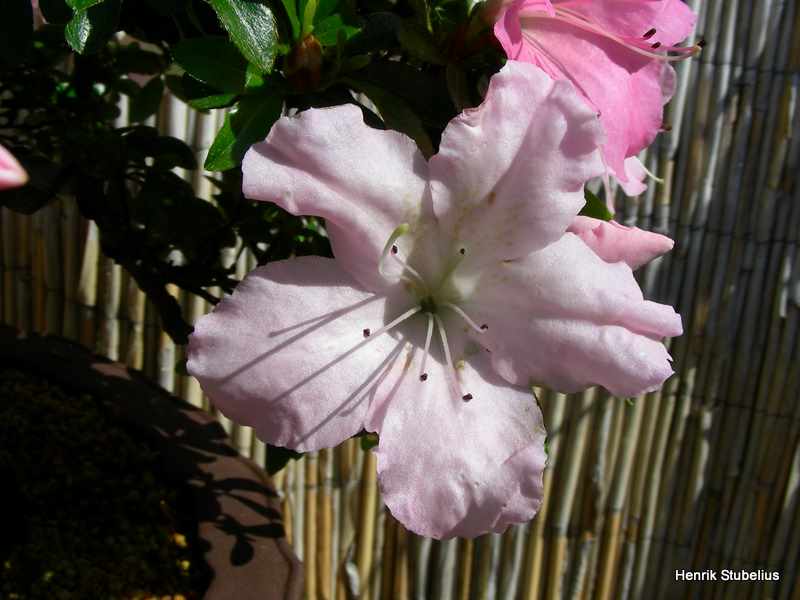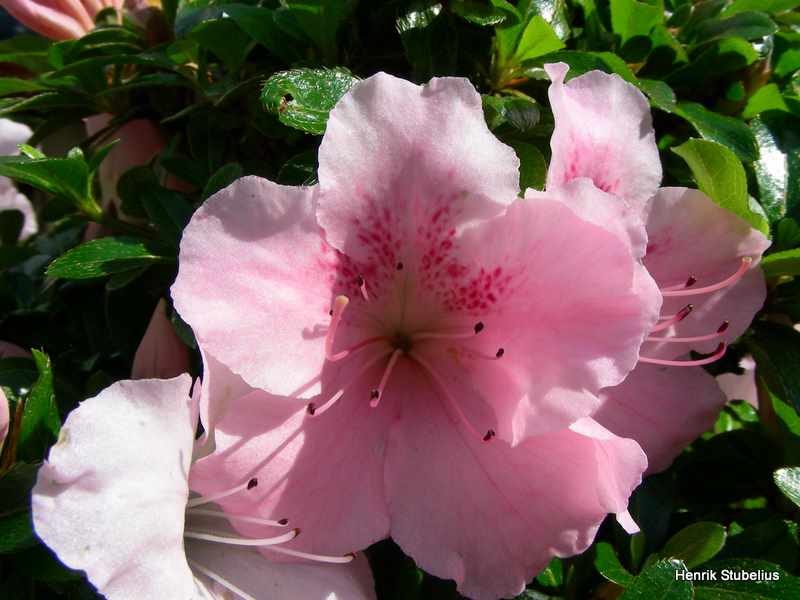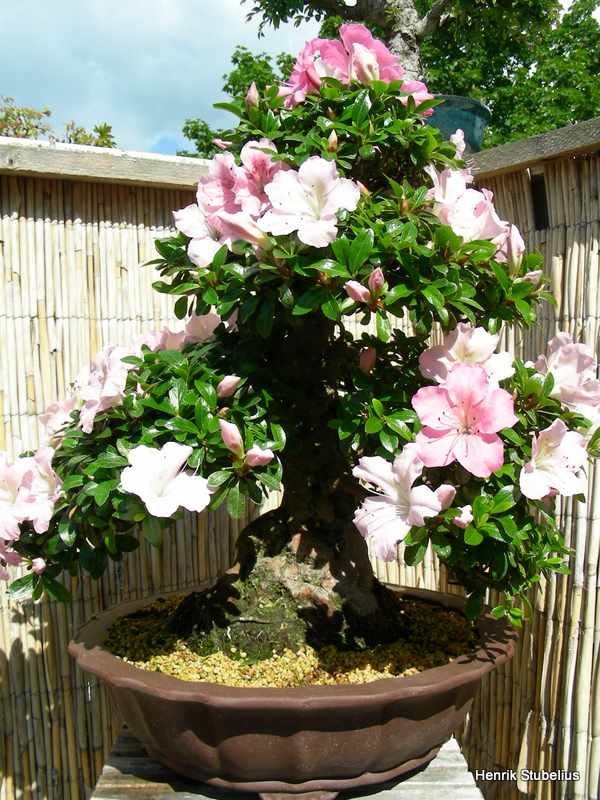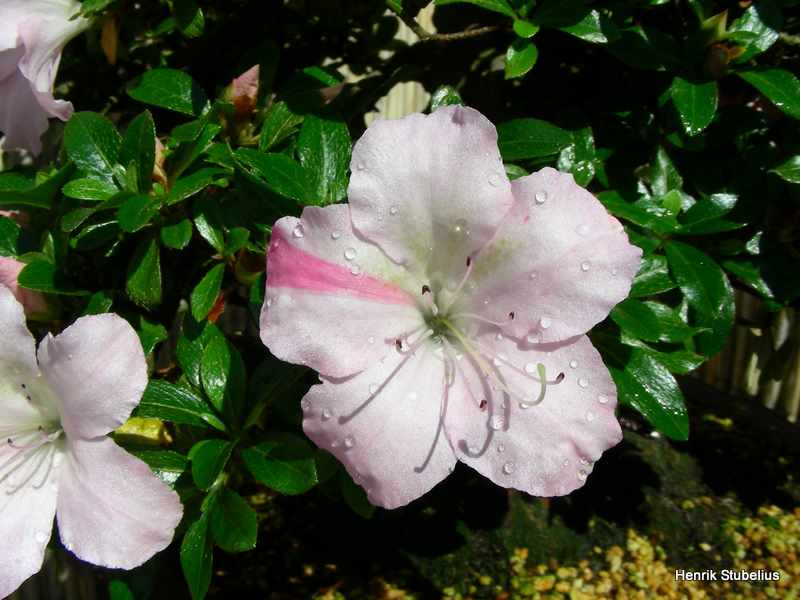 Henrik Stubelius

Member





Took some more pictures today, after trimming away appr. fifty spent flowers. The flowering is massive!
Does anybody have an idea of what variety it is?
Oh, almost forgot, I saw guite a few ants crawling about among the twigs, usually where I find ants there's most likely aphids too. Can I use systemic treatments on azaleas or should i drown it in the usual stuff. and risk ruining the flowers?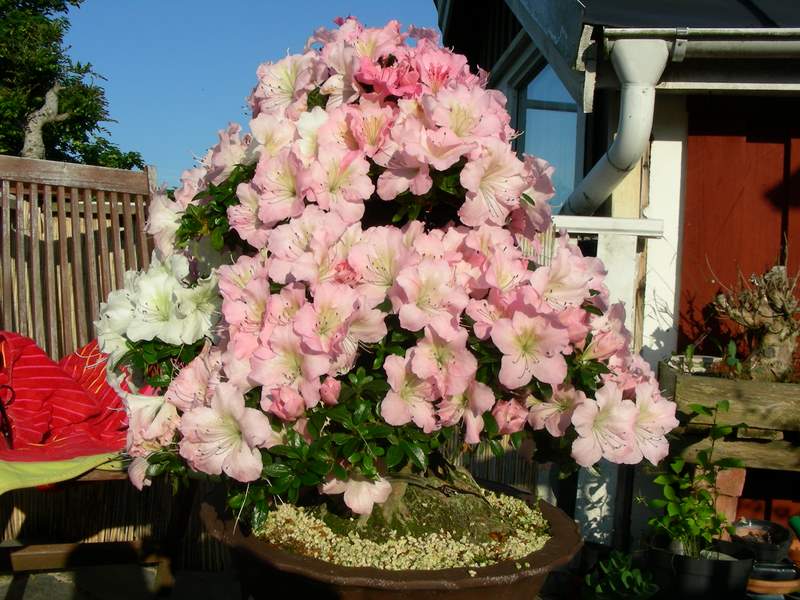 Henrik Stubelius

Member





Gyoten perhaps? Maybe Russell will chime in with more info.

_________________
"Eschew obfuscation"

John Quinn

Member





Thank you!
I think youre spot on, i did a little research and I think youre right, thanks again!
Cheers

Henrik Stubelius

Member





Henrik Stubelius wrote:I know there are thousands of varieties
The book I go by has around 800 varieties
[/quote]The book I go by has around 800 varieties[/quote]
Well, that's probably just about half of them, but some are more frequently imported than others I quess.

Henrik Stubelius

Member






---
Permissions in this forum:
You
cannot
reply to topics in this forum