Hi, this is the first time I am sharing with the internet bonsai community this wild olive shohin, 15 cm, 2001. U can see more of my shohin on my blog at
http://www.ausbonsai.com/blog/cj/
or
http://newzealandteatreebonsai.blogspot.com/.
Thanks and Cheers, CJ.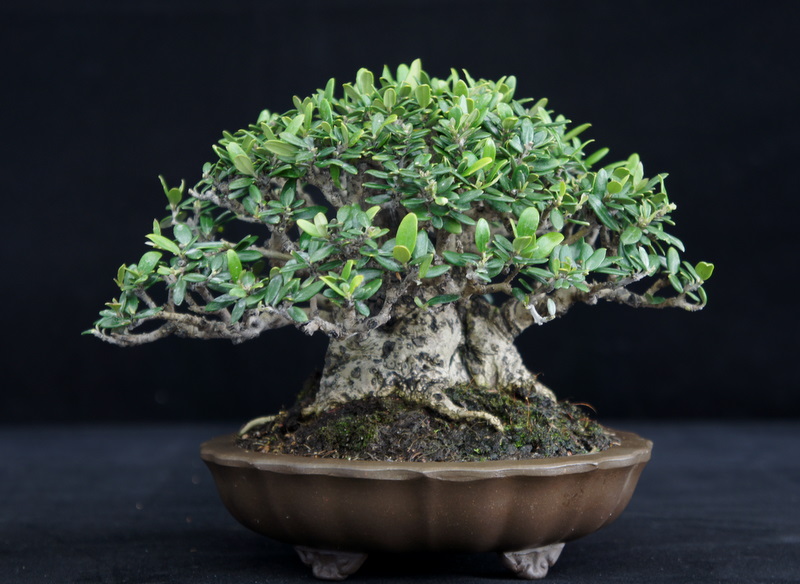 newzealandteatree

Member





Awesome little tree. The shallow pot makes it look even larger.


Rob Kempinski

Member





Great !
Cheer!


PROTONWIRA

Member






Bob Pressler

Member





That is an awesome little tree. Great job!!!!

Have a great weekend!!!
Sam

Sam Ogranaja

Member





Rob, Protonwira, Bob n Sam, thanks for the compliments and encouragements.
Cheers, CJ.

newzealandteatree

Member





Looking at my five shohin, you can see that materials dug from the ground, whether it is yamadori (from wild) or niwadori (from garden/farm), are much better. It is easier to develop and the final result is more spectacular. The Taiwanese have produced some spectacular bonsai from materials dug from the garden or farm. Most if not all of the famous Taiwanese Juniper were planted over 30 years ago. They also grow most of their ficus. There is a lesson to be learned here. I hope the younger people doing bonsai are inspired to grow their material in the ground for the future. I am posting the 5 shohin for an easier comparison. Cheers, CJ.
Pyracantha, $1 nursery stock, 2001.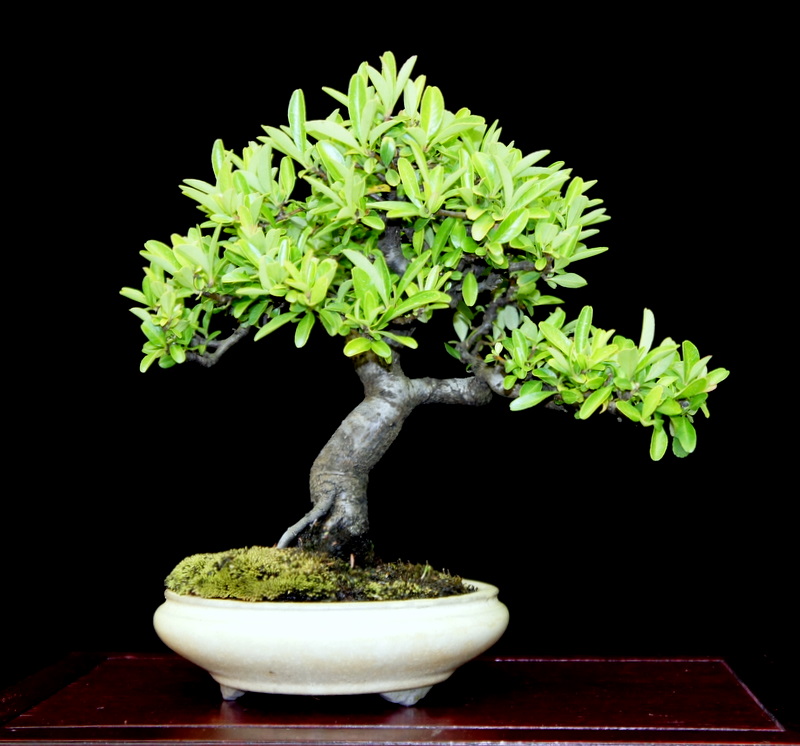 JBP, 2004
Lilypilly, $2 nursery stock, 2001.
Tiger bark ficus, $4 nursery stock, 1998.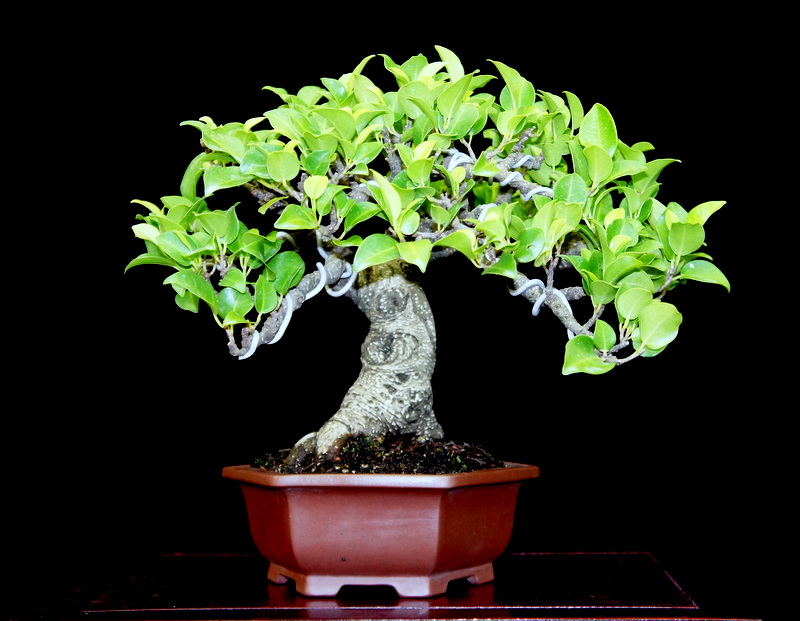 Wild Olive, 15 cm, dug from olive farm in 2001.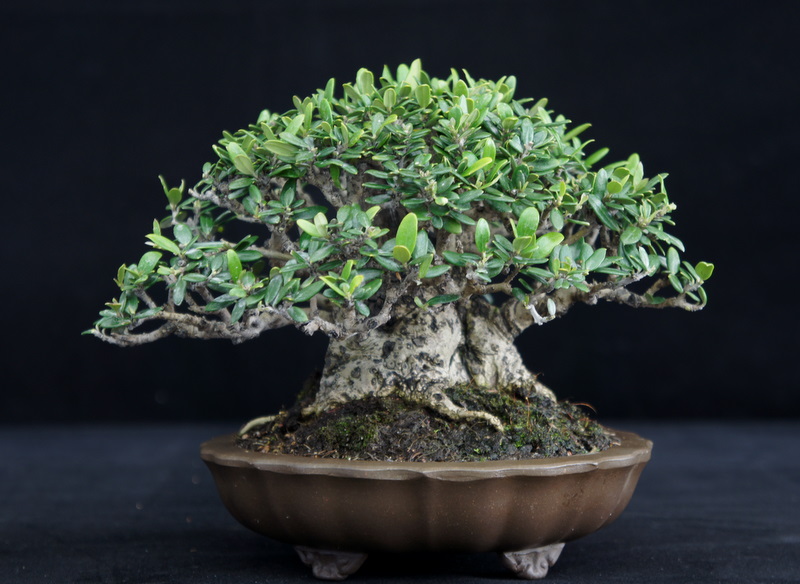 newzealandteatree

Member





lovely little trees!

fM

Member





Looks good CJ.

Regards
Morten Albek
love the twig..very natural..thnx for sharing..
regards

Tatang Nuryaman

Member





fM, Morten, thanks.

Tatang, thanks. I am glad u noticed the difference.

Best regards n cheers, CJ.

newzealandteatree

Member






---
Permissions in this forum:
You
cannot
reply to topics in this forum