So what else would you want to do on a cold windy Tuesday night? You go and see a great garden



chris

Member





Wow nice garden Lewis , thanks for showing us Chris.

Smithy

Member





There are some people in this world that it is worth spending time with and Lewis is high on the list
His approach and outlook on Bonsai and suiseki and life for that matter is very different and refreshing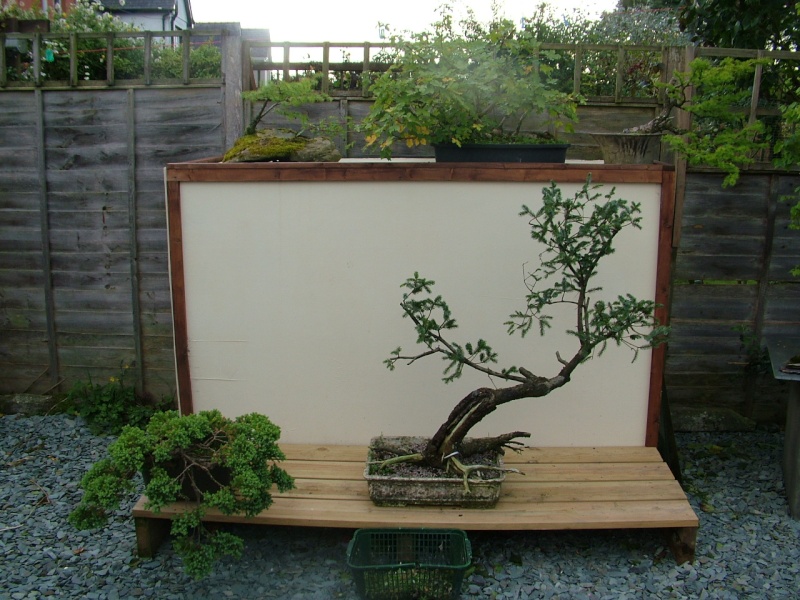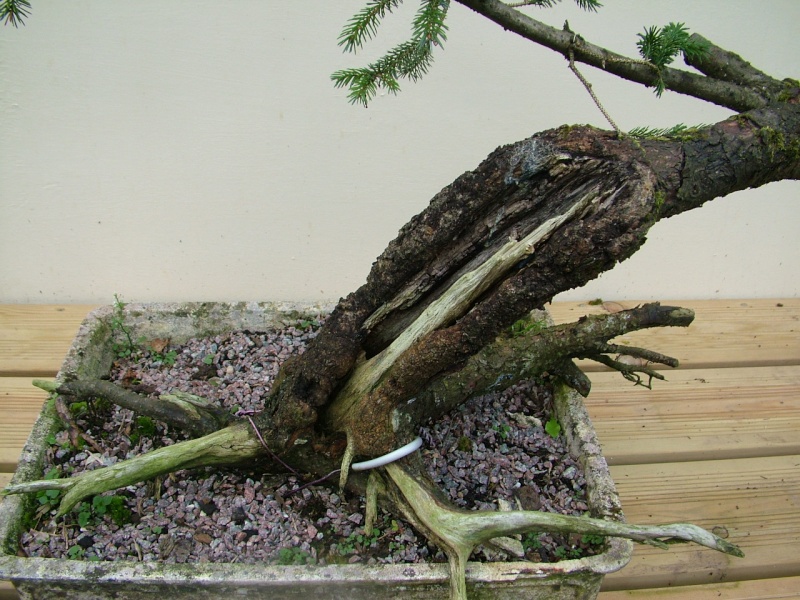 chris

Member





He has a great stock of pots, being as he is in his words a pot-a-olic

Some of his locally collected stones



chris

Member





Well it had to happen, yes your right he had to take us to one of his collecting areas

It goes without saying that I have no idea where on earth this is, having been blindfolded on going there and brainwashed after!!!!!!!

chris

Member





Hello Chris. Lewis has a great garden there. I met him briefly when he appeared at the bonsai nursery of a friend of mine in Suffolk. Chatted with him for a couple of hours and his passion really came across. Thanks for posting.

will baddeley

Member






Hi Lewis,
I already saw your nice bonsais before but I did not know you have a marvelous collection of natural stones. Next time I will make it a point to visit your garden.
Best wishes
pabling

Ka Pabling

Member





You would be more than welcome to visit Pabling
Regards Lewis
Chris, many thanks for your kind words, Regards Lewis
Hello Lewis and welcome to the forum. Good to see you here.

fiona

Member





Nice garden you have there fella. Real attention to detail! 'like'
---
Permissions in this forum:
You
cannot
reply to topics in this forum