The cultivar is "Miss Huff"....I have begun development from an old greenhouse grown plant.
Regards,
Tom


Tom Simonyi

Member





Following a change of container....the tree has been in almost constant bloom during the summer months...very enjoyable.
Regards,
Tom


Tom Simonyi

Member





This is very nice for a flowering tree! I love the colors on these. As a bonsai have you thought about layering it at the crotch and making a triple trunk? The branches are nicely shaped, but the trunk is very straight.
Thanks very much....your idea is a good one about air-layering; actually I had never thought about it. It is regretful that the trunk is so straight, so I think layering would be a good option for the tree. It had been grown as greenhouse nursery stock for many years prior to me acquiring it. Have you had experience with that technique and this species? If so I would really appreciate some guidance. I have actually never done any air-layering so any advice would help. Thanks again for your comments.

Regards,
Tom

Tom Simonyi

Member





Hi, I think air-layering is the best option. Recently I have seen a very impressive Lantana when our group BCG-Malta visited the Avola Bonsai exhibition in southern Sicily. Also in a garden of a bonsai enthusiast I have seen a large Lantana being air-layered using moss. so go ahead and air-layer.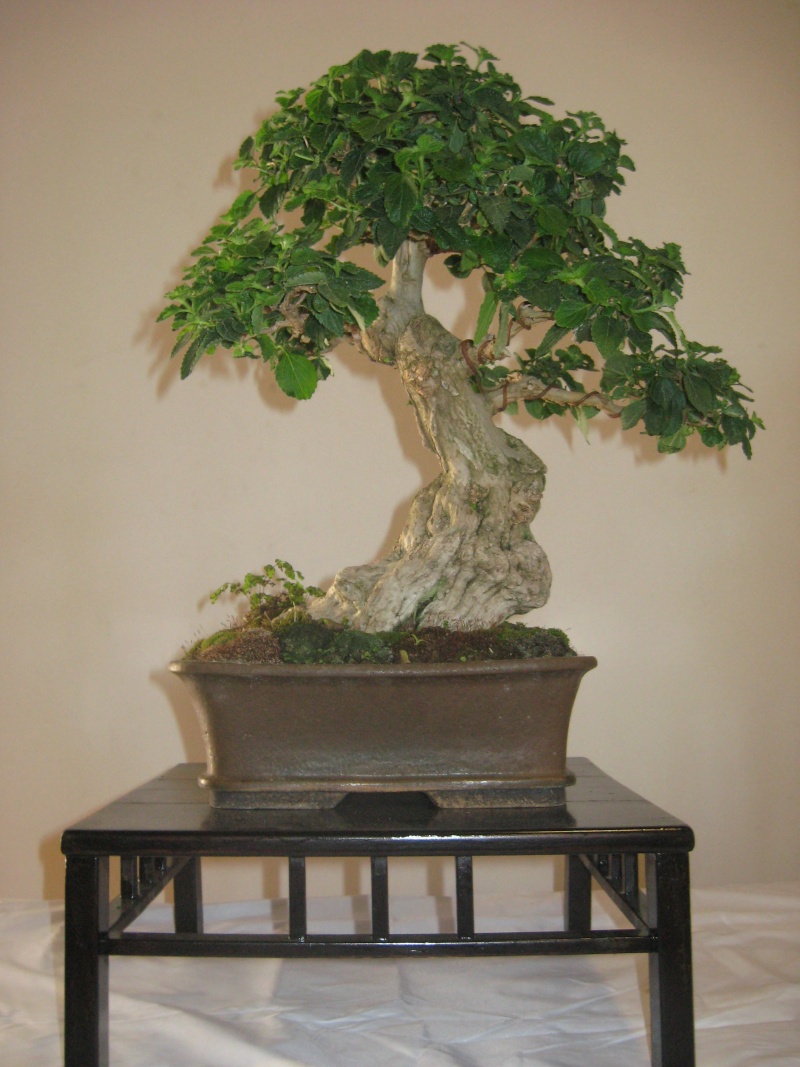 cosmos

Member





A change for the better, imho...
Regards,
Tom


Tom Simonyi

Member





---
Permissions in this forum:
You
cannot
reply to topics in this forum