This is probably my favorite shohin JBP in my small collection of black pines. It looks like one great healthy pine, and for the most part it is, except for the fact that this year I had to do my part and keep it healthy by doing very little in the way of decandeling. You see the tree is still suffering the after effects of a bad bout of chlorosis two winters ago. I thought for sure I was going to lose the tree as every needle turned first a lime green then yellow. None of the needles fell off, but were completely yellow.
I did some research and found out that some black pines don't like very shallow containers. Even though I had it in a very well draining soil, the tree was not getting the proper nutrients as the rest of my JBPs were. The last pic shows the original shallow pot it was in. I immediately put it in a deeper pot and began a strict regiment of chelated iron once a week until I started noticing the tree losing it's yellow color and start turning green again.
the tree got its nice green color again during the summer months, but the tree is still weak in a sense that it hardly puts out any new candles every spring. This year I was lucky if I got 10 candles. Those I cut off but left the tree alone and will probably not do much in the way of fall work.
So basically what I'm saying to those who are new to JBPs, know your tree and don't do the normal routine unless your sure the tree is healthy enough to do so. As I said, although this tree looks good and healthy, it's still in recovery mode and will be treated as such until it shows me otherwise.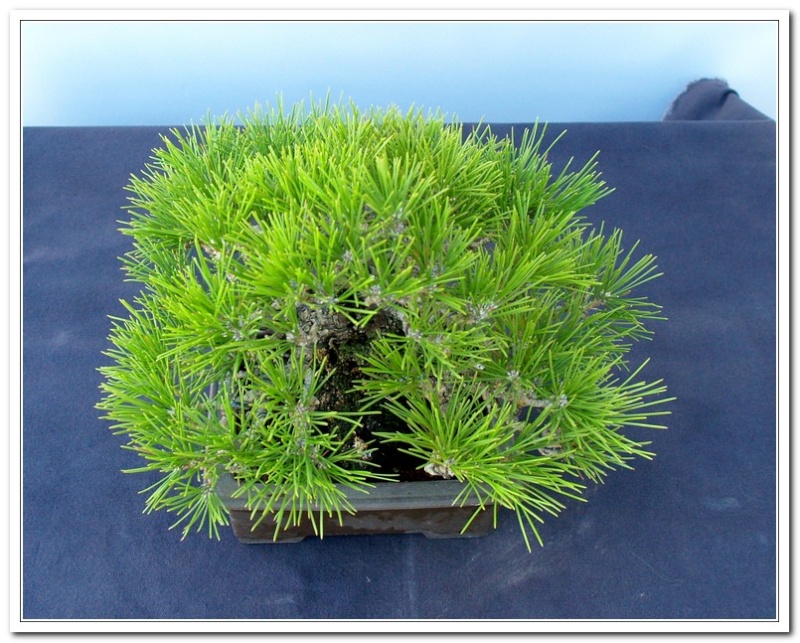 At purchase 2007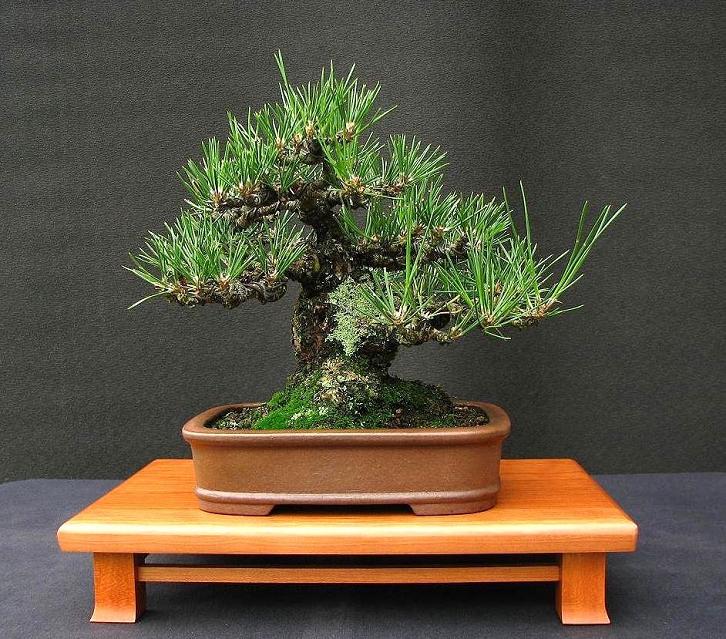 thomasj

Member





Hi Thomas
Very good job
.
The tree is much better now. I hope it will stay still and look forward to further development of the tree.

Pavel

Pavel Slovák

Member





Very true Thomas! Good post.
When teaching, many of my students say 'Well I read that you have to do this' etc. and I always say that 'with bonsai, there are a lot of "if, ands and buts' ". (eg. If the tree is not healthy, you can't do that, etc). That is the fine detail knowledge that takes experience and practice to learn.
John
Thanks for sharing the informations
Best Regards.

Xuan

---
Permissions in this forum:
You
cannot
reply to topics in this forum