Hallo ... Its a few day when I got this old Pinus ....so thats first shaping
before ...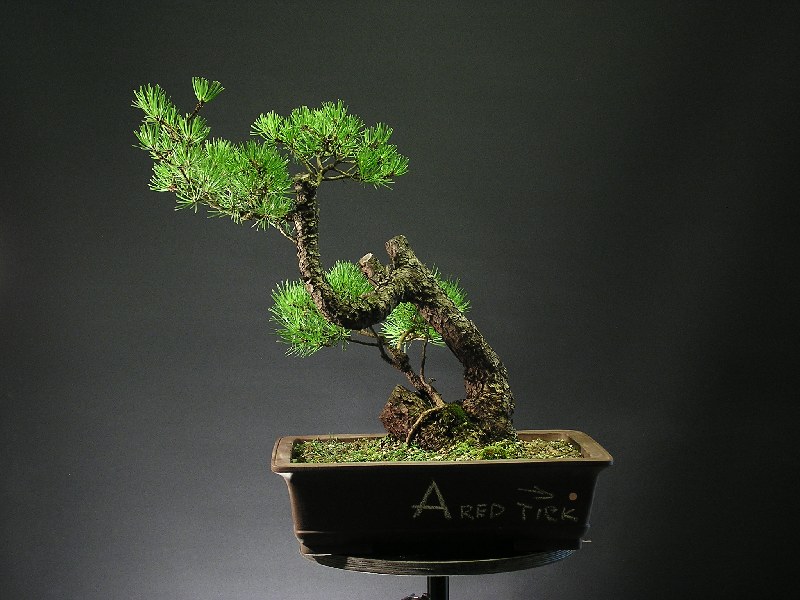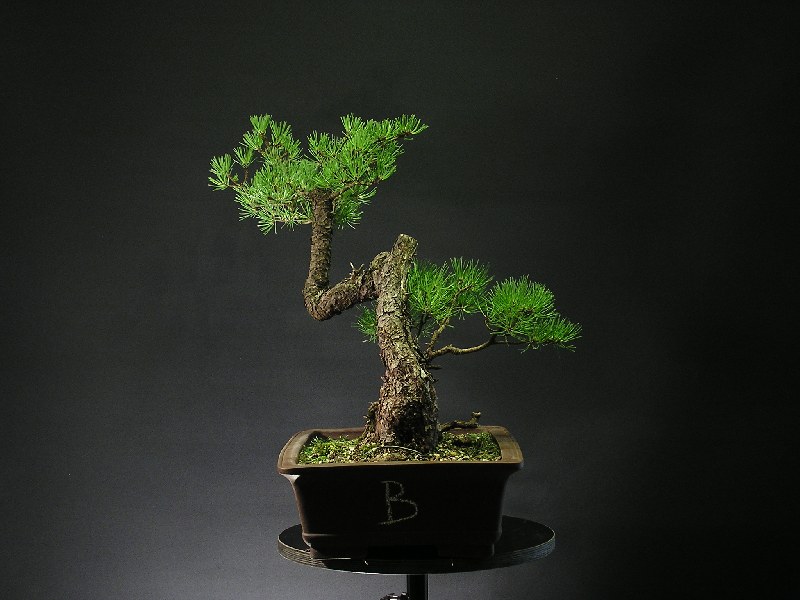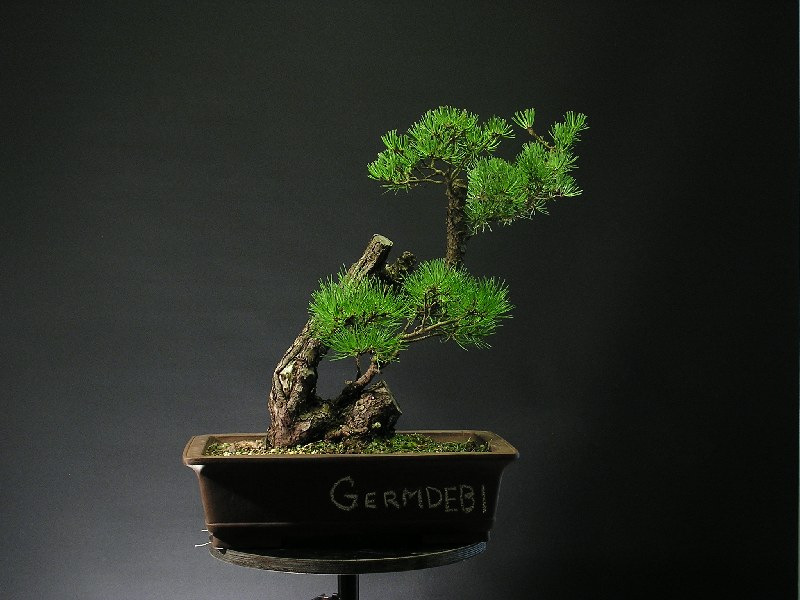 and after 1st styling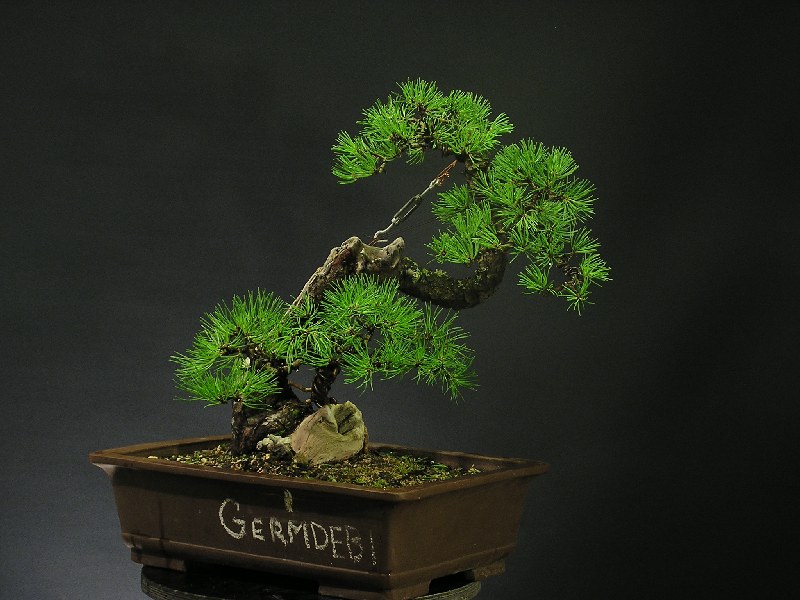 a few detail fotos are here
http://www.bonsai-place.estranky.cz/fotoalbum/bonsai-galerie-bonsai-gallery/borovice-klec---pinus-mugo----germdebi-/
I will be happy for your comments ......


martin kolacia

Member





Hi Martin
This tree is known very well. Really good work. Maybe a few little things in the layout tree for me. But up a tree. The first styling
. Congratulations.
Pavel

Pavel Slovák

Member





Pavel thank is ...could you say at least one thing ...for better tree ?

Left bottom branch hide trunk ... it wants a little bit lights .... and what is next thing ?

...
...did you notice name of this tree ... ? (I Think the name truthful all about .....)

martin kolacia

Member






---
Permissions in this forum:
You
cannot
reply to topics in this forum