Robert Steven

Member






Robert Steven

Member






Robert Steven

Member





Very nice movement Robert.
...Premma seems to be your tree of choice lately. I am wondering, if it is the same as our local specie-Premma odorata blanco. What is the flower of your trees look like? My premmas doesn't reduce leaves as small as the premmas in Indonesia.
regards,
jun

Yes, Jun..Premna is one of my favourite. There are more than 200 species of Premna, the best so far is P.mycrophylla from Taiwan and P. Serratifolia from Indonesia. Some species are not suitable for bonsai.
You can read my article about Premna at my blog :
http://robert-steven.ofbonsai.org/articles/
or read the full article and hunting process on my second book "Mission of Transformation"...
Here is the flowers/fruits and the leaves size reduction of different species...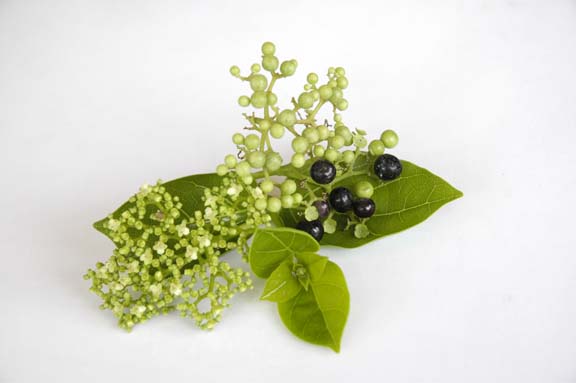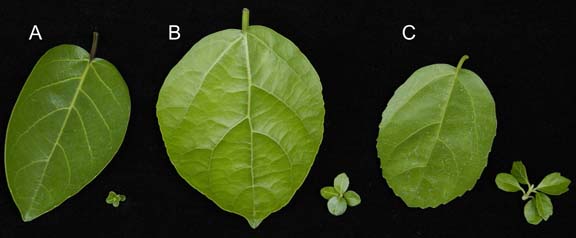 Robert Steven

Member






Robert Steven

Member





nice development robert. your eye for creating beauty from confusion is special. some of my bigger ones are getting close. if I could just solve the scale problem, a few would be very close to done.

best wishes, sam

oh BTW, whats the word from from piko?

best wishes, sam
Thanks Robert...
I Think my premma is either letter "A" or "B".
I'll post it for comparison.
regards,
jun


---
Permissions in this forum:
You
cannot
reply to topics in this forum