Blustery Bearsted brought out our Best!!
Sorry for the late post but I hope that you agree that it was worth the wait!!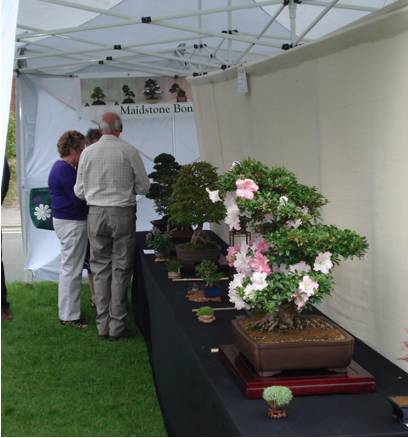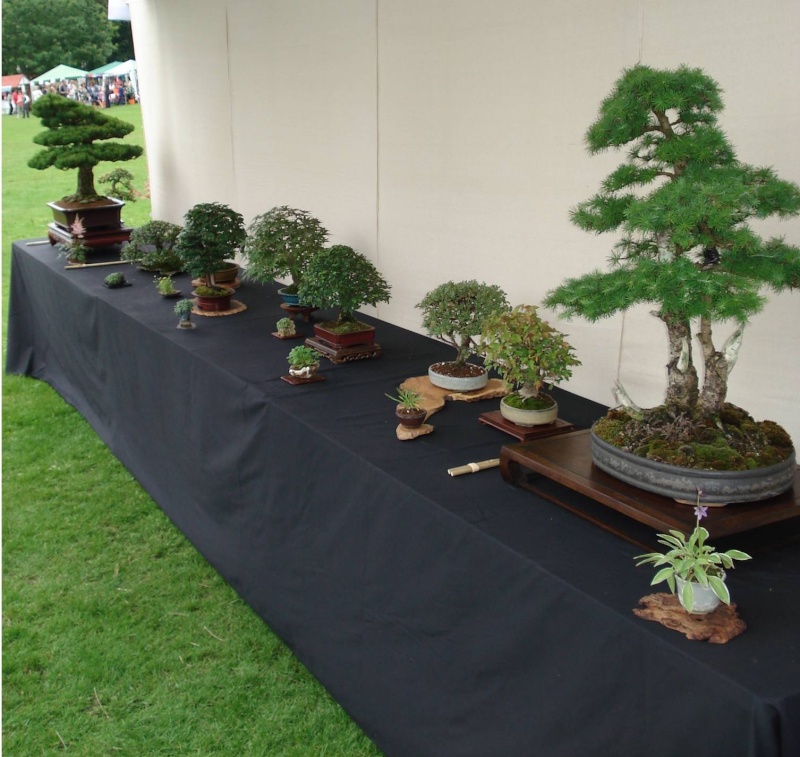 Again we were lucky with the weather, although it was a wee bit breezy at the beginning of the day, and this brought out the crowds to appreciate
our wonderful trees. This year, for the first time ever, we were let lose on a member of the public's tree thanks mainly to Les's Scouse charm!!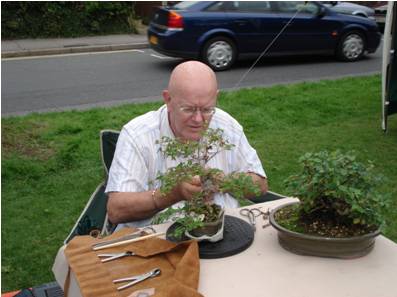 Les hard at work!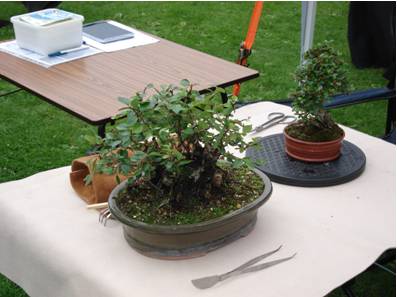 I managed to skive long enough to do some pruning
The Clubs larger trees were this time around complimented with a super selection of Shohin* and Accents. Our standard is really on the up and well done to all those members that took the troble to bring trees along. They say that a picture can paint a thousand words so enough drivel from me, here's the trees……………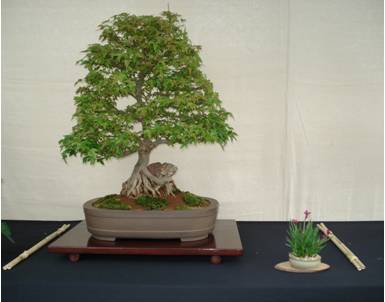 Keiths Root over Rock Trident Maple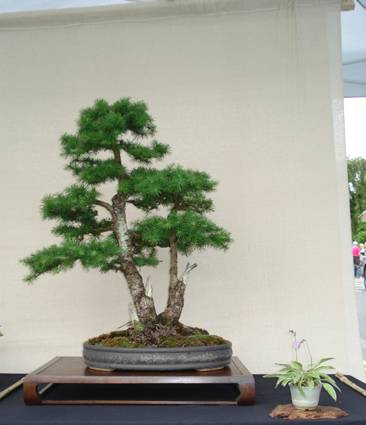 Les's Larch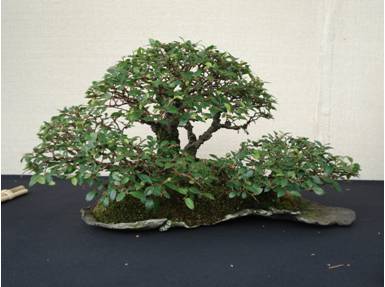 Stunning Shohin Elm Raft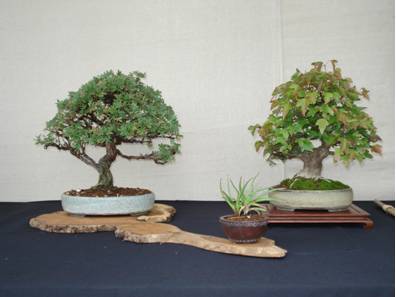 A selection of Le's Shohin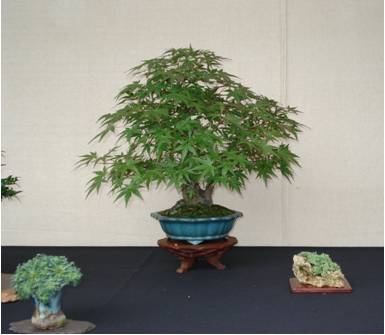 Japanese Maple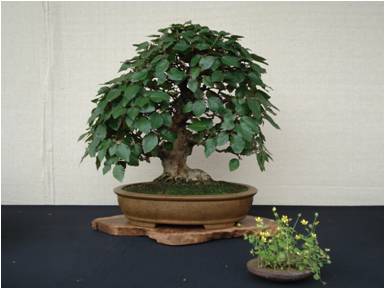 Korean Hornbeam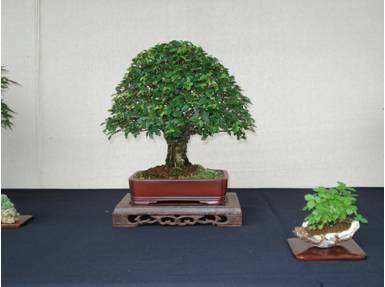 Shohin Cork Barked Elm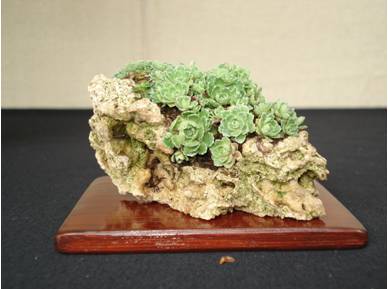 One of Mick's super Accents
Ook, Ook,
Simon
(*Fiona, I'm working on some of these for Willowbog)

bonsai monkey

Member





Well done guys a good show of trees

Regards

Andy

Stone Monkey

Member





hi, very nice show of trees

I also find displays where the general public come along always far better when there is some practical demonstration and discussion going on. We tend to run a few styling demos alongside the usual 'trees on tables' at all our open shows (Pine Lodge, Eden Project, National Trust Trellisick Gargens etc). While the public will look at display trees for a few minutes they will stay watching a demo, ask a lot more questions etc and often come back to see how the trees turn out.



marcus watts

Member





Hi Simon,
Looks like a great display, nice to see young Les doing some work!

Regards Chris

chris

Member





Thanks for posting, Si. Some lovely trees on show there. I particularly like Les's Larch.

Harleyrider

Member






---
Permissions in this forum:
You
cannot
reply to topics in this forum