I want to show you mine Azalea 'Hakurei',the styling is done in 3 year

The height off this tree is 15cm in pot.
Greetings Ed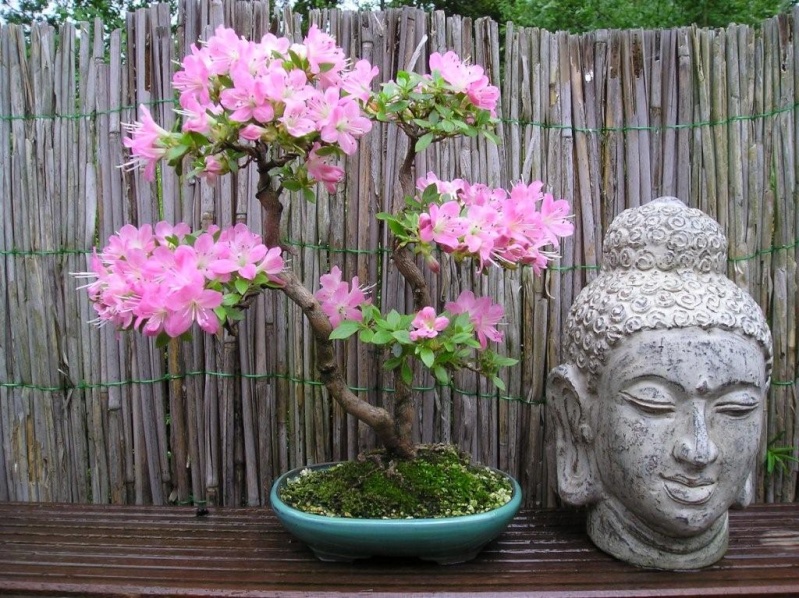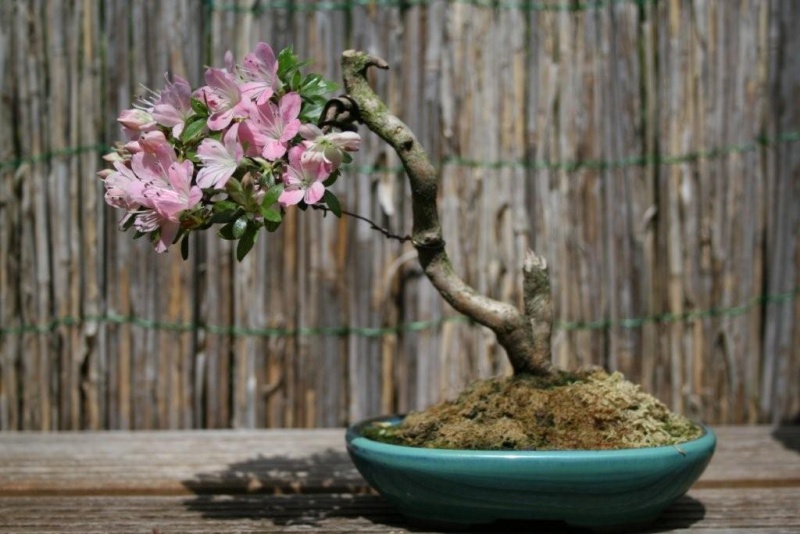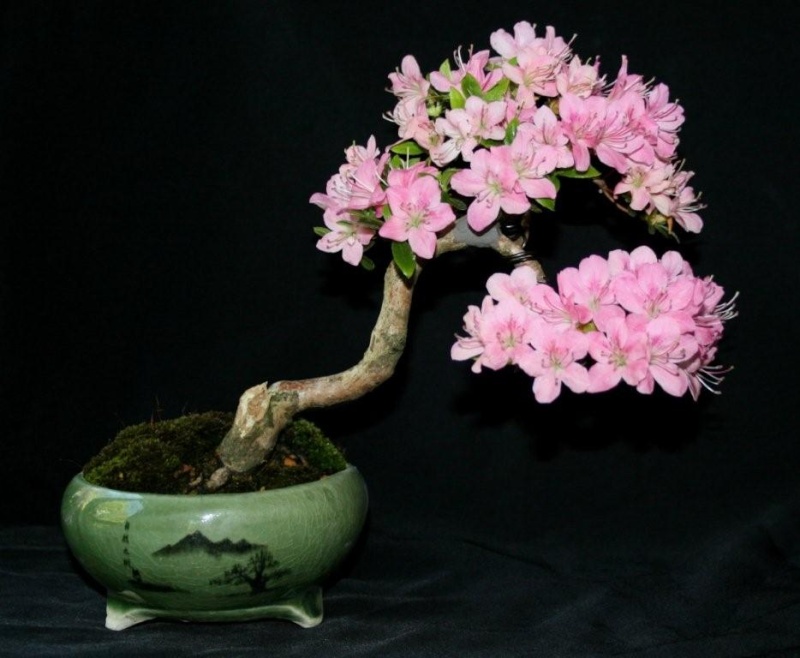 Ed van der Reek

Member





I really like that new pot.

nerfgunn

Member





That's a pretty flower, but it is not Hakurei. Not even close. Hakurei is a white star shaped flower. My understanding is that Kozan was crossed with Osakazuki producing Hakurei with the white flowers of Kozan and Korin with the deep pink of Osakazuki, but both with pointed petals instead of round like both parents. Both are very popular, along with both parents, in Japan.

I think this is Kikoshi. Kikoshi is grown more for the beautiful winter color of its foliage and bark than flowers.

Russell Coker
Mobile, Alabama

Russell Coker

Member





Hi Russel,thanks for this info

End off the week I will ask at the person where this tree came from a couple a years ago which species it is,and let you know.
Greetings Ed

Ed van der Reek

Member






---
Permissions in this forum:
You
cannot
reply to topics in this forum