Japanese bloodgrass the dwarf variety, who hase some for me, mine all died in the wet spring we had.

Peter

landerloos

Member





No one



landerloos

Member





I don't have the dwarf variety; but my grass stands approx 8-12 inches in the container. If you want some I will send you a nice clump.
Best,
Todd

Todd Ellis

Member





I've never seen a dwarf form of Imperata cylindrica 'Rubra'. Are you certain that this was what you had, not just normal Blood Grass that had been dwarfed by potting in a small pot in akadama?

_________________
"It is not the strongest of the species that survives, nor the most intelligent. It is the one that is the most adaptable to change." - Charles Darwin.

Kev Bailey

Admin





This is a pic of my kusamono with Bloodgrass, violets, sedum and dwarf Asian lily planted in coral rock. Is this the type of Bloodgrass you are looking for?
I was wrong about the height of the grass;it is approx 10"-16" tall.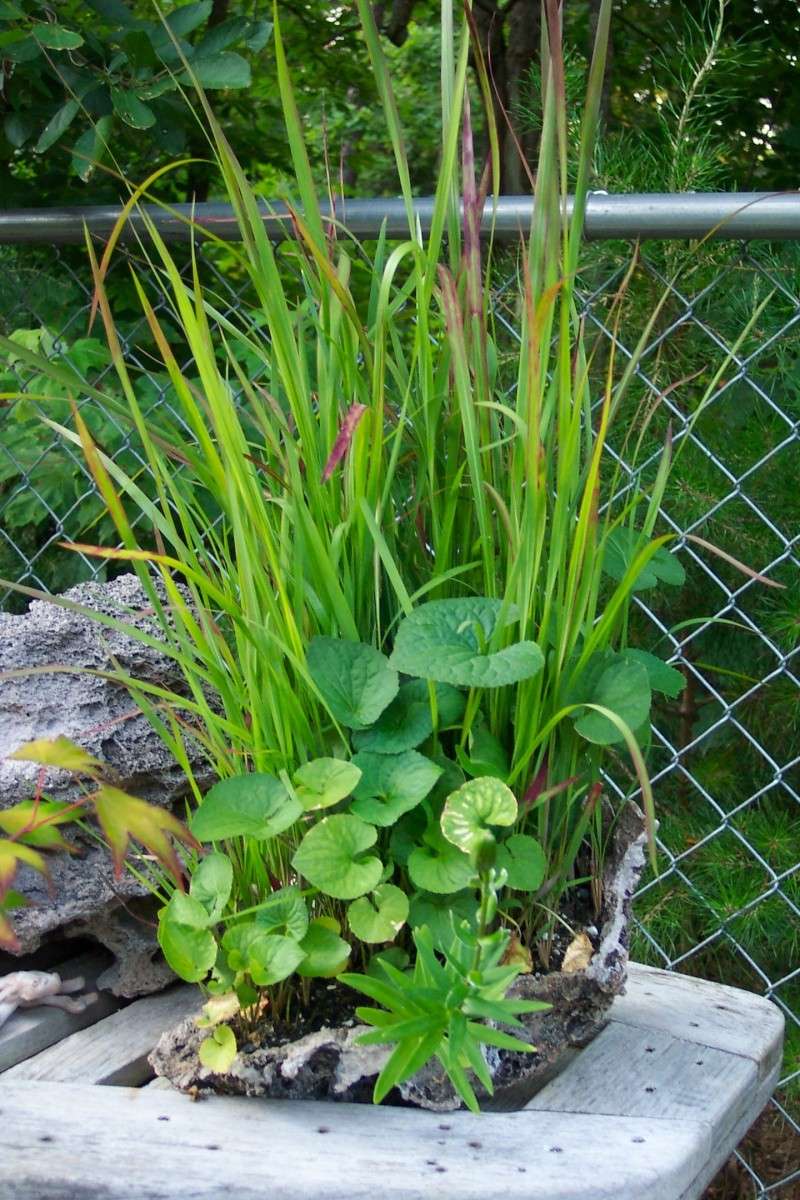 closeup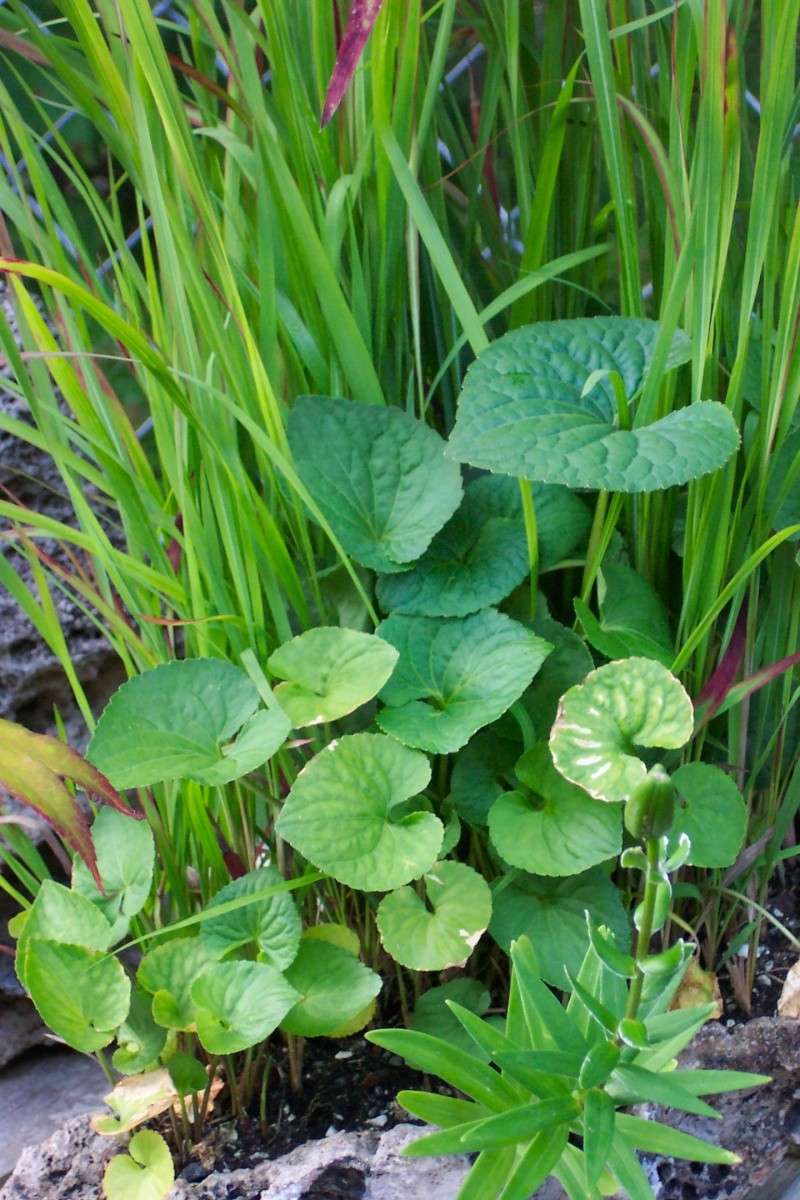 Todd Ellis

Member





yes it looks the same only smaller, the guy i bought it from a couple of years ago said the one i did have was a dwarf, allas the guy is not in the bonsai/accent scene anymore.

Peter

landerloos

Member





Todd Ellis wrote:I don't have the dwarf variety; but my grass stands approx 8-12 inches in the container. If you want some I will send you a nice clump.
Best,
Todd
That would be nice Todd, I send you my adres on pm.
Peter

landerloos

Member





---
Permissions in this forum:
You
cannot
reply to topics in this forum