Gabriel

Member





Beautiful! The fourth tree is Rauli or Roble?
Gabriel -

Thanks for the beautiful images! It's a nice reminder of the spherical orb upon which we live for those of us that live up north and are moving into summer.

I have often thought of trying Nothofagus spp. as bonsai as they do so well up here as landscape specimens. Do you have experience with them?

David B.

Thank for your comments.
The big wellow tree is a Fagus sylvatica, not a nothofagus, sorry.
I was living for 10 years en southern Chile; there I had trained lots of Nothofagus (Antarctica may favorite), but now I´m 1000 Km from there in a very desert place. The water is very bad for that speciment so I have to live them in South.
This one was one of my best,... yamadori.
[img]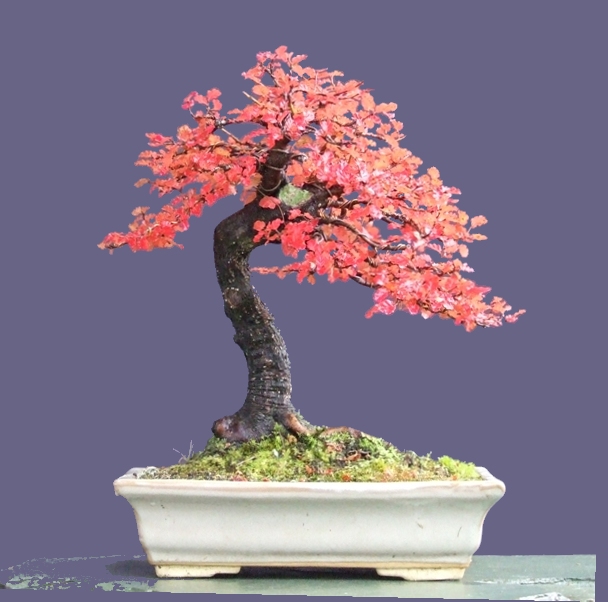 [/img]
Best Regards.
Gabriel

Gabriel

Member





I love the colors on your trees. The beech (Fagus) is lovely in the dragon pot. I particularly like the pot!
Best,
Todd

Todd Ellis

Member





That last tree is GORGEOUS!

Gideon

Member





Dear Gabriel,

thanks for posting the pics of some very lovely trees. I really liked the first two and the last tree very much.

Regards
Ravi

Ravi Kiran

Member






---
Permissions in this forum:
You
cannot
reply to topics in this forum