Blair Witch project or Wolf Creek got nothing on what I just saw on fb. This is some scary s**t.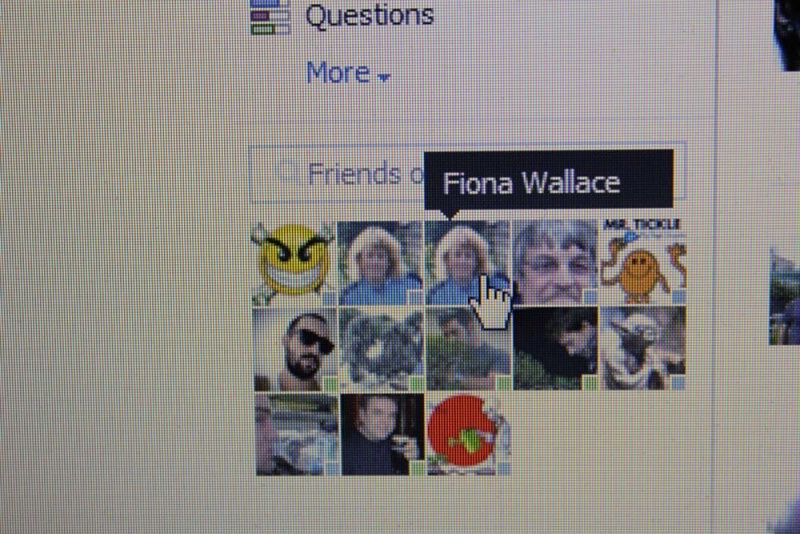 Or possibly The attack of the Clones.

Nah, let's just face it, Badders: sometimes you just gets quantity, sometime you gets quantity and quality. Guess you just got lucky, mate.




And just be grateful you didn't get a doubler of that one lurking two along from me/us.

_________________
"Espouse elucidation"
_____________________________________

my website

fiona

Member





You know Will, she did it herself on fb, she likes to see here self all the time, this was after a couple of whiskys

Peter

landerloos

Member





---
Permissions in this forum:
You
cannot
reply to topics in this forum