You'd think that after 25 years I would know how to candle a JBP. I have a tree I have been reducing for about twelve years. When I began, it was over ten feet tall, and I have patiently been pruning it back until today it stands about 32 in. tall with 7.5 in caliper at the base. Last winter, I pruned it hard one more time and got some very vigorous back budding. Two problems:
(1) This years candles are creating a very long internode and
(2) a second set of candles is already beginning to grow from the tips of the first set.
My plan was to cut off this year's growth beginning with the weakest candles in mid-June. But with this second set of candles already growing, I'm having second thoughts. Any help?
I'm in Dallas, TX. Zone 8--sort of.
Here's some pictures:
[img]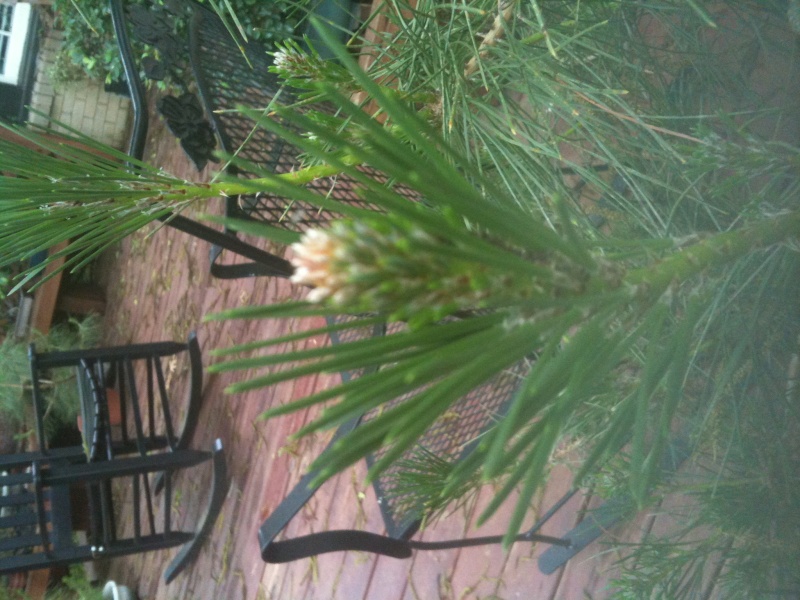 [/img]
[img]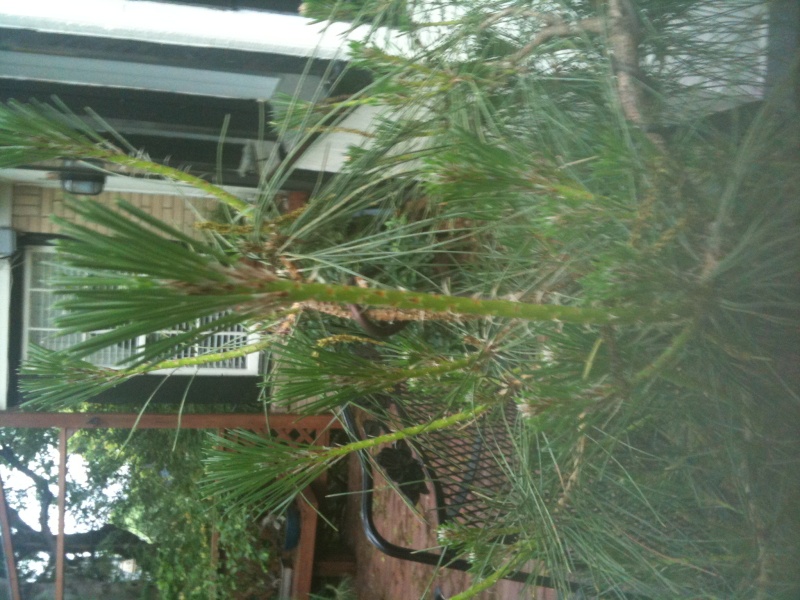 [/img]
[img]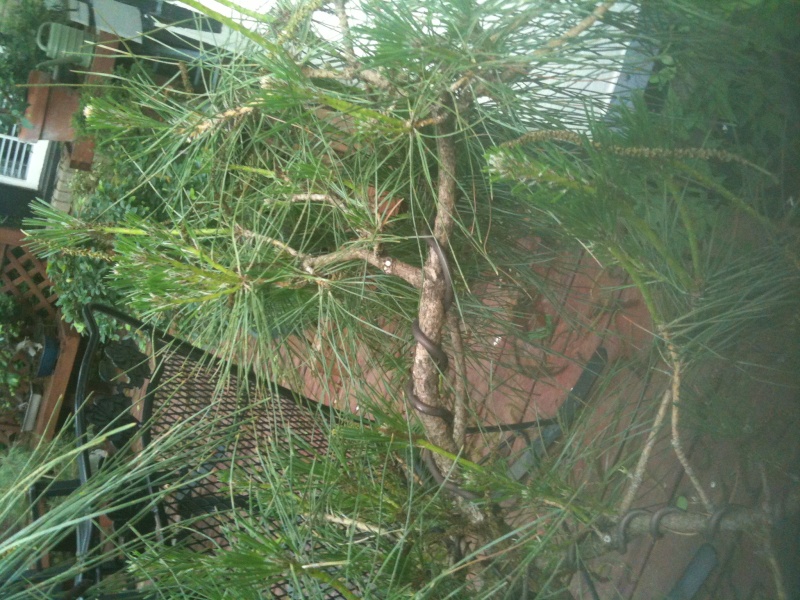 [/img]
[img]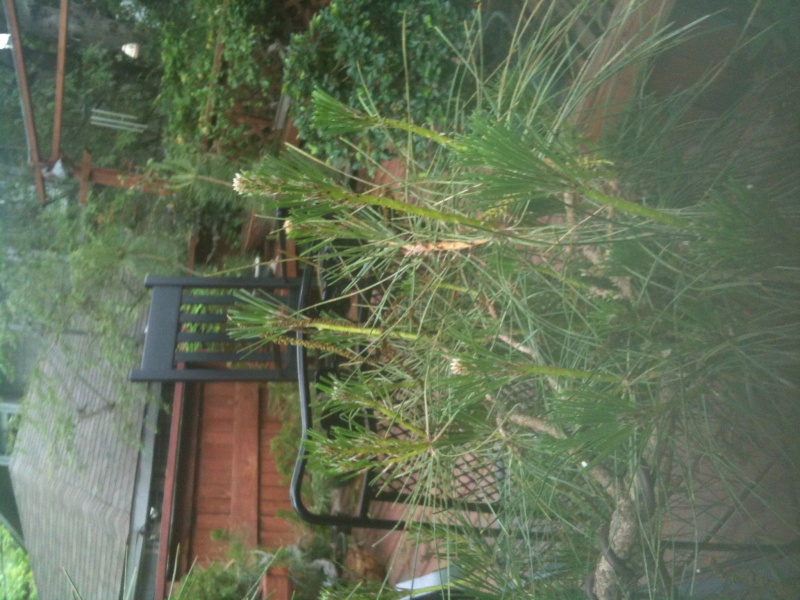 [/img]

---
Permissions in this forum:
You
cannot
reply to topics in this forum