These Elms all came from my works yard. They were growing in an area of neglected ground that I've previously collected Privets from. I noticed a few guys wandering about cutting back weeds and shrubs and I became interested when I saw some Elm branches being dumped on the compost heap. When I asked what they were doing, they told me they were clearing the area for 20 pallets of stone being delivered the next day. I went to investigate and found about 15 Elm stumps growing amongst the weeds. With only one days notice I could only manage to collect these, hopefully some of the others haven't been crushed under tonnes of stone and I can get them next year.
All have leafed out and seem to be growing strongly. these photos were taken a few days ago and all of them have continued to grow well.
1.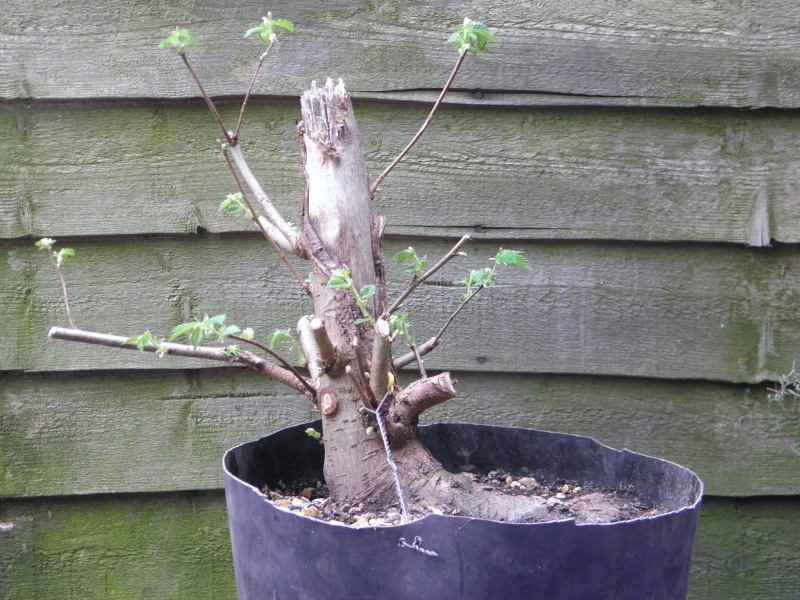 2.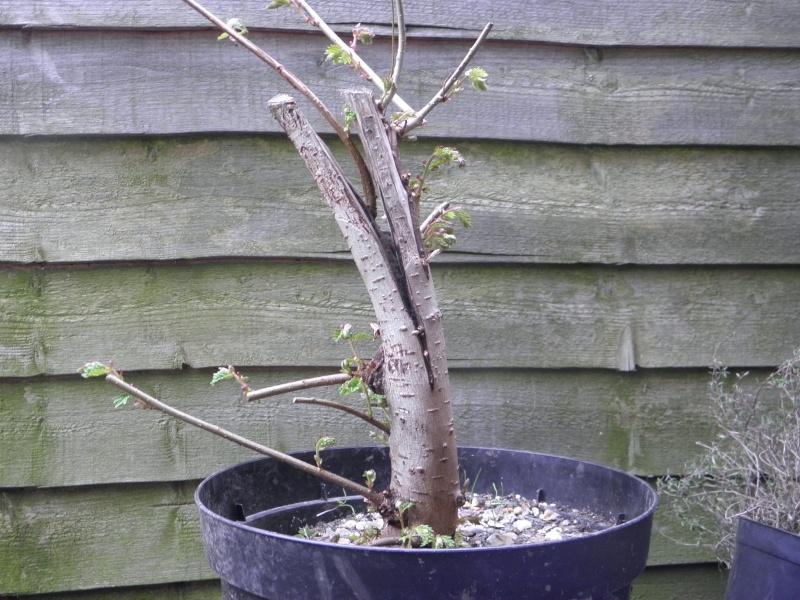 3.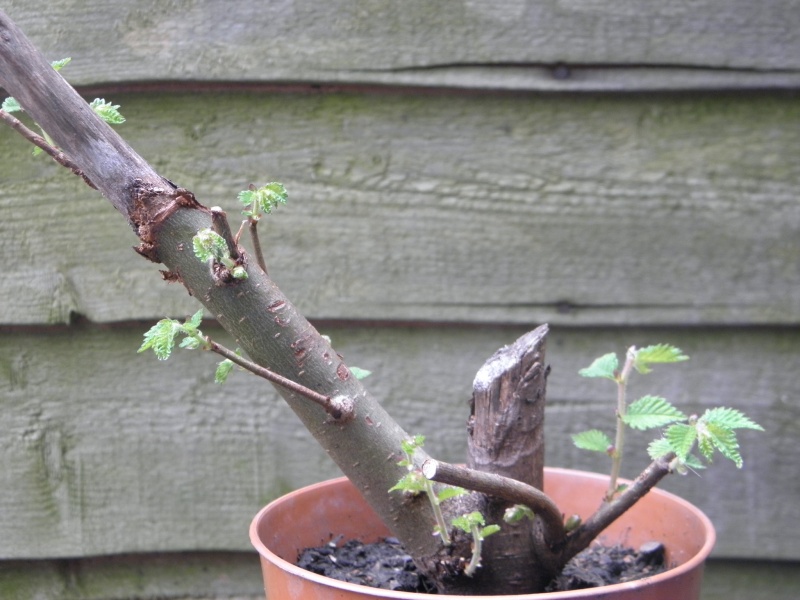 4.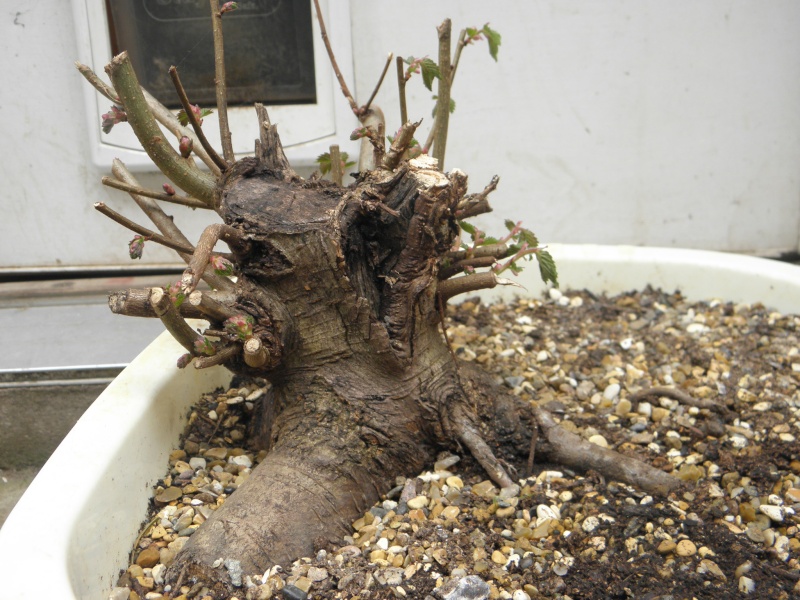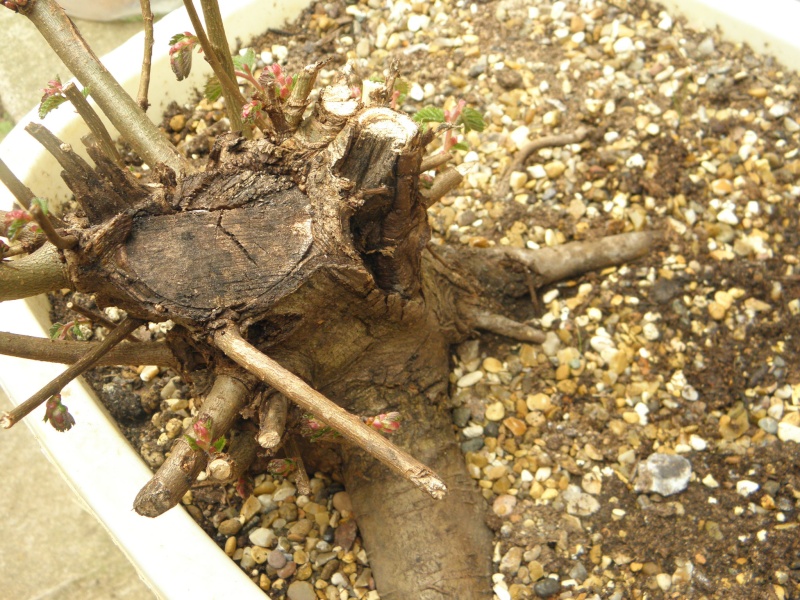 5.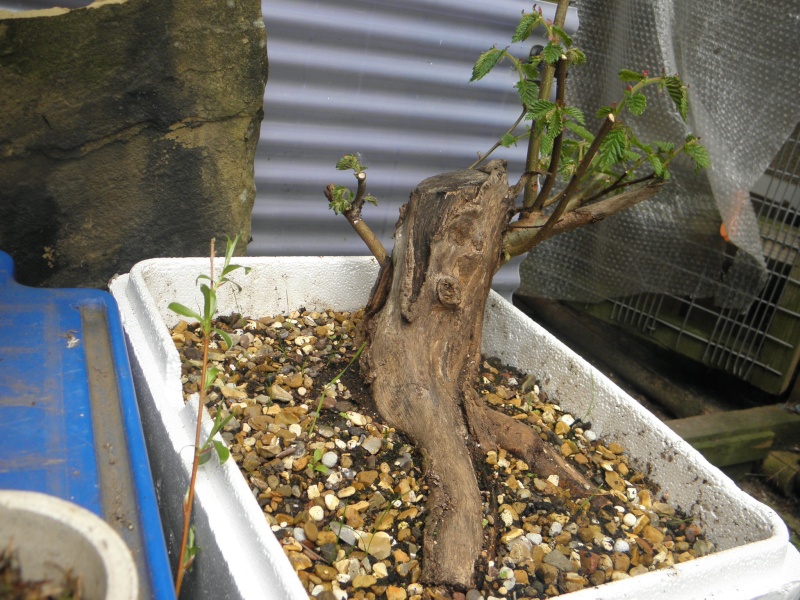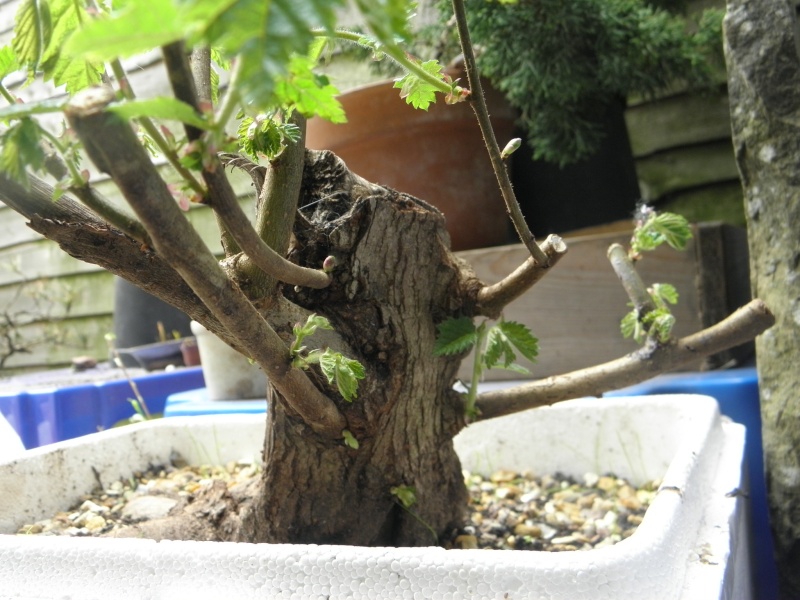 Paul B (Scotland)

Member





the first one and the last one seem most interesting to me and have the graetest potential, That BIG stump is awsome but I couldnt imagine where to go with it, all are big projects to be sure, good on you for saving them, I have an Elm stump collection myself

Hello Paul. I'm really liking the forth one and the deadwood on the second to last. Good finds and some excellent practice material too.

---
Permissions in this forum:
You
cannot
reply to topics in this forum