Jaco Kriek

Member





Very sorry to hear such bad news news. How tragic. My thoughts are with his family and friends.

That's a very sad news.
My thoughts and prayers are with his family and friends.

F. Waheedy

Member





That is just terrible. Again an echo of the above sentiments. So-so sorry.

Mike

Mike Jones

Member





I am saddened to report of Louie Nel's passing. I did not know him that long (in bonsai terms ) but in the time that I did he really seemed like a fine man and a tremendous asset to South African bonsai and to global bonsai. I loved his sense of humor and his irreverent outlook.

It was reported he was killed by a car while he was jogging.
I hope he did not suffer and I will think of him and his family in my prayers.

Rob Kempinski

Member





sorry to hear such bad news,my thoughts go to his family.
My deepest condolences... I met him several years ago and I really admire his bonsai, he gave the real "African" touch....
Rest In Peace !

Robert Steven

Member





Shocked and really saddened by the passing away of Louis Nel. I have for long admired his trees and the pic that is posted in this thread is my fav and an inspiration... Never knew him personally, but his work has always been of his standards. I am sure that this is a great loss of South African Bonsai.... and to the world of Bonsai at large..

Ravi

Ravi Kiran

Member





We will never forget him.
Hanna and Walter Pall
Also see this:
http://rememberlouis.wordpress.com/
and this:
]
http://walter-pall-bonsai.blogspot.com/2011/05/in-memory-of-luis-nel.html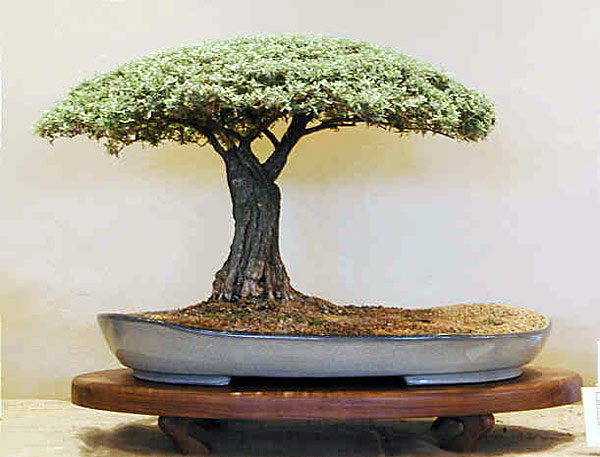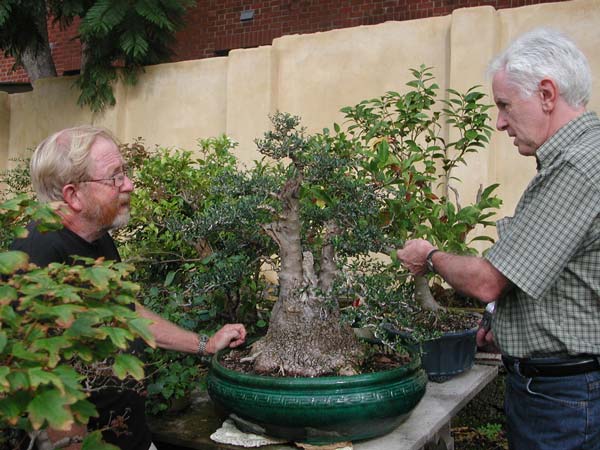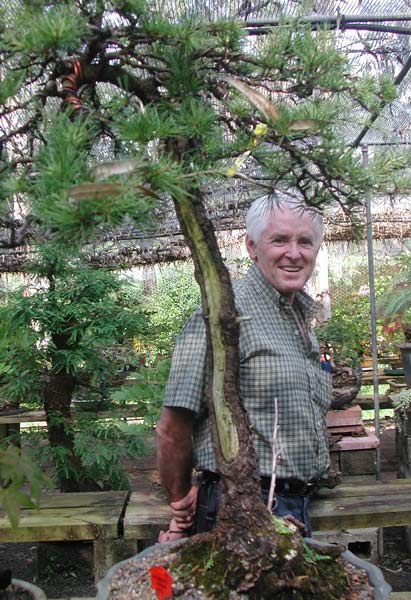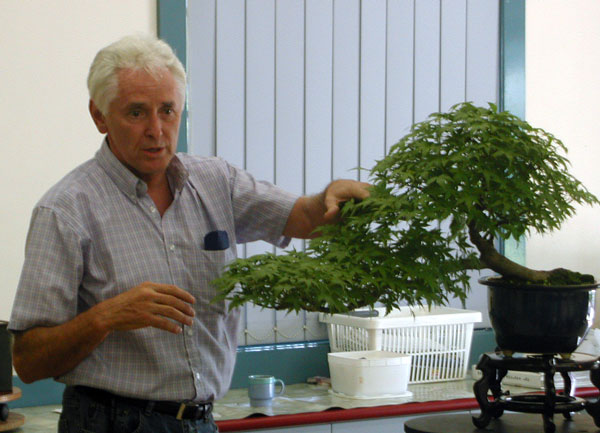 [/url
[url=http://www.servimg.com/image_preview.php?i=695&u=13440372]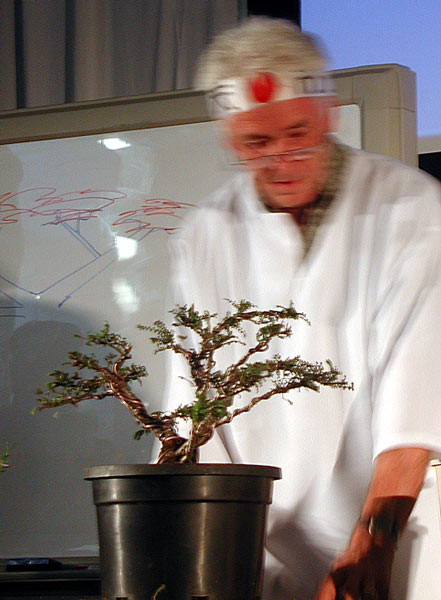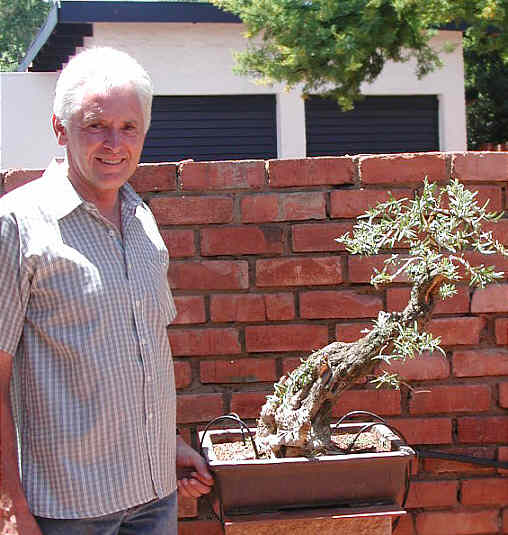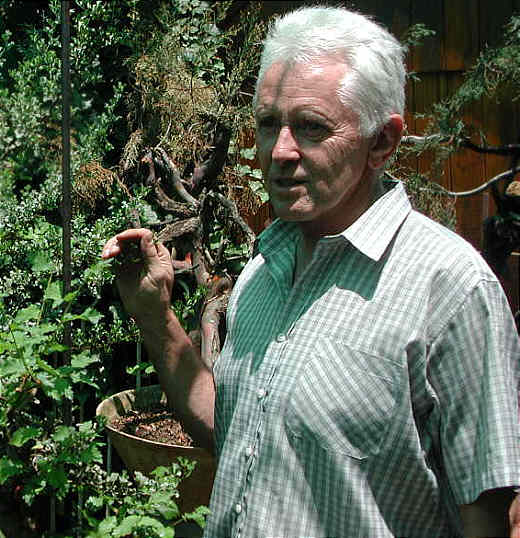 Walter Pall

Member





May Lord rests his soul in peace!
Our true condolences to the family for their tragic and unexpected loss.

my nellie

Member






---
Permissions in this forum:
You
cannot
reply to topics in this forum