here are a few collected elms and a oak from this season
Ive had a sigh of relief because they have all had new buds start to grow and swell.
This elm is my favorite.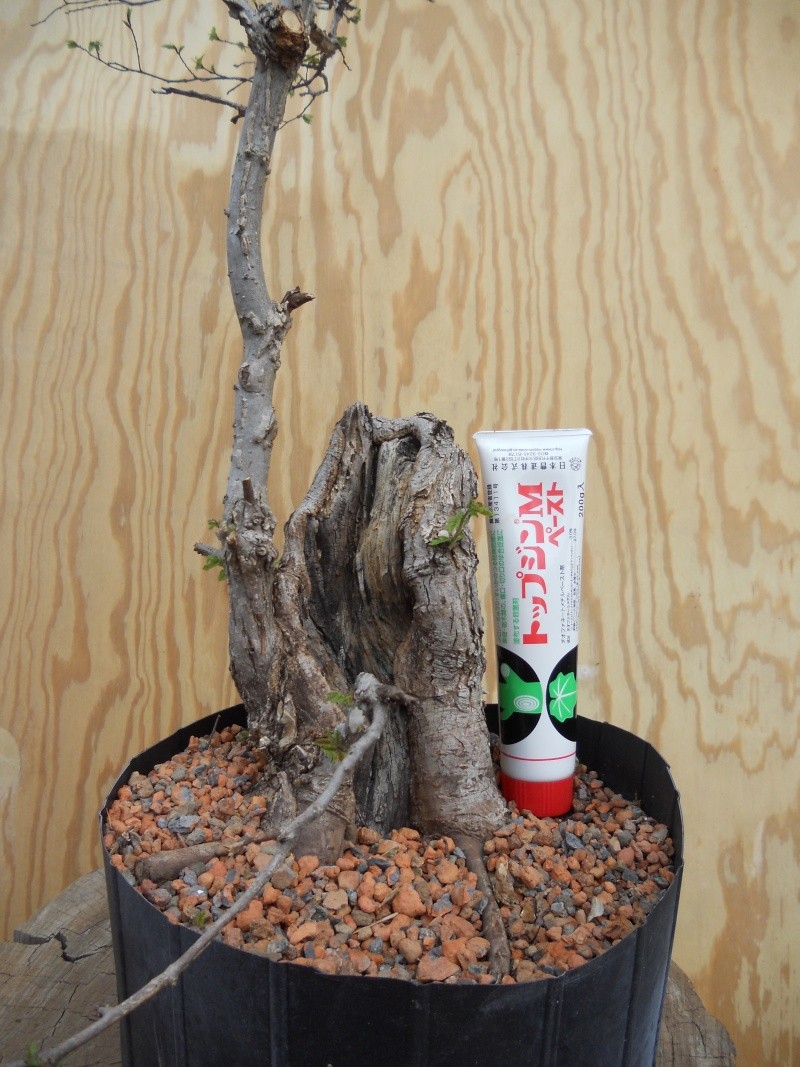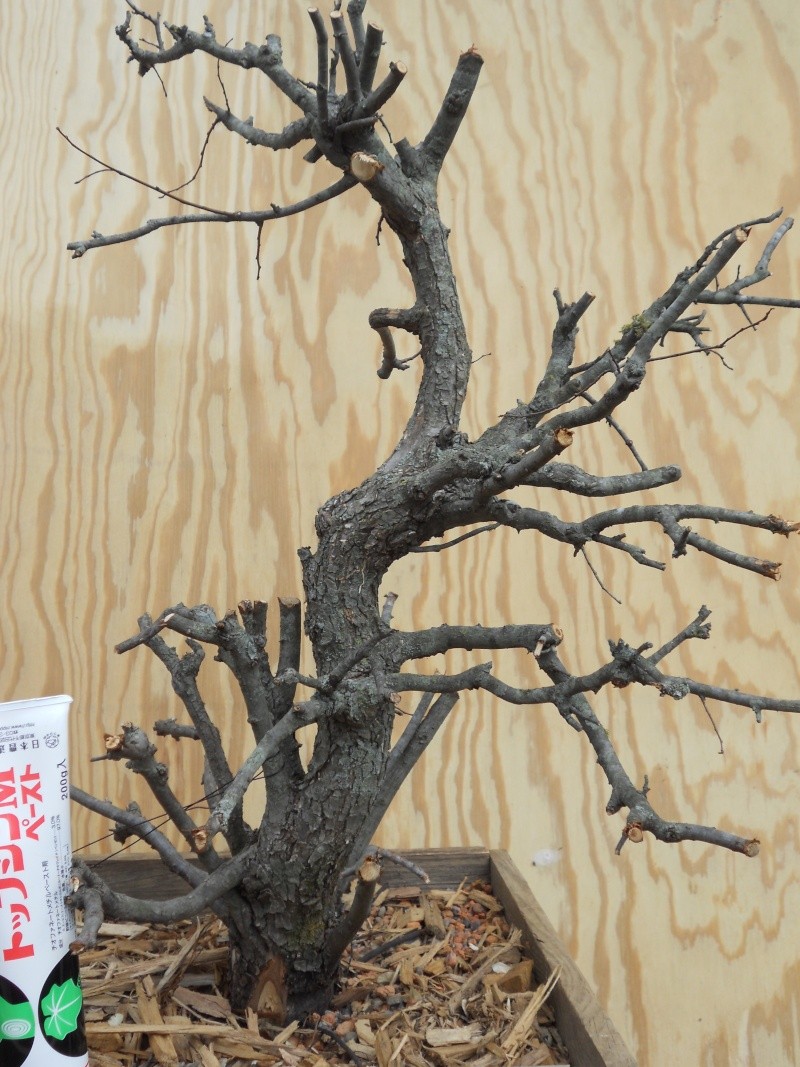 Ill probably get a couple trees out of this one.
This is the first oak I have ever collected. The fused trunk is what caught my eye. It was a real workout walking out of the woods with this one.
Anyone no if they back bud well?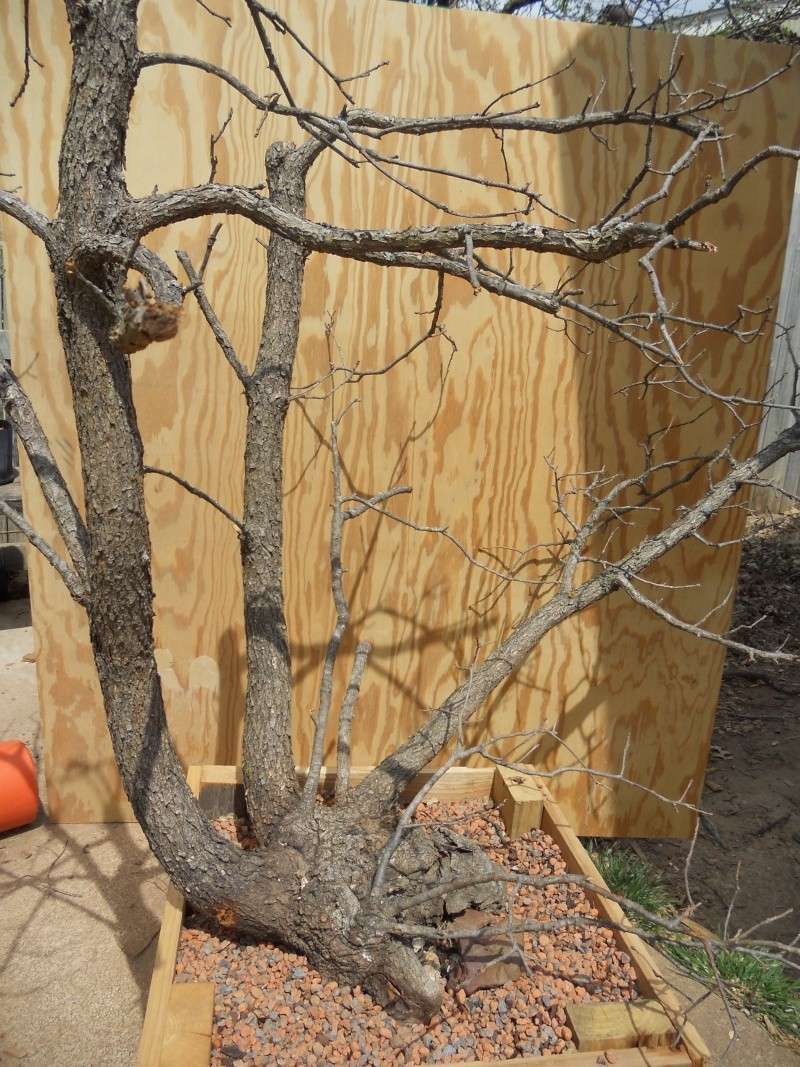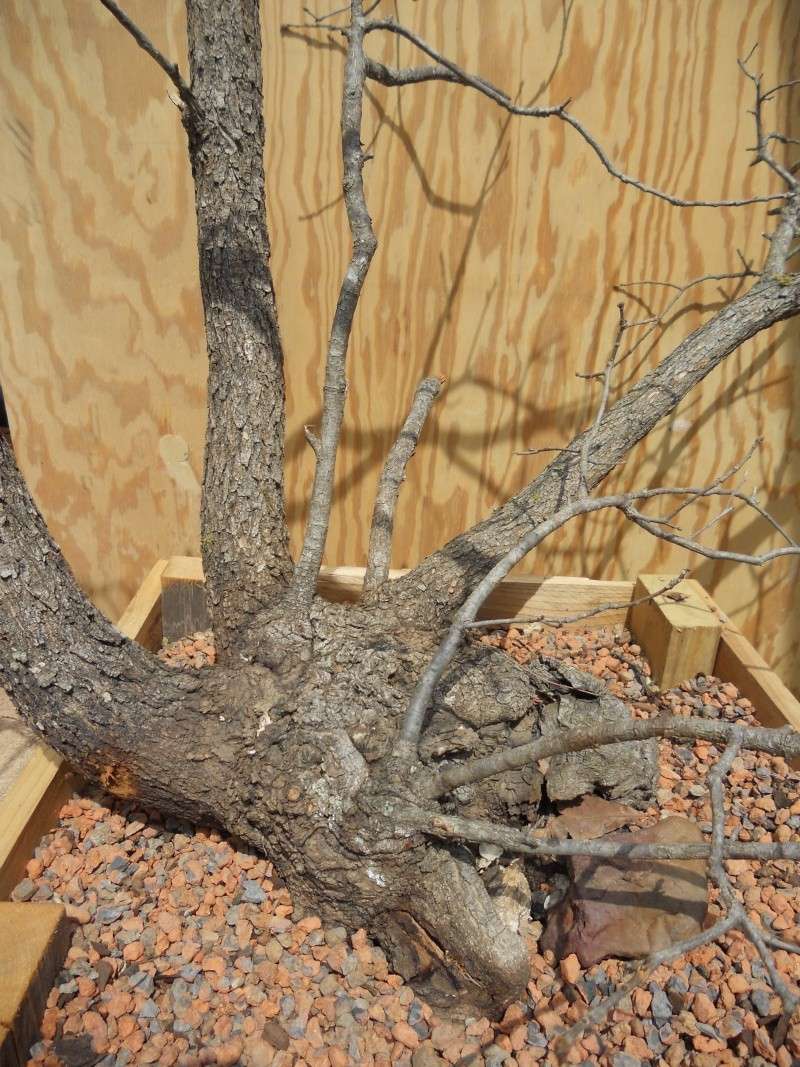 Suggestions for the future are always welcome and thanks for looking.
I really like the first elm...of course every one knows i love elms..this one will make a good tree..please show it when you start your work...take care john
Fantastic material you have there.

Those are great trees! Love the bark on the first one...

Pola

Member





Great stuff, I like the fused trunk one for the fact that it is completely it's own thing, waiting for the right design. I like the second one too for the same reason, I think I was inspired to appreciate such material in Will's "Can't see the trees for the wood!!" post. Glad to hear they are all budding for you.

Jim Doiron

Member





Great material!! We need to be careful, or we'll have another "boom" down there with people rushing in looking for elms.

Just curious where abouts you collected those. I just moved from Tulsa and have collected some over the past couple years from around pryor/choteau area. I'll post mine in another thread though. I made a trip in March this year and brought home a few.

I am surprised you don't have a hackberry.
The material looks very interesting....good luck

.
Kind regards Yvonne
Thanks everyone.

Hi Neil, this is Billy. So as you can guess the big one is from pryor as is the curvy elm. The others are from a area west of tulsa just west of chandler park. There are is a big area of woods probably 6-8 square miles with ATV trails, clear cuts for rock quarries, and powerlines that have been cut through the woods and winged elms have regrown in large number.

How is the big beast of a elm doing? Hope to see some pics of it soon.
Oh, and your trident I got from you is doing well.




Hey Billy...glad to see you taking great advantage of a superb bonsai resource. The beast is doing very well. After I wire and it leafs out I'll post some photos.

Really happy to see you're doing well. Hope the family & little one is doing well.

PM me your e-mail and contact info.
Take care,
Neil

---
Permissions in this forum:
You
cannot
reply to topics in this forum