Hello everybody,
I have never made a bonsai and i would like to make one from my hibiscus plant so i have a few questions:
firstly is hibiscus maybe a bit to difficult a plant for a total beginner like me to start with and is there such a thing as a to difficult plant?
i planted my hibiscus on april 14th 2008 from a cutting so it will be 3 years old this spring is it to early to make it in to a bonsai? how old should it be and does that even matter?
i am planing to prune it soon so i would like to know is there some special way to prune it now to start preparing it to become a bonsai later?
that is it for now unless somebody has some other advice i haven't thought to ask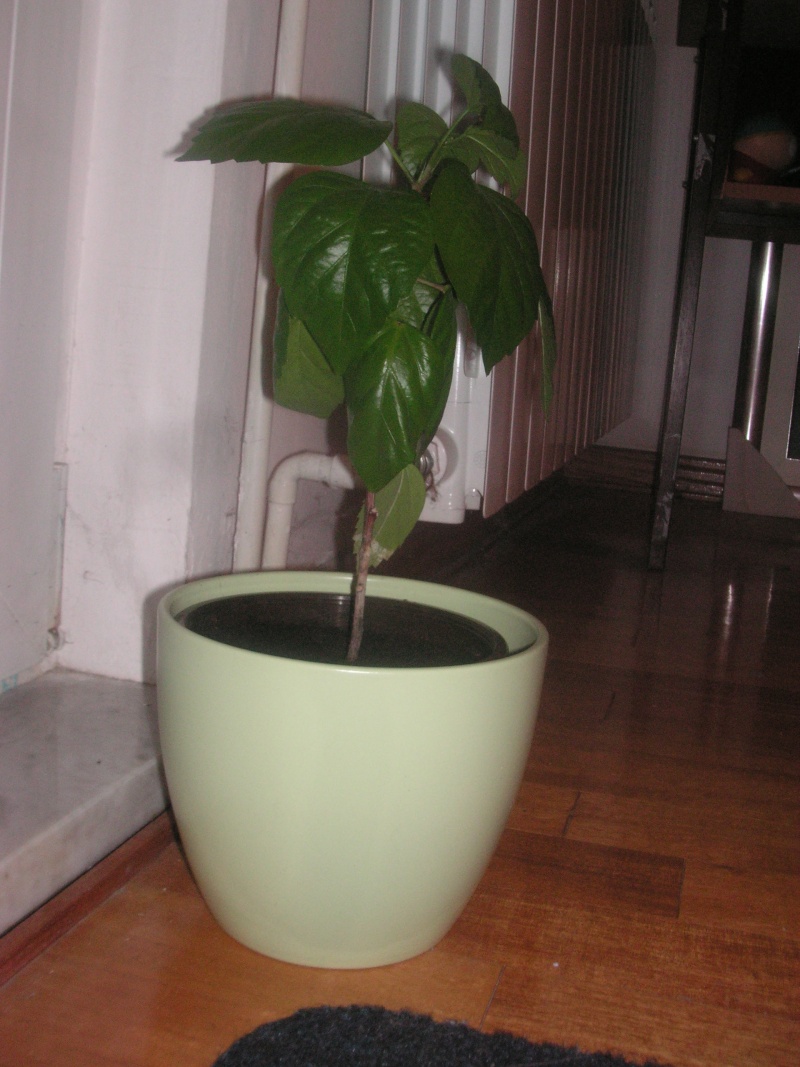 this is what it looked like on the first day after planting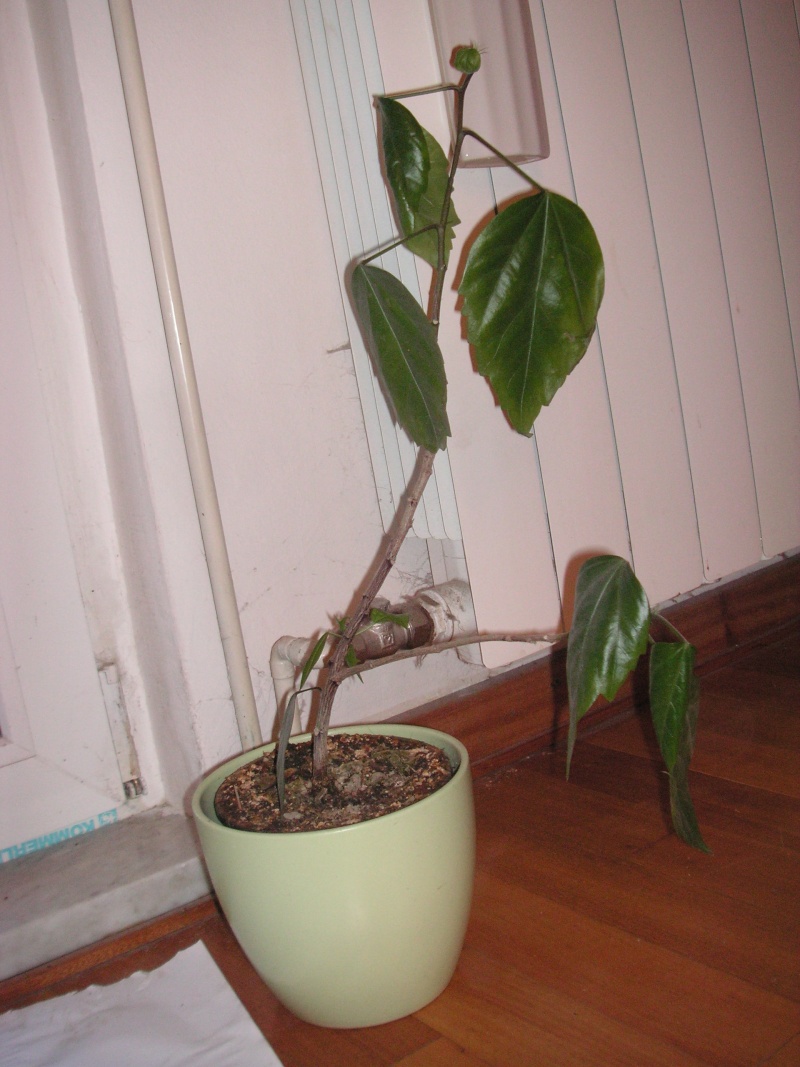 this is what my hibiscus looks today ( march 3rd 2011)
We try to be encouraging, but.

The variety of Hibiscus is not an ideal Bonsai subject because of the size of the leaves and it's growth habit. Bonsai are not indoor plants and neither are Hibiscus, your plant is not healthy and probably never will be, it really isn't suited to your climate. There are a lot of good Bonsai choices in Croatia; hopefully some of the members from your part of the world will contribute with suggestions.


Billy M. Rhodes

Member





Thank you for your reply,
I am aware that my plant is not healthy ant I think I know why.
It doesn't get enough light over the winter but in spring/summer it always gets better, I don't know if that is OK for a bonsai plant but I'll post a photo of it in a few months time so you can see it.
Is the size of the leaves on a plant only a problem because the plant doesn't look natural or does it make some other problems for the plant?
Also I have read that you can make indoor bonsai but you have to keep them inside and the opposite is true for outdoor plants?!
As I already said I am a total beginner and every advice is much appreciated.


There is really no such thing as an "indoor" plant. So plants survive better indoors than others, but all plants do better in the right conditions outdoors.

Hibiscus of this variety (there are others with smaller leaves) have leaves that are just too big for a believable bonsai, unless it is quite large.

A healthy Hibiscus puts on a lot of growth, with large blooms. Such a growth habit is very difficult for a bonsai subject.

I have a Hibiscus in a pot but it is not a bonsai subject. It stays outside in our fairly mild winters and get protected from cold as required. I also have a Hibiscus in the ground, that get protected in the winter. Mine don't look like much because the deer defoliate them on a regular basis.

As I said above hopefully someone from your part of the world will contribute. I will search for a local club.

Billy M. Rhodes

Member





I didn't locate a local club for you. The closest I think are in Hungary or Romania, and I know those are not really close.


Billy M. Rhodes

Member





check out the posts by Sebastijan Sandev

Billy M. Rhodes

Member





I dont know if there is a bonsai club in croatia (I can ask in japanese embassy) but hungary is around 400 km (250 mi) away.


Last edited by svibach on Tue Mar 08, 2011 3:30 pm; edited 1 time in total
I doubt that the Japanese Embassy will know. Check the videos by Sebastijan Sandev, he had a German Bonsai master, Walter Pall, come to Croatia.

Billy M. Rhodes

Member





A simple google search revealed several decent sites including Walter's and Sebastijan's plus, if you're on facebook, a page devoted to bonsai in Croatia. There were others too.

Happy hunting.
_________________
"Espouse elucidation"
_____________________________________
my website

fiona

Member





cool
i must confess i didnt even think of looking for bonsai on facebook

anyway i still have lots of research about bonsai to do before i start making one

---
Permissions in this forum:
You
cannot
reply to topics in this forum