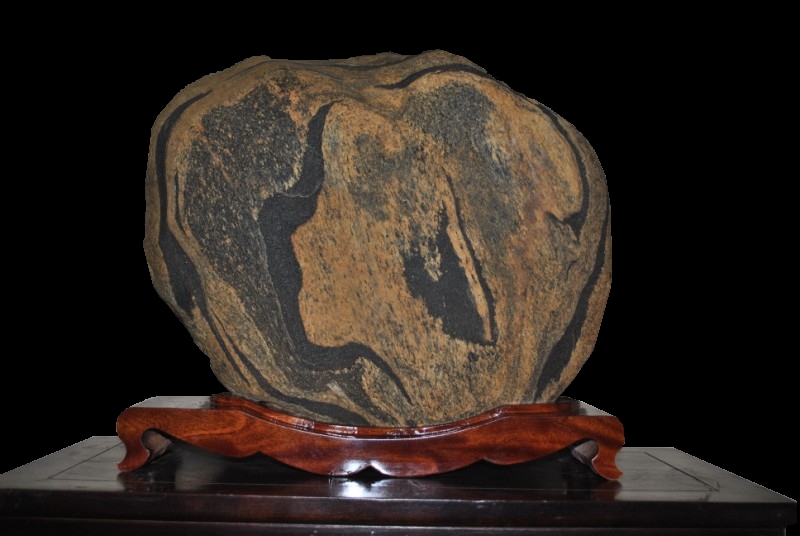 title of work:youth.

Đêmtrăng

Member






Heven

Member





Elf....Ring of the lords

Vasile
Excellent picture stone, but my feeling is that the daiza is not sympathetic or well suited.

_________________
"It is not the strongest of the species that survives, nor the most intelligent. It is the one that is the most adaptable to change." - Charles Darwin.

Kev Bailey

Admin





Hi DemTrang... It is a fine pattern stone. Scenic views are imagined when rotating the stone ~90 degrees clockwise or counterclockwise.
Lake at Foot of Mountain (pattern)...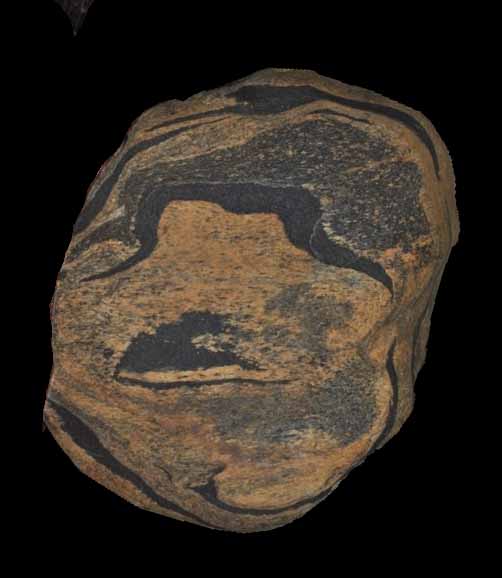 Mountain Lake & Meandering River (pattern)...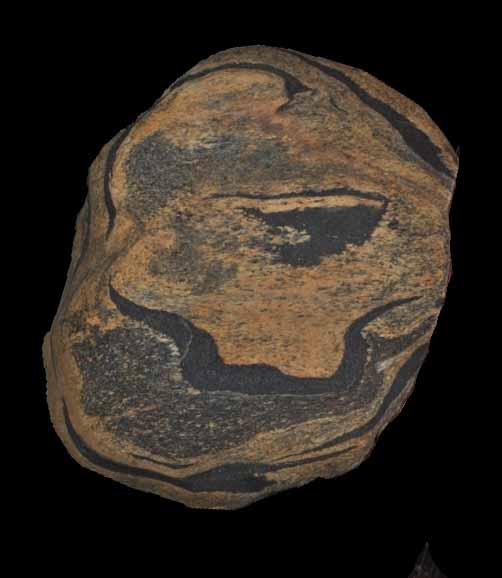 Chris Cochrane

Member





Đêmtrăng wrote:

title of work:youth.
Hi "Đêmtrăng"
It's a wonderful stone. It's not only a very pretty young girl but it's also a mountain lake or a meandering river but I prefer the image of a pretty young girl.
Demtrang thank Heven. popan Vasile. Kev Bailey. Chris Cochrane. thientrakieu. Shared sense of Demtrang.cam works thanks a lot

Đêmtrăng

Member






---
Permissions in this forum:
You
cannot
reply to topics in this forum