Hi IBC friends.
I defoliated and wired one of my Ficus concina (red ficus) today...leaves are going to be lovely with red coloration in just seven to ten days from today and will stay red for more than two weeks. I'll share it again with you when the nice leaves pops out.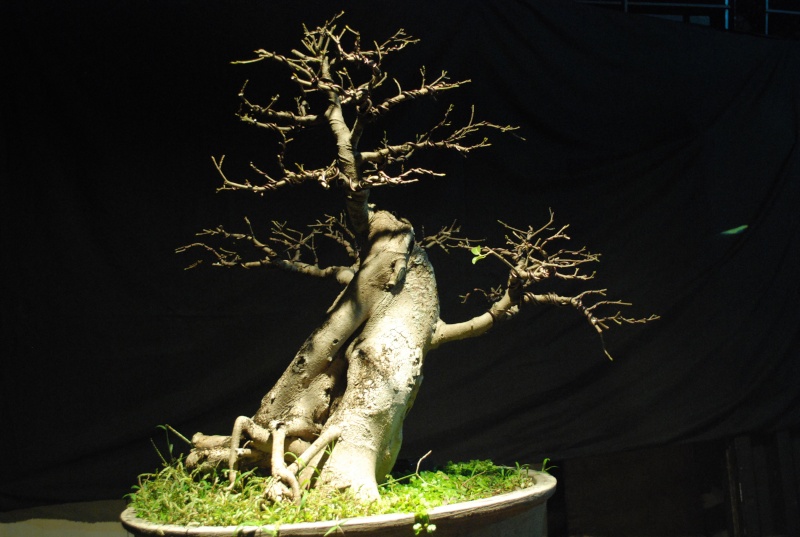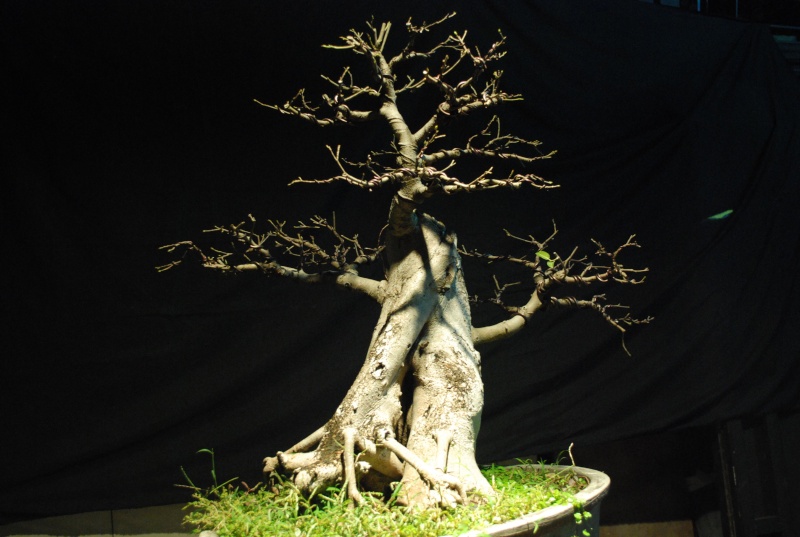 regards,
jun

Jun,
I love the red leaves on this Ficus variety.
Please post when it leafs out.
Jerry

Jerry Meislik

Member





Hey Jun,
while the red leaves are worth the wait, the tree in its present form has a charm of its own. You seem to have an unending collection of "Lord of the Rings" trees

The odd shaped trunk is what gives the tree the LOTR look.
Ravi

Ravi Kiran

Member





JUN,,Another winner! i too like the trunk on this one...was this a tall tree that was chopped way back??? you did say you would post it in leaf,,i have never seen a red leaf ficus...good job take care john
Last edited by David Cortizas on Fri Dec 18, 2015 4:53 pm; edited 2 times in total
Jerry,
Thanks! I'll share it again with the red leaves.
regards,
jun

John Thanks.
yes, this tree was chopped. Ficus here are considered "pest" if left uncontrolled. some people will even pay you to get rid of the tree.
regards,
jun

Thanks Ravi.
I really love weird looking trees that is still in the realms of bonsai.
regards,
jun

Sankofbonsai,
thanks. this sure is a nice additional tree for your collection.
regards,
jun

Hi IBC friends.
With leaves,... change pot and angle. cut huge exposed roots.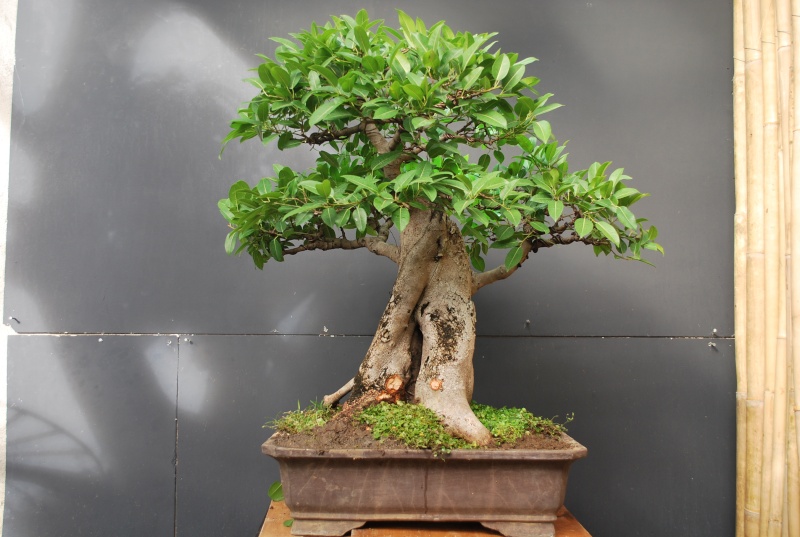 hair cut..
Height- 80cm
regards,
jun

JUN,,I like the progress a lot..it does look good with the small roots off..has the leaves changed color yet?? a nice tree good work take care john

Jerry Meislik

Member





---
Permissions in this forum:
You
cannot
reply to topics in this forum