Hi again!
I was just thinking about sharing something to you. I bought this Carmona Retusa in a local flower shop. All the bonsai's were badly dried out. Then I mean seriously bad. I pushed my finger into the soil and couldnt feel any moisture anywhere, and you could see that they had been like this for some time. Me and my sister found 2 trees we liked. So we bought one each for half price. We just wanted to se if there was any chance these would survive. So, we took them home, almost every leaf had fallen off, and some more did the next days. So, I gave it alott of light and water. After some time it ended up like this. ( I know its not a good shape and all, but I still like the tree..)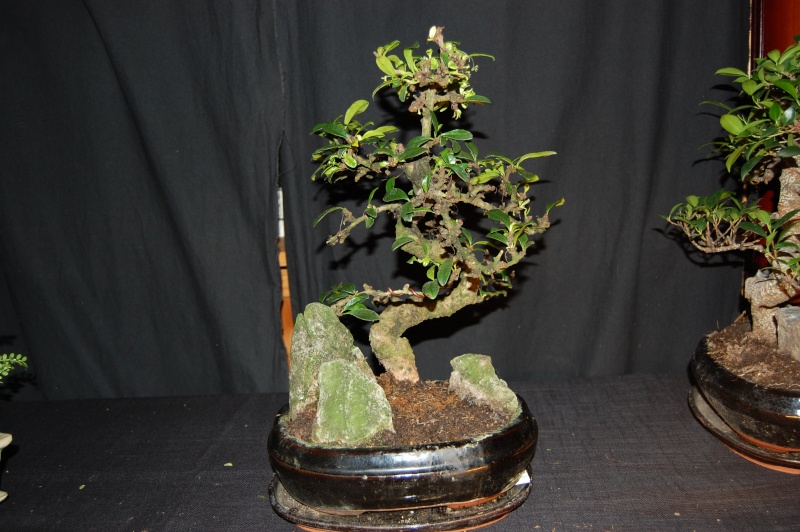 So, the tree was getting some leaves. The dark leaves you can see on the tree, was the only ones left when I bought it at the shop.
So The images above is the result of some weeks of waiting. Now I just took a chance and "repotted" it. The new mix just had flower soil and sand. The mix I think might killed my Ilex.. Could be several reasons. But this tree likes it. I took a picture yesterday of the tree. It didnt come out very good, but it gives you a fair idea about it.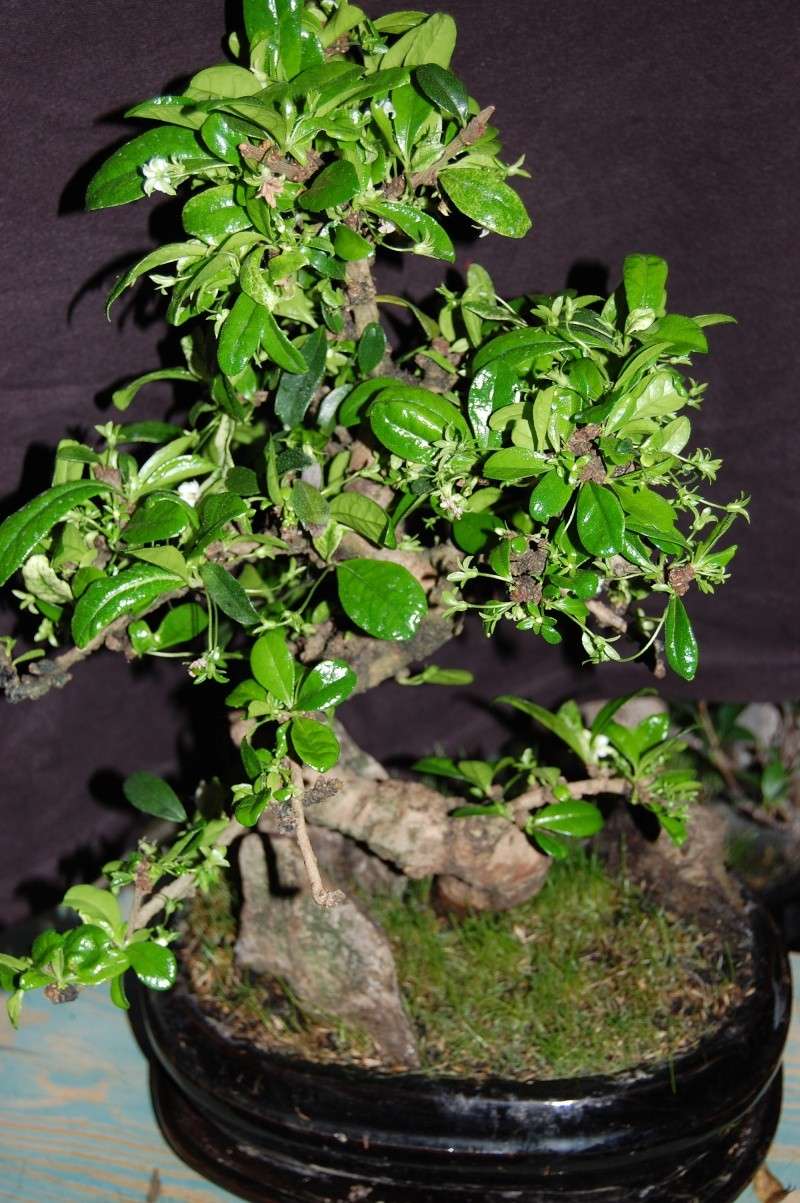 Its not a good overall shot, but I just wanted to show you how it gets new flowers and leaves.
This might not be a good bonsai, but I like it. I thought it was dead, but there you go =)
What you see on the "ground" in the pot is grass. I didnt trim it before the picture..

Storm

Member





Oh yes. If you have any ideas about what I should do with the tree, advices is more than appriciated.


Storm

Member





Storm wrote:Oh yes. If you have any ideas about what I should do with the tree, advices is more than appriciated.
We call them Fukien Tea. I think you need to put it in the ground and let it develop like the one in this photo. Then style it.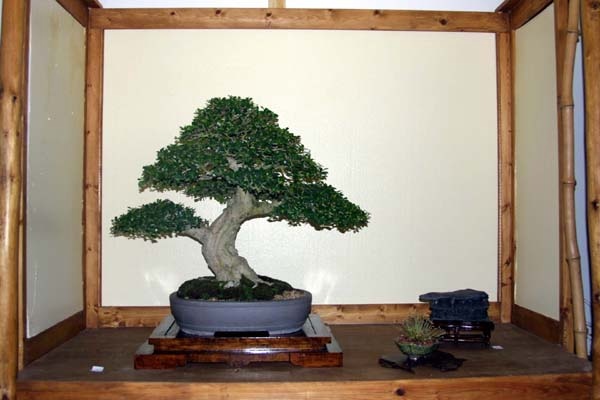 Oh you live in Norway, nevermind.

Seriously though, growing indoors this tree is never going to amount to much and you'll always be fighting bugs and mildew. I suggest you get rid of zone envy and find native specimens to your area that will thrive so that the time you spend working on them will maximize your efforts and will result in a better tree in the long run. If you still want to grow a tropical tree indoors, Chinese vendors will sell better specimens like the one above.

Rob Kempinski

Member





Thanks for the good advices. Im taking in more and more native specimens, allthough I think its fun to have some tropical trees too


Storm

Member






---
Permissions in this forum:
You
cannot
reply to topics in this forum