Hi,I want to show you my new yamadori olive with natural deadwood.
It is a very dramatic tree,and very unique.
This could become a very good tree in the near future

This is a Olea europea,and I will style this tree soon

When the styling is done,I will post it here to.
I hope you like it to.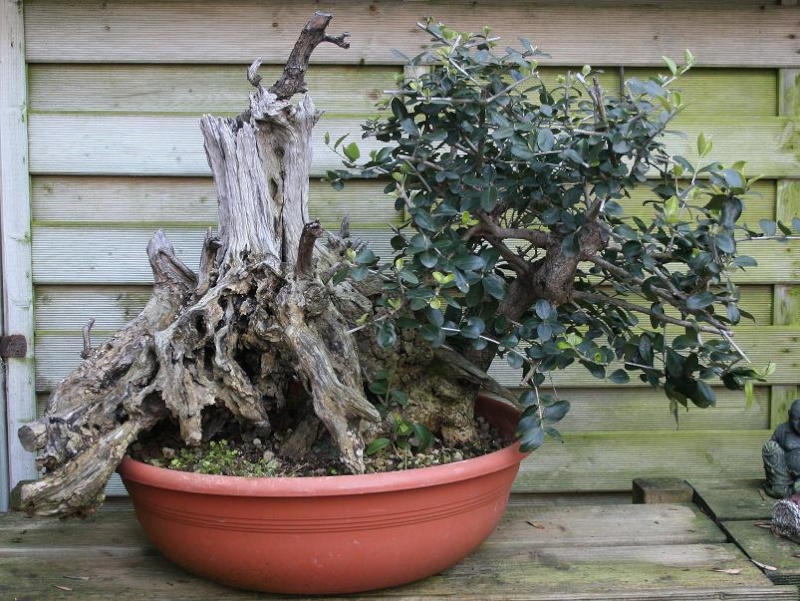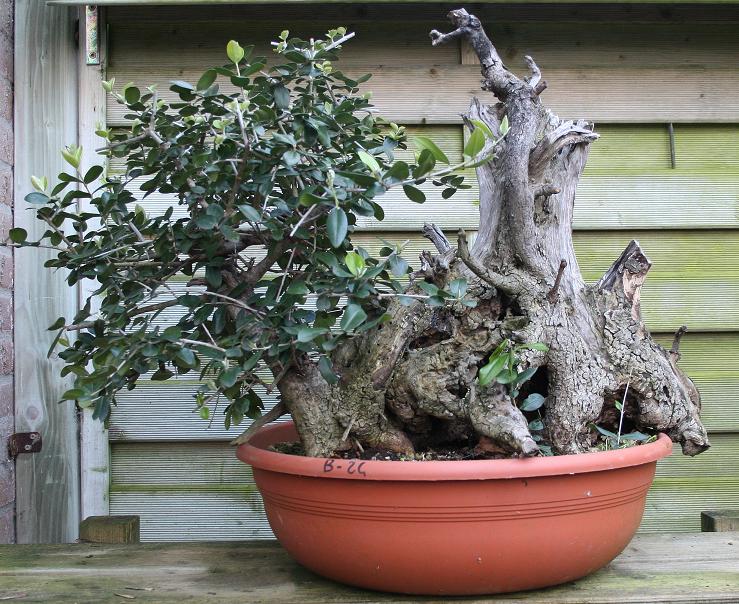 Ed van der Reek

Member





Lovely piece of material. Wondering how you will style it out?
Jerry

Jerry Meislik

Member





This tree reminds me of the logo picture on your homepage: the trees among the the coiled dragon. Nice tree, great potential. I look forward to see how you style this one.
Salut,
Todd

Todd Ellis

Member





Excellent material Ed and I am sure it is in safe hands. I am sure you will create a masterpiece out of this one. Looking forward to the same

Ravi

Ravi Kiran

Member





wow. strange splendid thing. looks like great potential.
Hi all,thank you for the nice comments

And Todd you have got a really good eye,it looks a bit like the logo-picture from my website.
Greetings Ed

Ed van der Reek

Member






---
Permissions in this forum:
You
cannot
reply to topics in this forum