Another of my stones from the river Jizera. Daiza is made of linden wood.I believe that you will like. Dimensions: 20x5x13 cm,
Hi Milan Kulhavi

Yes, I like your stone, also the collour of the wooden base.
Is the stone cut?

Kind regards Yvonne
Hi Yvonne,the stone is not cut.
Hi friends,there are my next suiseki -Toyama-ishi-on this page.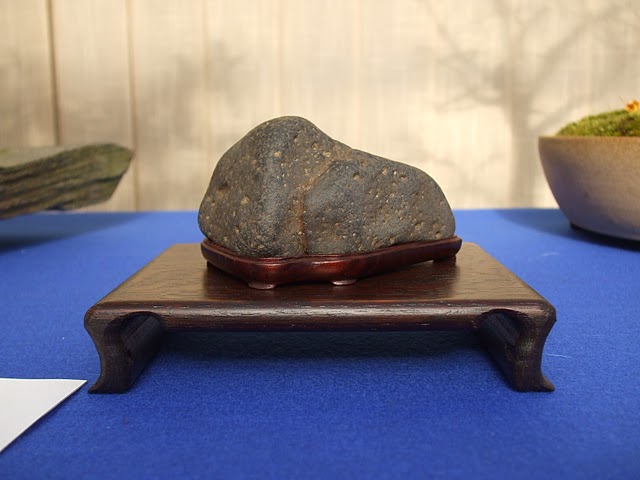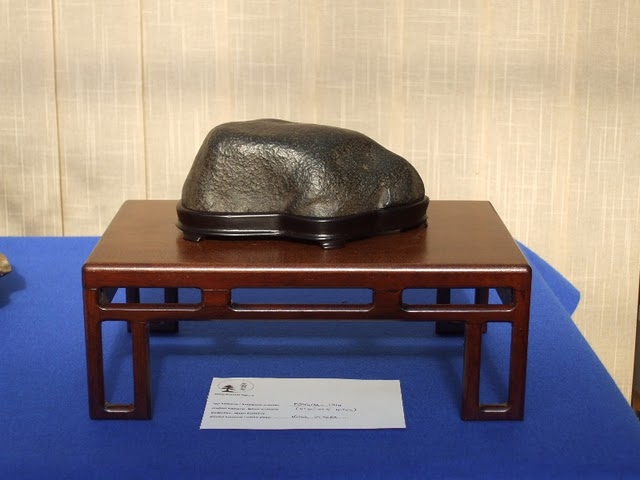 Hi Milan

The first stone is nice.
The second stone is very, very nice, the patina is great, and the wooden seat is very much appropiate.
Have you cut the seat?.

kind regards Yvonne
I am not sure if I understood the question correctly, my English is not good.I think you should ask if the stone is cut. The answer is that the stone is not cut.
HI.....

One more time...who made the daiza?
Kind regards Yvonne
Hi Yvonne, I already understand your question.All daiza for my stones I make myself.In this case, both made of linden wood.
Hi Milan
Very, very good job

Kind regards Yvonne
Thank you for the compliment ... I send more photos from the production daiza for my other stone.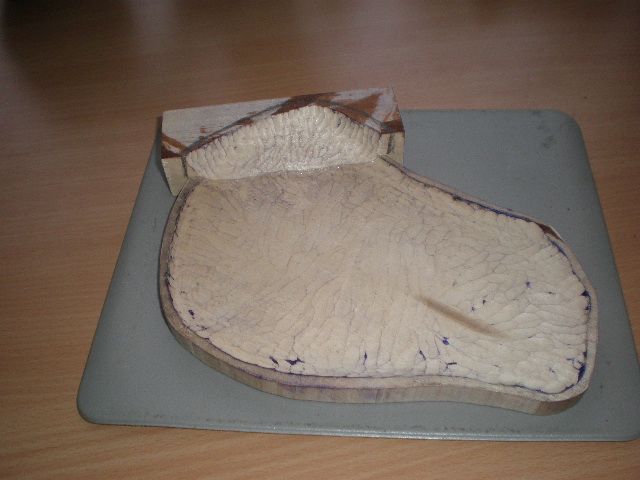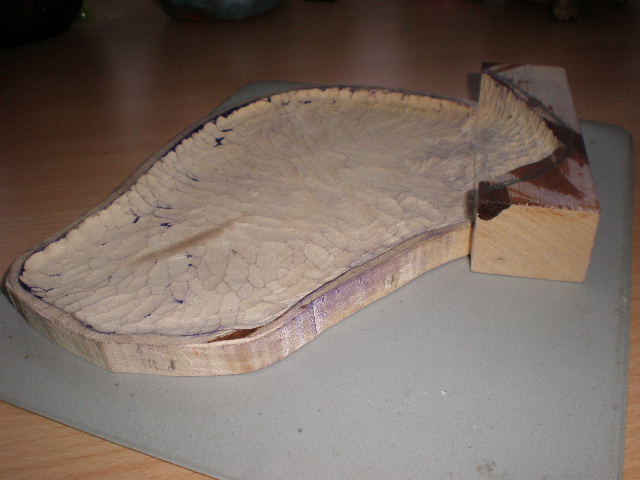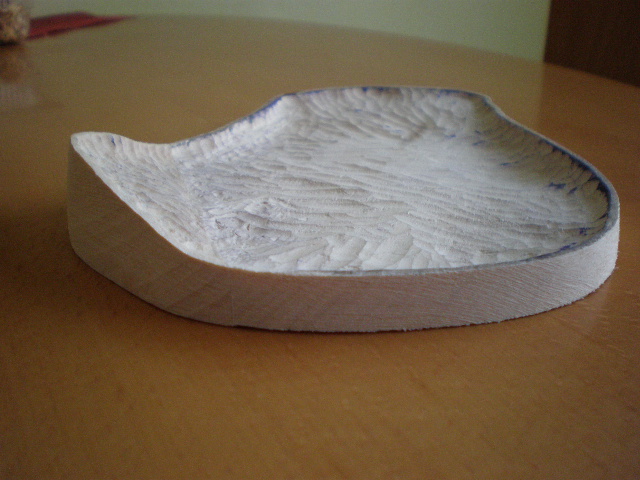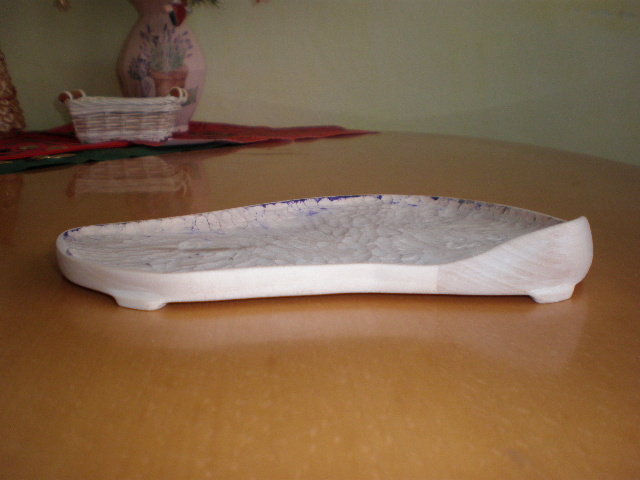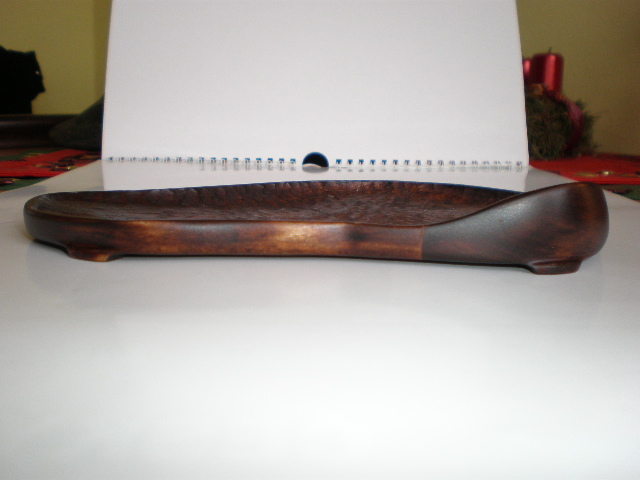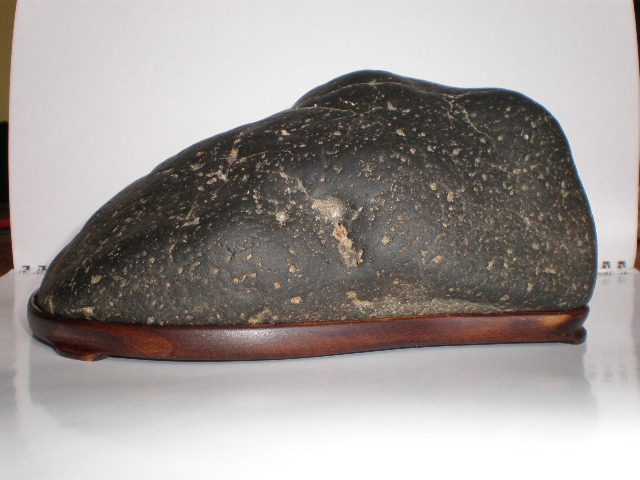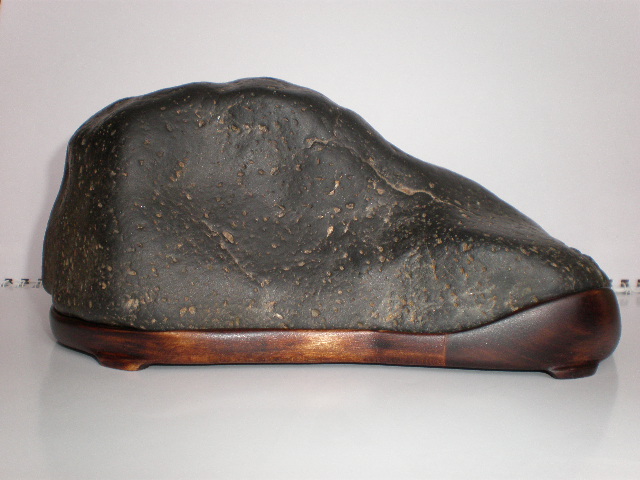 Dear Milan
Many thanks for sharing. Your daiza is wery elegant.

Kind regards Yvonne

---
Permissions in this forum:
You
cannot
reply to topics in this forum