I just got a piece of Li Bi Stone, put about, do the base. Feel good, share with friends, you have good suggestions? Thank you
Overlooking the effect of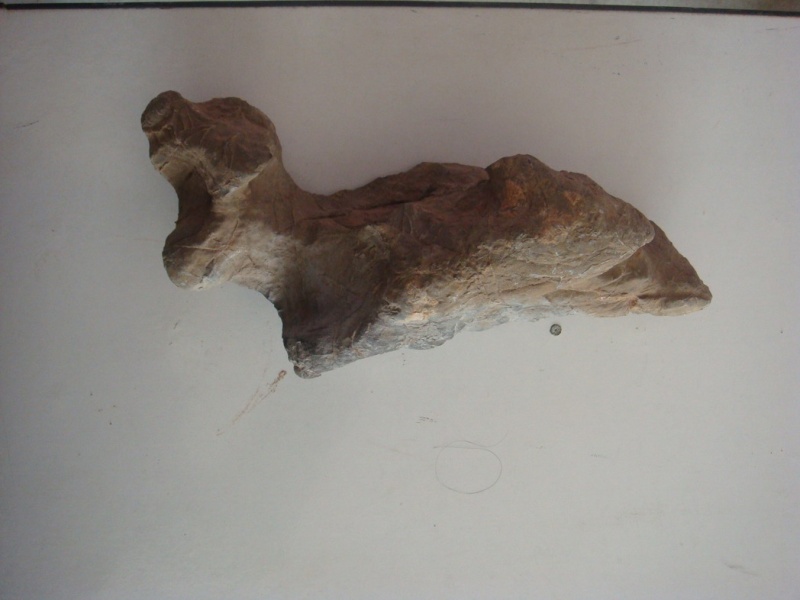 \
The effect of head-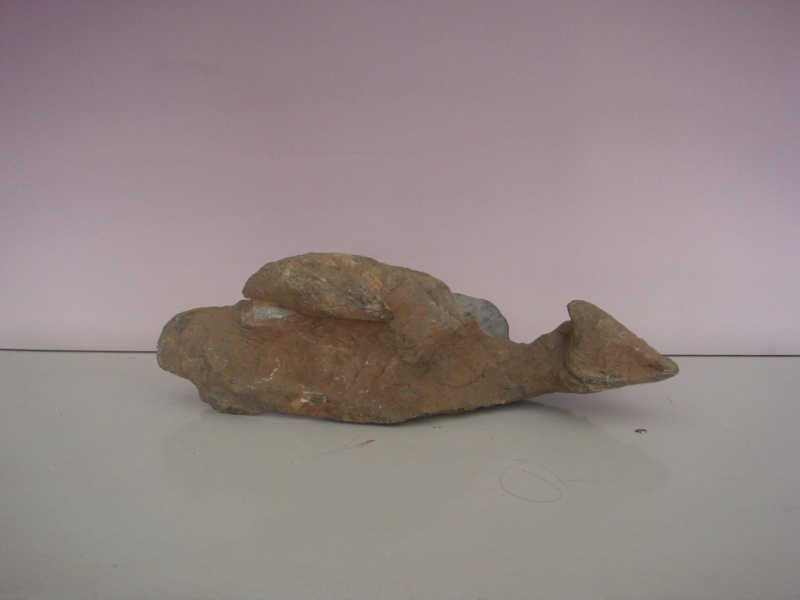 I think a long time, like a jumping fish.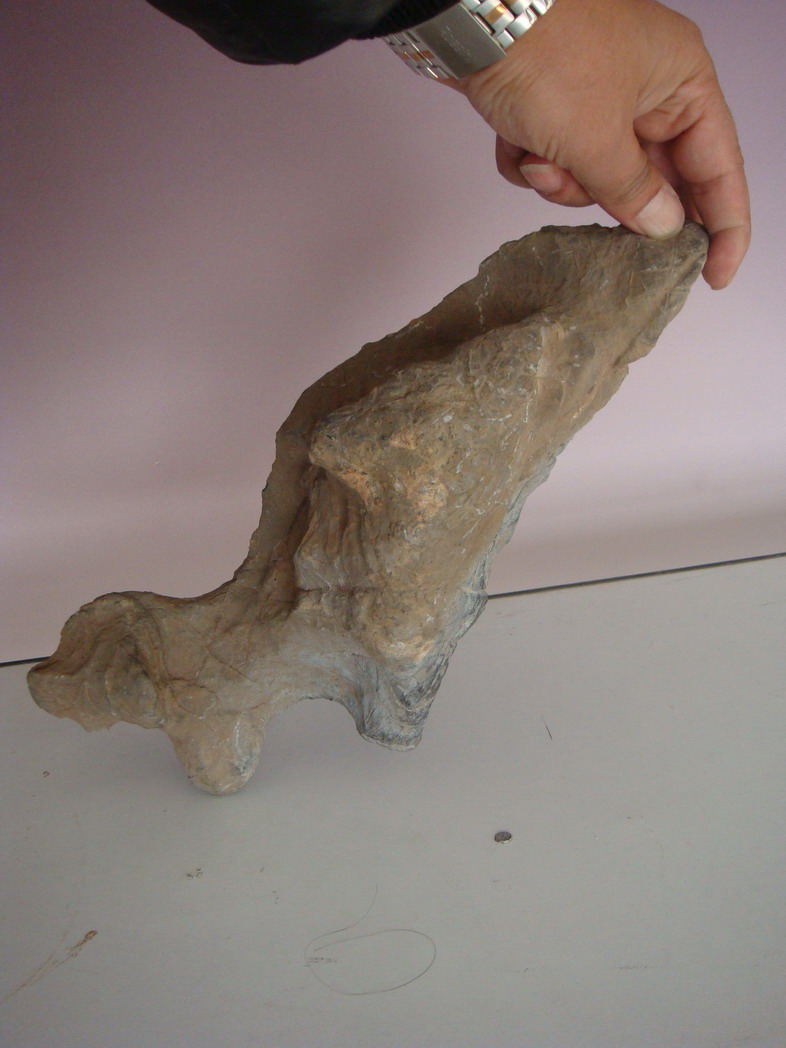 I work a success! !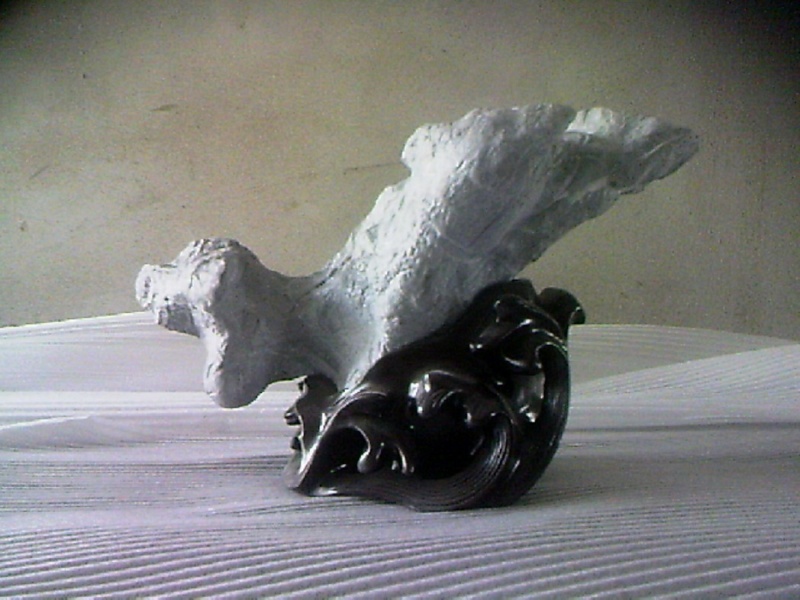 bhswjww

Member





Dear Bhswjww
In the western world, is this kind of stone called a Lingbi.
The base you have carved, is very beatyfull, with the waves.....But I do not understand the stone.
Kind regards Yvonne

That is because Dolphins are not so common in the North Sea, Yvonne.....

Oh...it was a dolphin. I did not recognize the tail....



Thank you, my friend. Everyone is own SUISEKI many views, so this world will be beautiful. Enjoy the highest level of SUISEKI do not see anything, if ten people enjoy, everyone will give different answers. Hope that more exchanges.



bhswjww

Member






.......
Your stone does look like two dolphin jumping and your photograph also shows two dolphin. (One is hard to see behind the front dolphin.)

Dolphin are trained to jump like this in shows, but I have seen them jumping and tail walking in the wild here in Florida.

Billy M. Rhodes

Member





I think this is just a dolphin, I'm happy. Billy M. Rhodes Your home is so beautiful . Sea wizard.



bhswjww

Member






---
Permissions in this forum:
You
cannot
reply to topics in this forum