Hi
Is not possible to recolet stone in the island,perhaps some pictures to share
Best regards Alejandro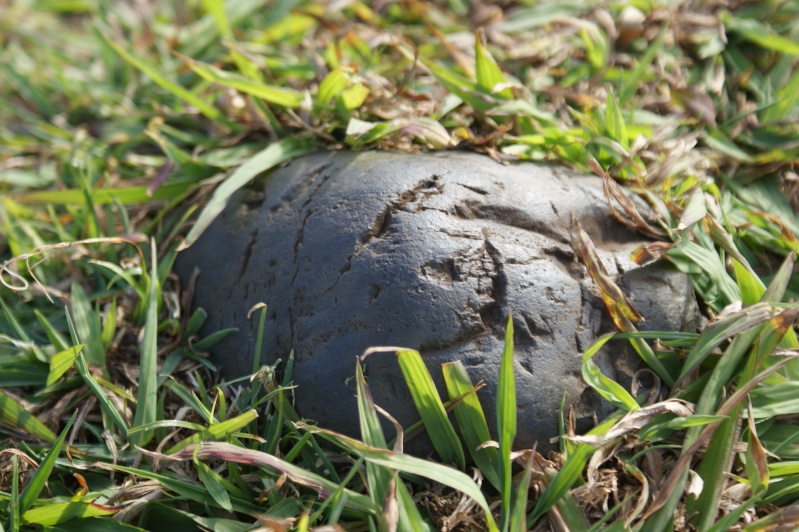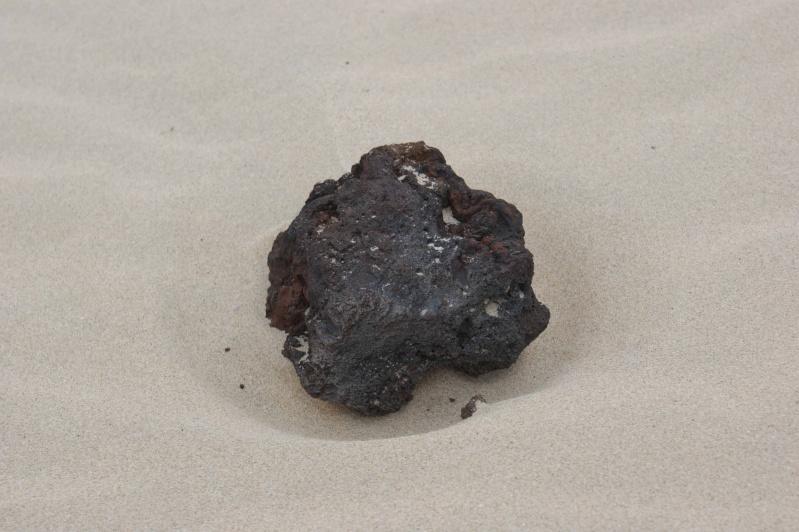 http://i62.servimg.com/u/f62/13/52/26/37/pascua13.jpg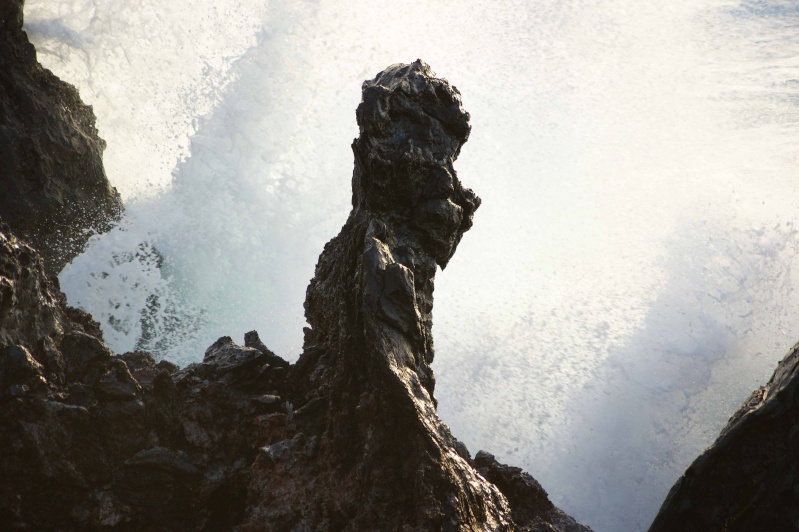 And of course a Moai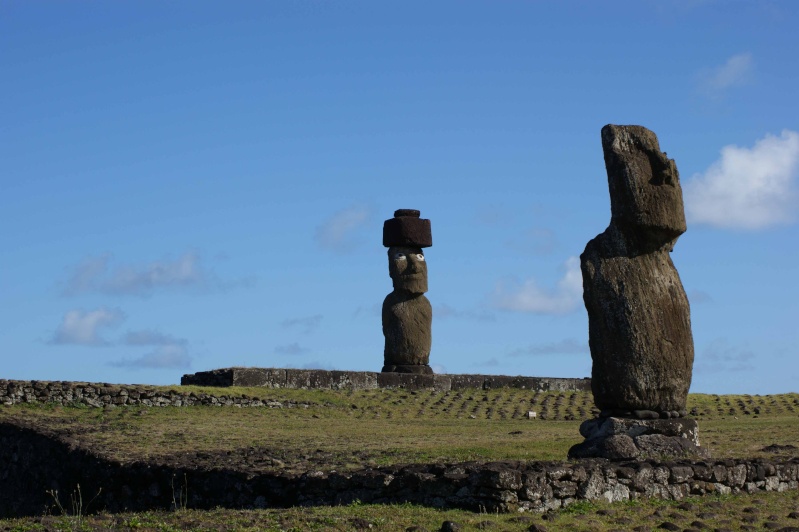 abedini

Member






abedini

Member





Unique geology and archeology Thanks for sharing
Regards Chris

chris

Member





Thank you for posting! I love the 4th picture!

Carolee

Member





Dear Alejandro... You've allowed us into your circle with great generosity. It is very refreshing to see a stone recognized by a photograph which does not require it being aged, mounted or painstakingly manipulated for appreciation. Of course, the photographer must have looked at tens of thousands of potential images to find such rarities. To know those stones have a life on Easter Island is a gift in-itself.

I particularly like the stone in the third photo which appears to be losing its core to wave-washing and time.

A coule of weeks ago, a friend died. I travelled with Susan & her parents to the funeral which was ~700 miles distant. I saw the leavings of a life in my friend's home. Not unlike this coreless stone, the bits and pieces were neither clearly arrayed nor disarrayed, but they seemed hurtling away from their own "life." Perhaps they will find another life in another arrangement. The arrangement that had been accomplished, including its owner, is no more.

Chris Cochrane

Member






---
Permissions in this forum:
You
cannot
reply to topics in this forum