Hi FORUM ,
Salute you ,
I have had many LAKE Landscape Stones ...
Because I' m very like LAKE SCENE in NATURE ...
Invite you feel about them ...
Thank you .
Hung - Tran .
_ 1.
_ 2.
_ 3.
Hi Hung Tran

Very nices stones I like all three of them.
Regards
Pabling

Ka Pabling

Member





Hello Hung -Tran
I really like your stones. Lakestones are my favourite ones.
But, may I say that you post bigger/better pics. You can double in size and quality.
So than your stones will look much better here at the forum.
I allow myself a little change in one of your pictures. The quality is still not good but you can compare the fotos.
If I can be helpfull...just pm me.
Kind regards
Martin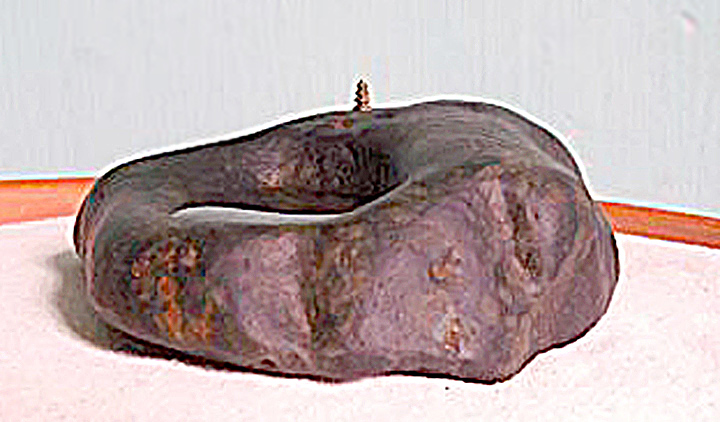 Klaudia & Martin

Member





Hello Mr. Pabling ,
Hello Mr. Martin ( Klaudia - Martin ) ,
Salute you ,
Thank you very much for Your sharings ...
I send continue to you another LAKE Stones followings ...
Inviteyou feel about them :
_ 1.
_ 2.
_ 3. The Lake ( This is the CUT STONE )
Thank you
Sincerely
Hung-Tran .

---
Permissions in this forum:
You
cannot
reply to topics in this forum