Hi all
If possible I would like some tips for modeling.It is a hornbeam was collected four years ago. Modeling phase is two years. Please tell me if what I have done is right or wrong. I am a beginner in bonsai, so all advice given will help me very much.
Thanks ...
[img][IMG=http://img256.imageshack.us/img256/5660/p1100008.th.jpg][/IMG][/img]
I think you are on the right way..just need to grow it now.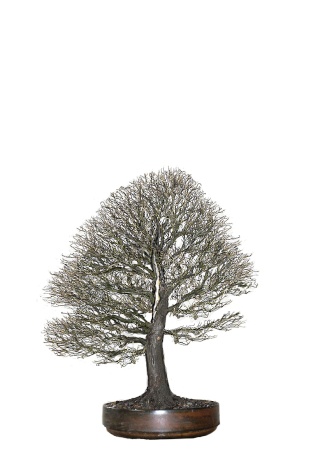 dorothy7774

Member





Thank you Dorothy,

I thank you for the virtual made by you,I know that you had much problems with it.I see the same thing myselfe as you but its very good that I can visualize it thanks to your virtual.I know that I have much more things to do with it,but at least I know that I`m doing it right.
Thanks again for your virtual,its a master piece.

Sincerly,Vasile
---
Permissions in this forum:
You
cannot
reply to topics in this forum