Salute You ,
Send to you Some stones Statues following :
Please let me know your feeling , your Sharing about them ...
Thank you very much .
Sincerely
Hung - Tran .
_1. YOUNG WOMEN :
_2. BODY :
Hi, both stones are very evocative, real natural sculptures. The second stone I would call "thinker. " I really like all the copies that you share with us.
With much respect and esteem.

Vasile
The first picture, is a maid. Slight bow, shy expression, seemed to see her lover. Deeply moving gesture.
Less than: 1 is too small, and no visual sense. 2. too dark, the viewer has dignified taste. Color changes, and bright best. Forgive my opinion.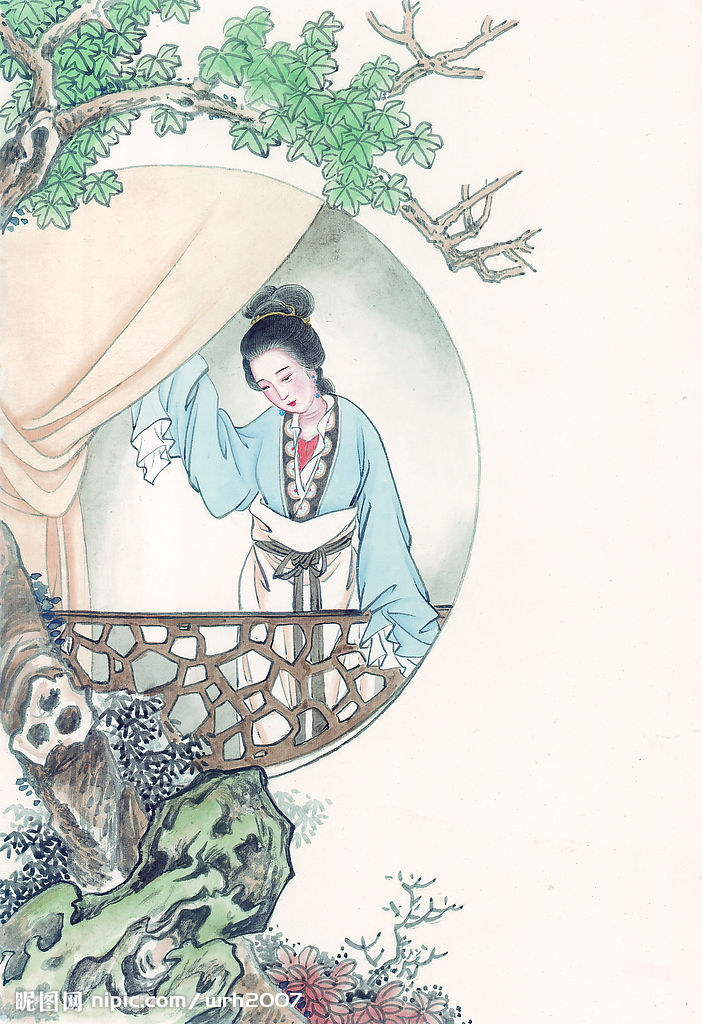 bhswjww

Member





Hi popan vasile ,
Hi bhswjww ,
Hi Forum ,
Salute you ,
I' m very happy and thanks with your sharings ...
_ OK to keep contact with young friend Wang Jun . Thank you , this is my email :
trantanhung.nt@gmail.com
Many thanks Forum IBC and the Teachers , the Friends , helped me the advancement for " playing view Stone " today .
Merry Christmas to you .
Tran - Hung .
Last edited by trantanhung_nt on Wed Dec 22, 2010 11:32 am; edited 1 time in total
Very nice stones! The second looks remarkably like "The Thinker" as was previously mentioned. I saw the image immediately! Rare to find such a provocative image.

Brian

BrianLarson

Member





Hello BrianLarson ,
Thank you that you think and that you share ...
I send continue to you a stone statue following : ...
_ A. TRISTE :
_ B. TRISTESSE :
Thank you . Merry Christmas to You .
Hung - Tran .

---
Permissions in this forum:
You
cannot
reply to topics in this forum