Greetings to all bonsai friend , This is a tree that I bought last year from nursery, any suggestion are very welcome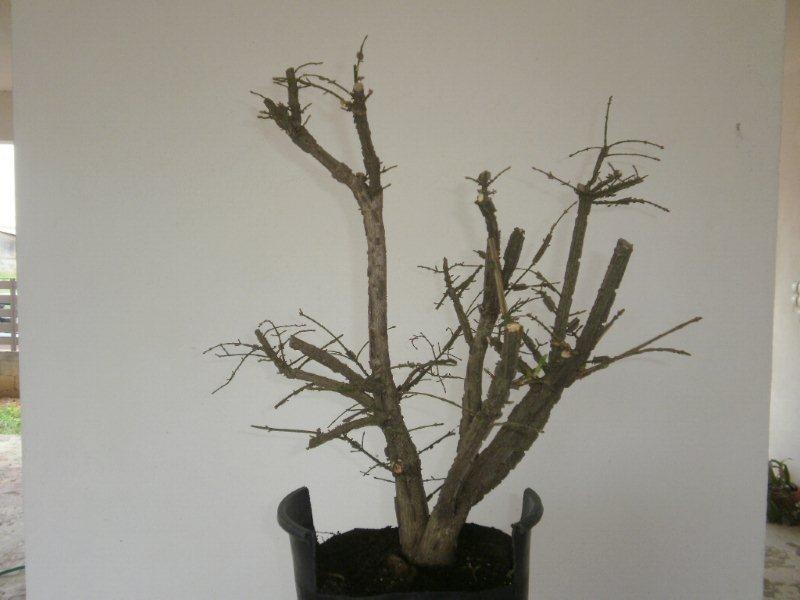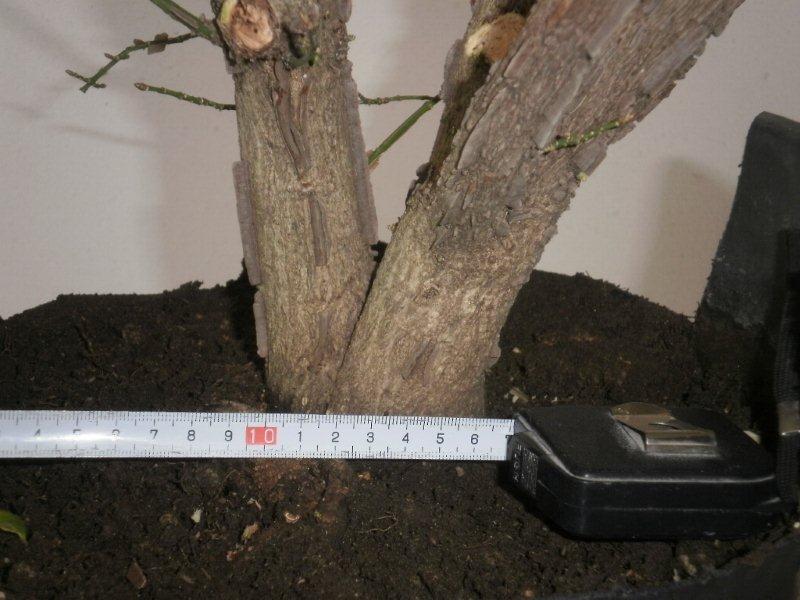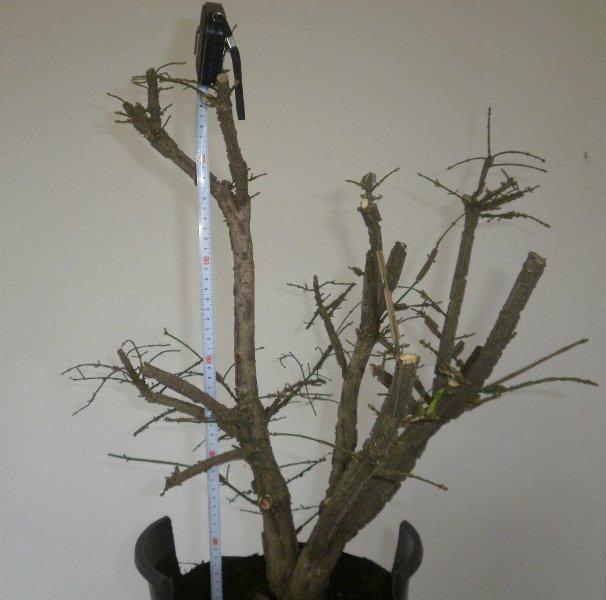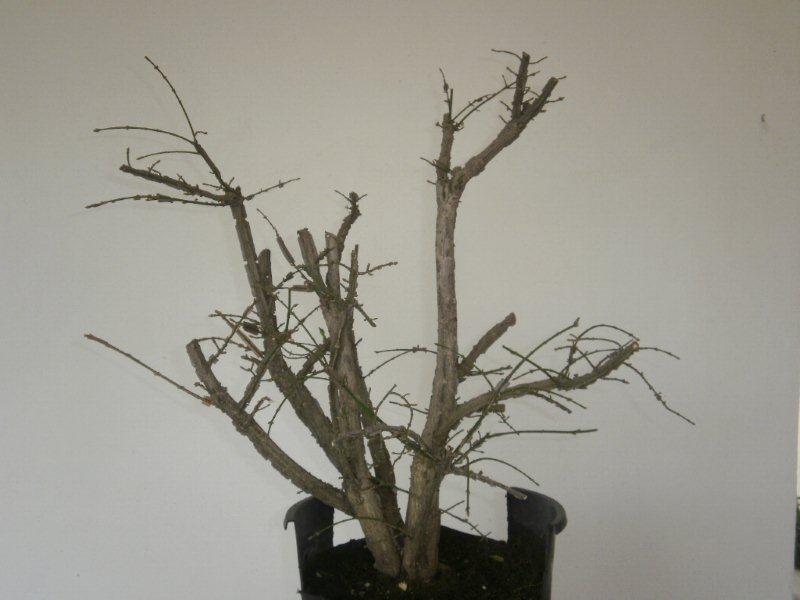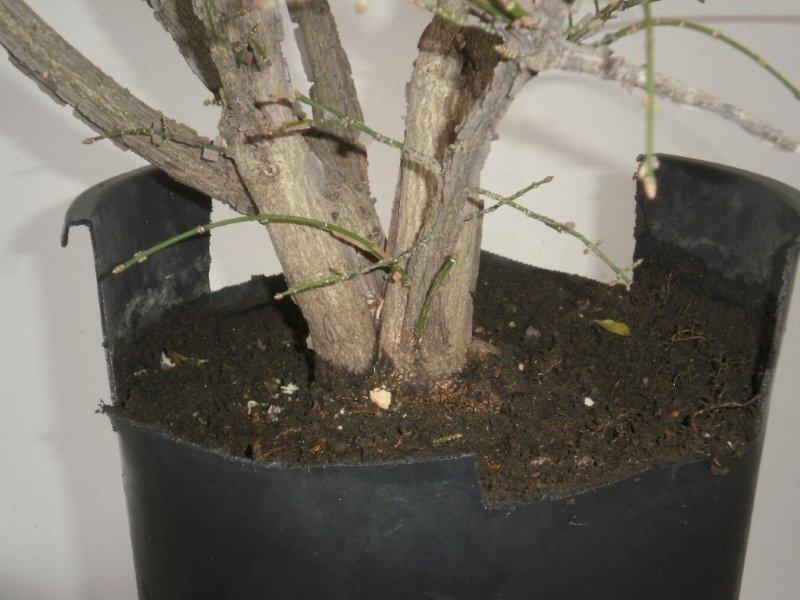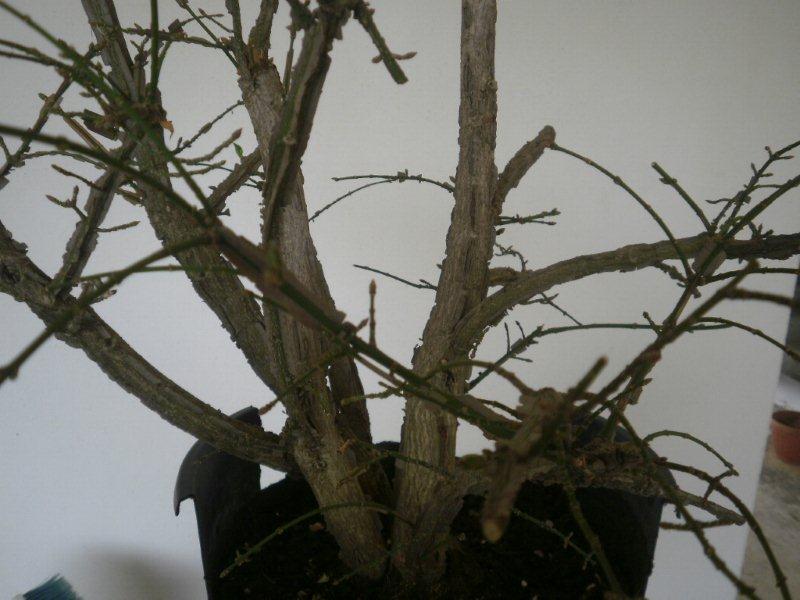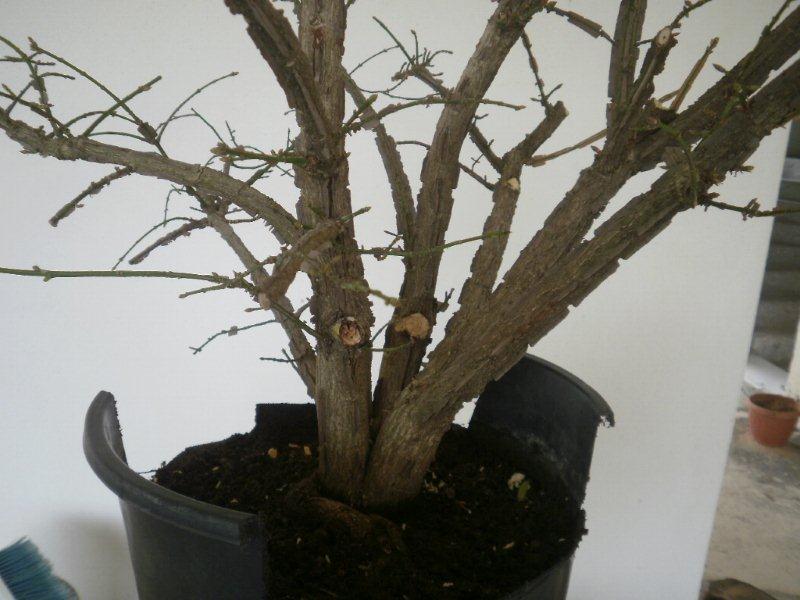 Hombre

Member





First I'd plant it not quite so deep, so you can see a
bit
of trunk beneath where all the trunks split.
Secondly, I think I might consider eliminating all (or at least all but one) of the trunks on the right, and concentrate on the single, left-hand trunk for your bonsai.
Last edited by JimLewis on Mon Dec 13, 2010 3:14 pm; edited 1 time in total
_________________
Jim Lewis - lewisjk@windstream.net - Western NC - People, when Columbus discovered this country, it was plumb full of nuts and berries. And I'm right here to tell you the berries are just about all gone. Uncle Dave Macon, old-time country musician

JimLewis

Member





Have you dug deeper into the soil? The one fat root I see in the last photo is not good. I think you will want to remove one of the two trunks and cut the remaining trunk way back.

Billy M. Rhodes

Member





Thank you Jim and Billy for your reply .
First thought was to split the trunks in order to make two trees, of course this is something I do not know if he can be on specific species .
Now, regarding the issue with the roots , this is something that concerns me and will deal with this at the spring when i was able to transplant the tree.

Hombre

Member





Maybe something like that , any other virtuals wanna be most welcome.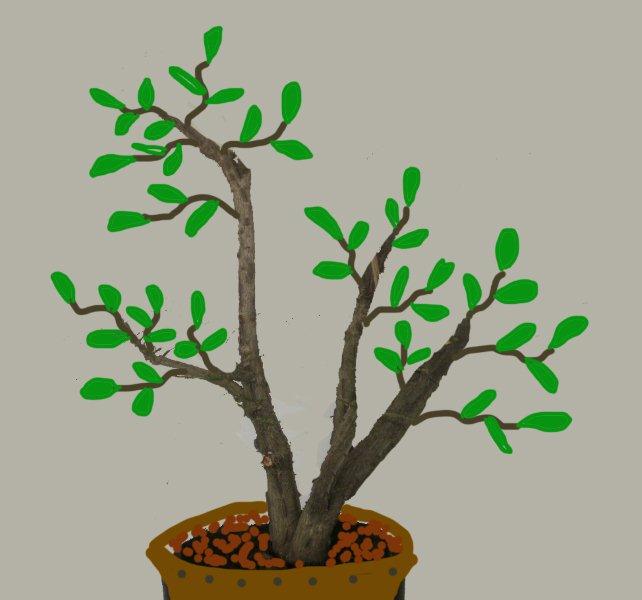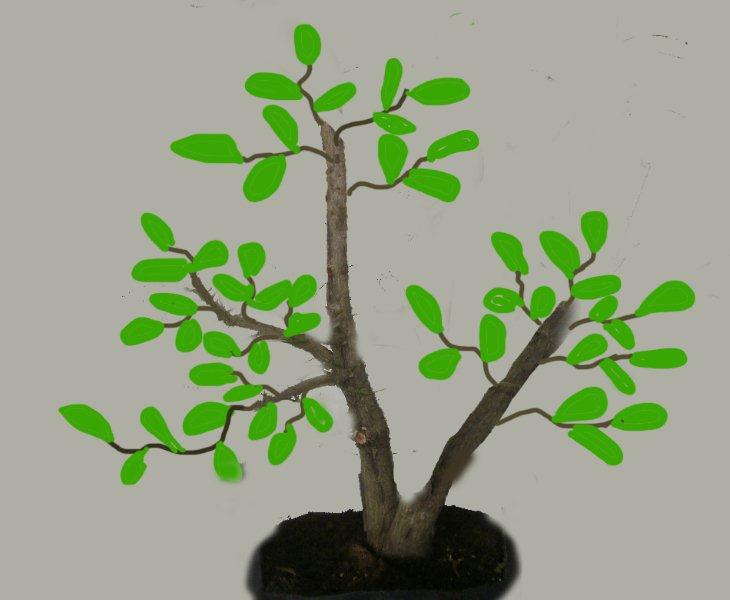 Hombre

Member





---
Permissions in this forum:
You
cannot
reply to topics in this forum