Hello fellow members...what do you see in the stone?a mountain range?.thanks in advance for your comment
Regards,
Alex
[img]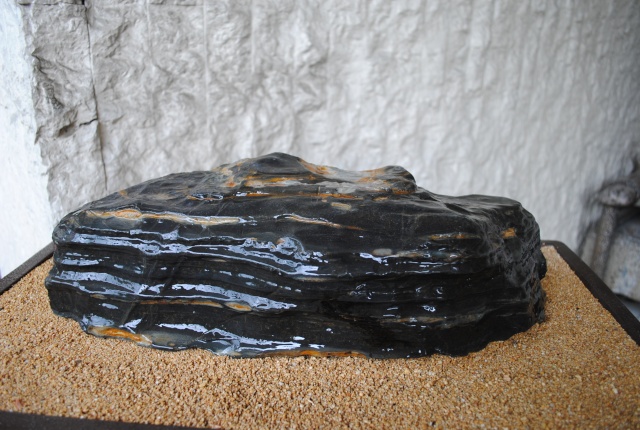 [/img][img]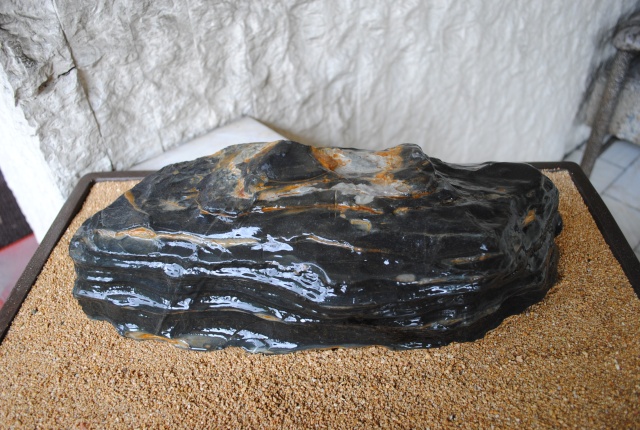 [/img][img]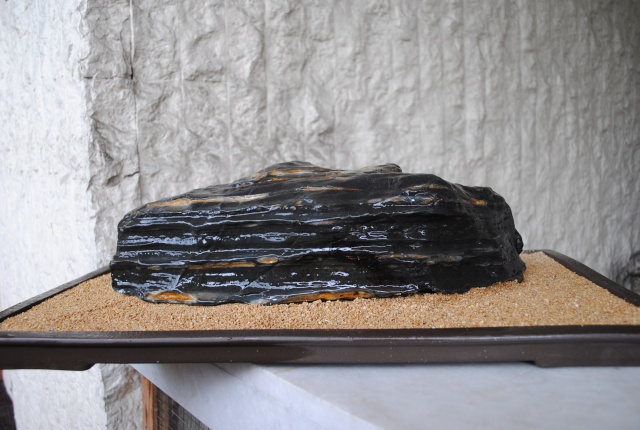 [/img]
Hi Yvonne..here it is the stone dry..
[img]
[/img][img]
[/img]
Last edited by ogie on Fri Dec 10, 2010 5:38 am; edited 2 times in total (Reason for editing : Re-title)

ogie

Member





No, for me it's a coast rock.

mathias

Member





mathias wrote:No, for me it's a coast rock.
Hi Ogie
Mathias is right...nice stone. But why dont you show it to us dry?.
Hi Ogie,

I also think that it's a eroded coast rock.

Regards,

HuuHiep

Member





Hi Mathias,Yvonne & Huuhep...Thanks for the reply.it'll be coastal rock then,thats good about the forum,people helping to name it
Best regards,
Alex

ogie

Member





Hi Ogie

The " dry photo" is much better, a very nice stone...I would use a oval suiban for the stone, two times the lengd of the stone, and place it a bit to the side. Maybe place the stone a bit lower in the sand.
Kind regards Yvonne
Yvonne Graubaek wrote:Hi Ogie

The " dry photo" is much better, a very nice stone...I would use a oval suiban for the stone, two times the lengd of the stone, and place it a bit to the side. Maybe place the stone a bit lower in the sand.

Kind regards Yvonne
Thank you Yvonne,still looking for the right suiban,relatively hard to get here at my end,much appreciate your insight.take care
Regards,
Ogie/Alex

Last edited by ogie on Fri Dec 10, 2010 2:44 pm; edited 1 time in total (Reason for editing : mispell)

ogie

Member





---
Permissions in this forum:
You
cannot
reply to topics in this forum