This is restyling of my larix. This tree I changed with bonsai friend in summer 2010. Tree passed a few styling alternations in past years. I dont have agreement for publication of earlier fotos ...meantime
...so restyling 2010...
initial yamadori foto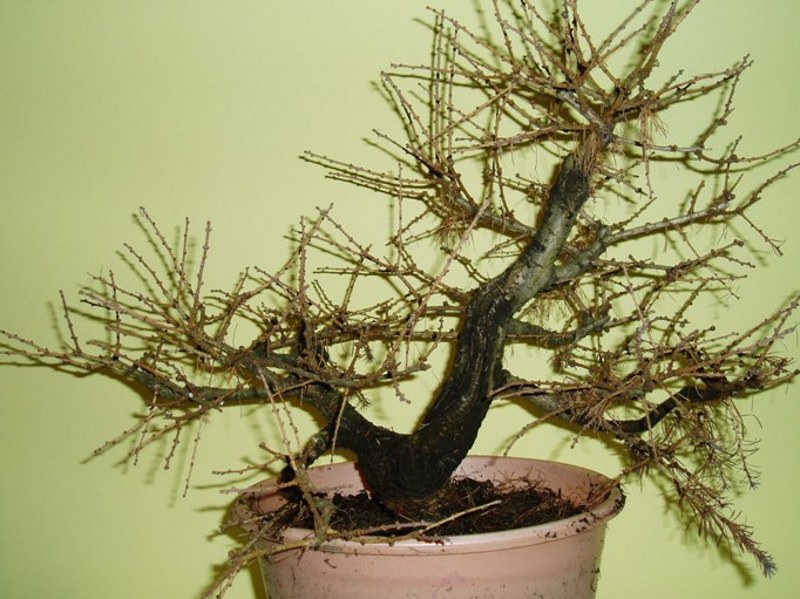 2010 A,B,C,D side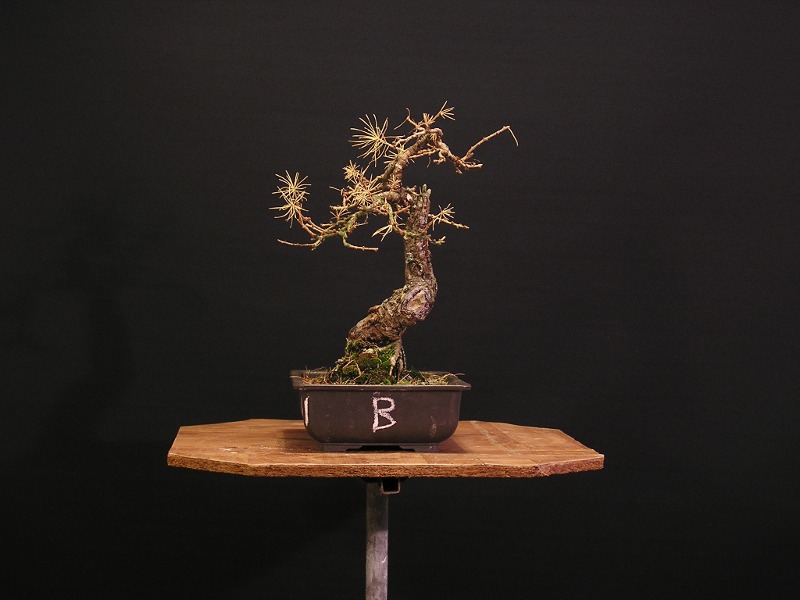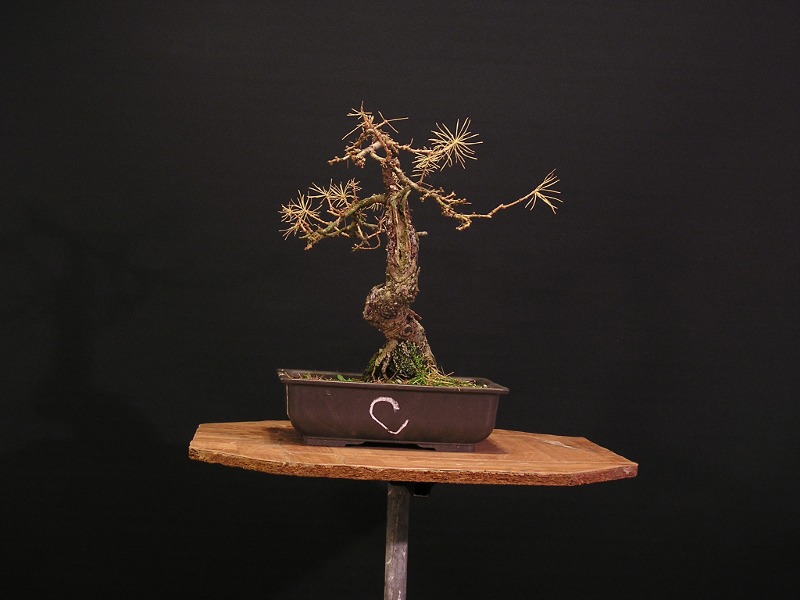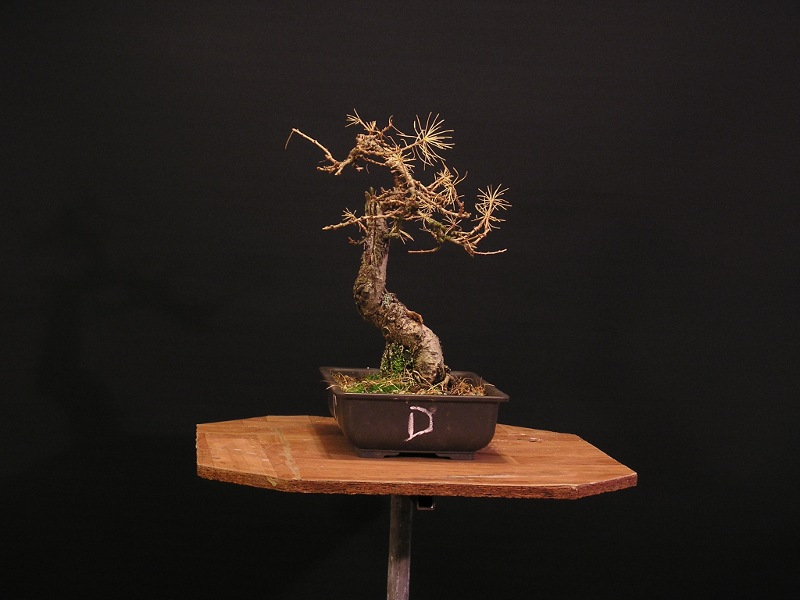 autumn 2010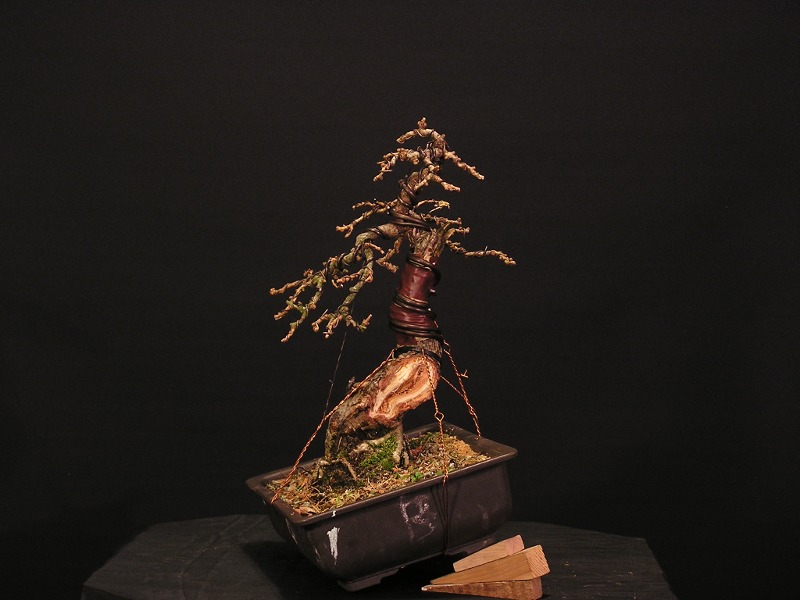 martin kolacia

Member





Excellent reduction and foresight Martin.

Good trade with George Ka(n)goo :-) Newman!
Good progress and keep us posted next years!
Martin, very good eye for the larch.


Karl Thier

Member





Hi Martin.
Very good work, nice tree.

What is the size of the tree?
Pavel

Pavel Slovák

Member





Hi Martin,
just and idea.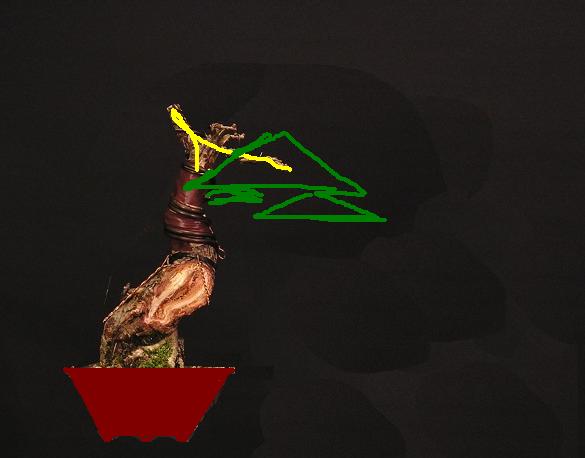 Will baddeley : I appreciate your compliment.
Tomáš Benda : thanks ...tree isnt old but I have seen his beauty acute parts of trunk ... I like it because it is yamadori ...not from nursery

))
Thanks for your virt... maybe ... place where is braun tape would by more more curved to right ...maybe

Pavel Slovák: Thanks I appreciate it ... larch is now 30 cm high.

martin kolacia

Member





I think this larix deserves an update.

Rui Marques

Member





---
Permissions in this forum:
You
cannot
reply to topics in this forum