Nguyễn Vũ Hùng

Member





Nice stone and beautiful daiza ! Congratulation !

mathias

Member





This is a remarkable stone which is well worth water-aging to create a skin which holds moisture closely on its surface for suiseki-style appreciation. I hope its bottom is natural. Even if the bottom is cut, the fitted wood seat suggests that the stone's form is natural. Nicely done!

It would be easy to recommend that the seat not extend so far outside the stone's footprint and stained a darker color. It seems that advice is as consistently avoided in Vietnamese mountings as it is appreciated in better Japanese daiza mountings. Perhaps, there is a reason. This stone is so nice that it should always be recognized for it source-- Khanh Vinh River, Vietnam. If its very well-crafted seating adds to its expression as a Vietnamese stone, I hope that will not be altered as the stone's "first wife" seating.

I can imagine another seat/daiza more in the Japanese tradition as the commonly expected seating for this very suiseki-style stone. It would be darker, shorter in-length and less wide front-to-back. It would have lighter (less massive) feet, & all feet would be completely underneath the stone. It could be a nice addition to suggest appreciation of the stone's "suiseki" potential for traditional suiseki enthusiasts... and reserved for use when the stone is shown to a suiseki-influenced audience.

Thanks for sharing a this rare specimen.

Chris Cochrane

Member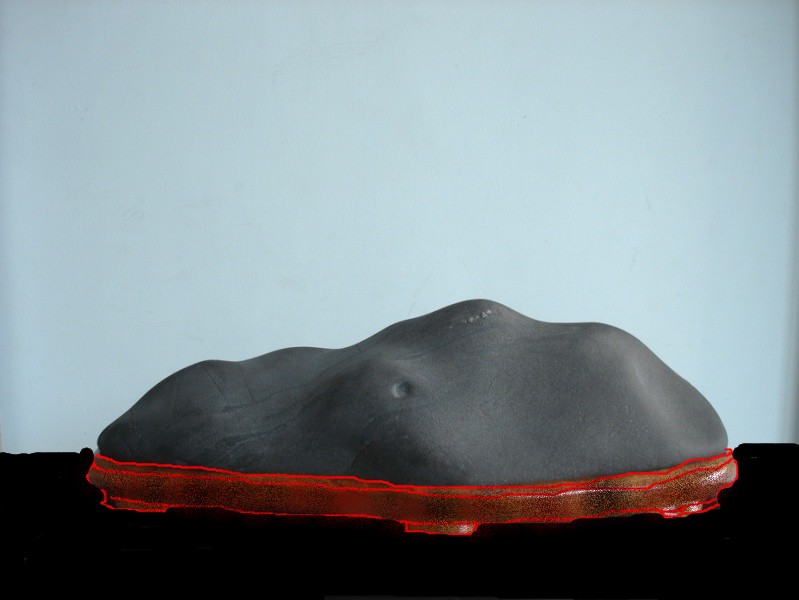 chris is right,its one of the bloksľve seen reminds exelent japanese and deserves a tradicional japanese dai,something like mathias on ligure

peterbrod

Member





Nguyễn Vũ Hùng
,Your SUISEKI getting better and better, particularly good today. Does it cut the bottom? Meticulous production base, its ability to darker colors, the base and then thinner? I feel so at ease, and there is steady sense. Suggested Vietnam pear, or rosewood better. (See Figure 1) your mail [/color]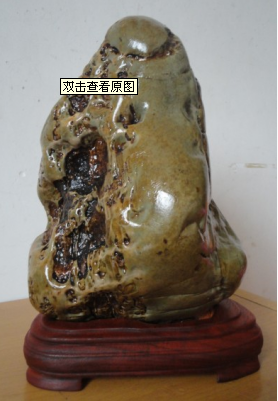 [/color]

bhswjww

Member





the buttom of stone no cut. Thanks


Nguyễn Vũ Hùng

Member






---
Permissions in this forum:
You
cannot
reply to topics in this forum