Before you hibernate ...A tree that's look like a tree, for you my friend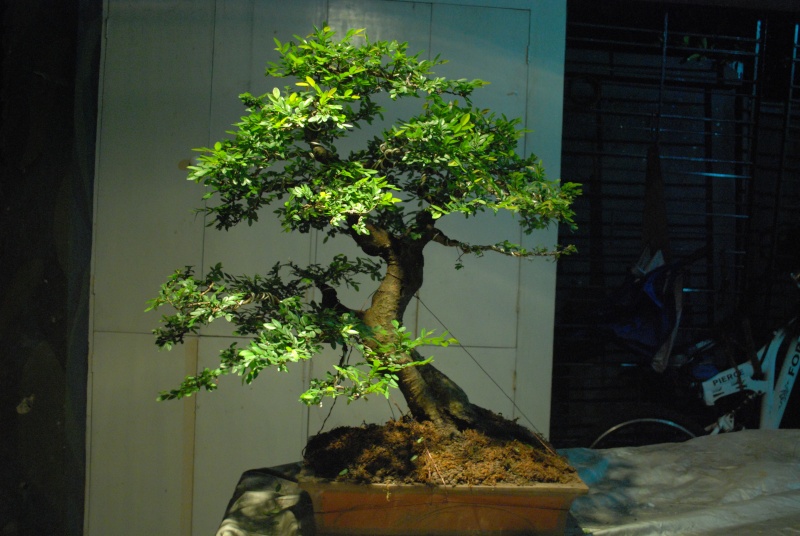 regards,
jun

Jun,

yawn, what uum - where am I - ohhh yes - Bonsai - WOW WOW - I'll take it !!!
I am out for the day, but I really, really like this elm, and will have much more to say later.
Thanks a mucho.
Khaimraj

Khaimraj Seepersad

Member





Great tree Jun. Though a bit of an Informal Upright, I guess a Tree Style is also well suited for a title.

Keep up the good work.

Regards
Ravi

Ravi Kiran

Member





JUN,,Been away for a few days...Thats my kind or tree!! Good work,,take care john
Good night Khaimraj. thanks.




Ravi,
thanks again.
regards,
jun

John,
thanks.
got to do some normal trees from time to time.
this is what its look like July this year.
oops! sorry inverted.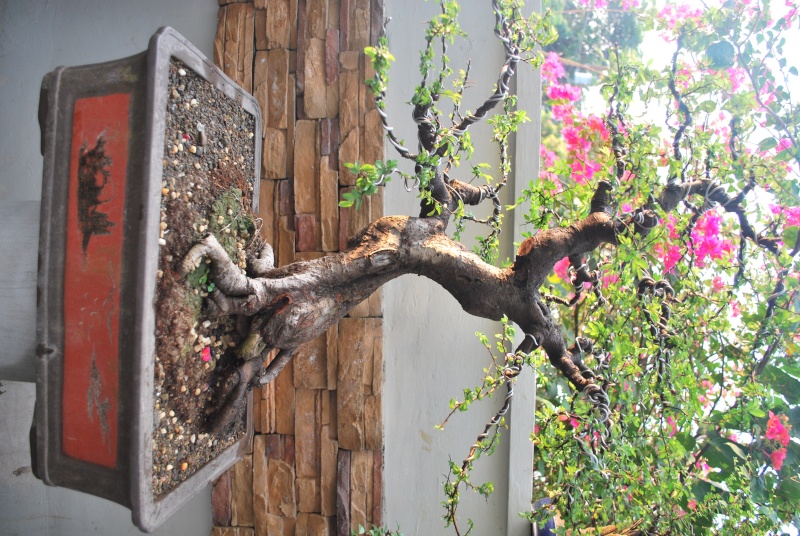 If you are here in the tropics, all your beloved elms can be developed in two years.
regards,
jun

---
Permissions in this forum:
You
cannot
reply to topics in this forum