another legally acquired tree.


...Im enjoying this source of origin thing.
this tree came from a friend's yard. For those who might think that most "yamadori" here in the philippines are illegally acquired, that is half true and half false. mostly illegals here are huge quantities of pemphis gathered by few people at one taking. other tropicals can be legally acquired like this tree. this used to be one huge straight trunk. cut off 95% of the rest of the poor tree so many years ago.
this tree is still undergoing taper and branch refinement.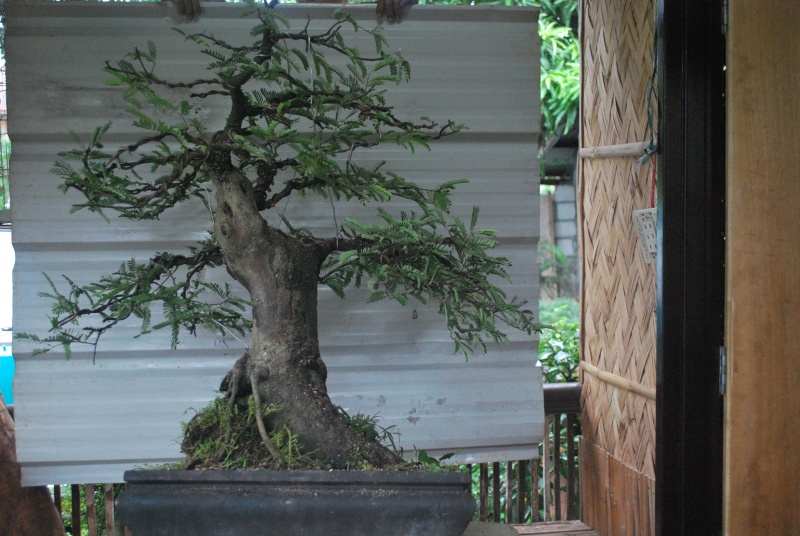 the initial trunk cut, poorly cut due to lack of experience. healed now but need wood works.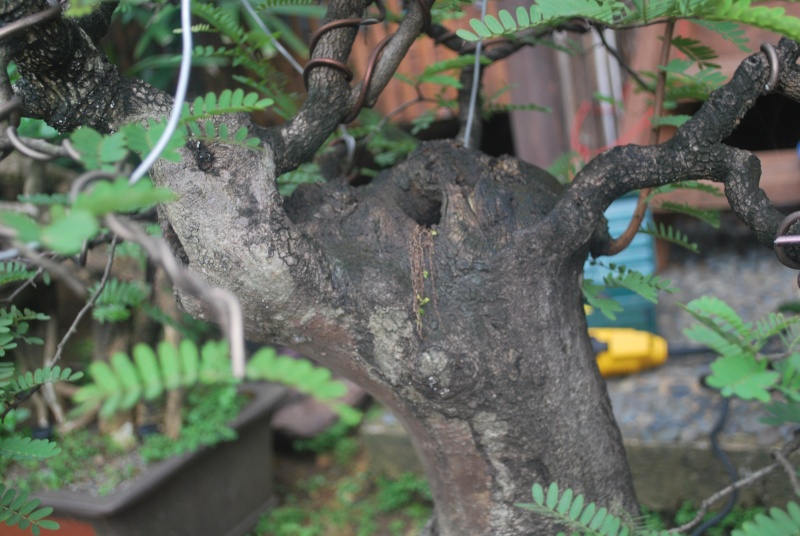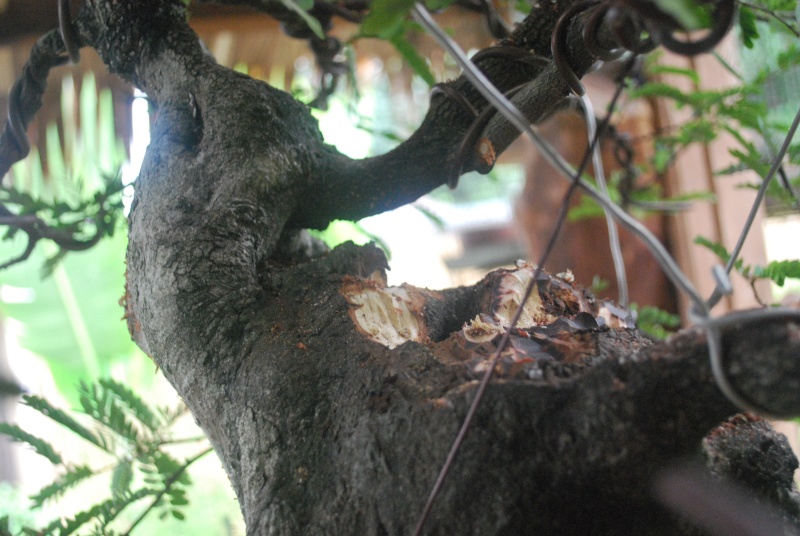 2nd and 3rd tapering drastic cut still visible but healed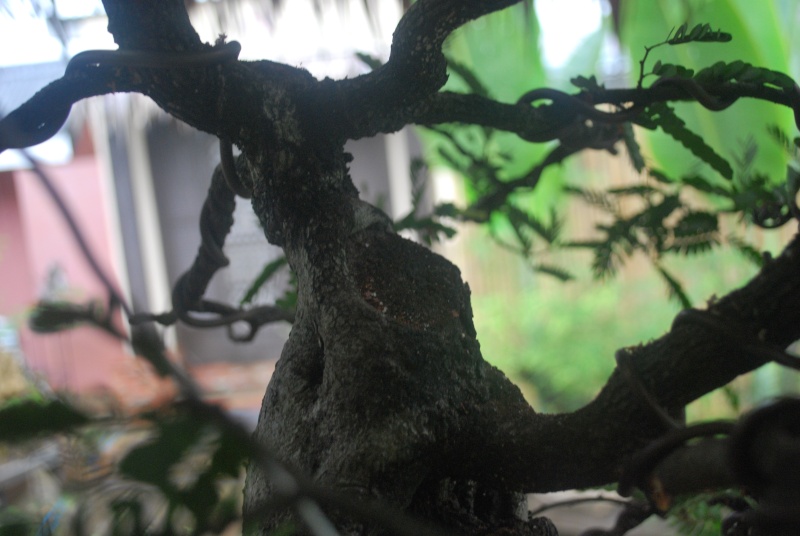 drastic branch cut.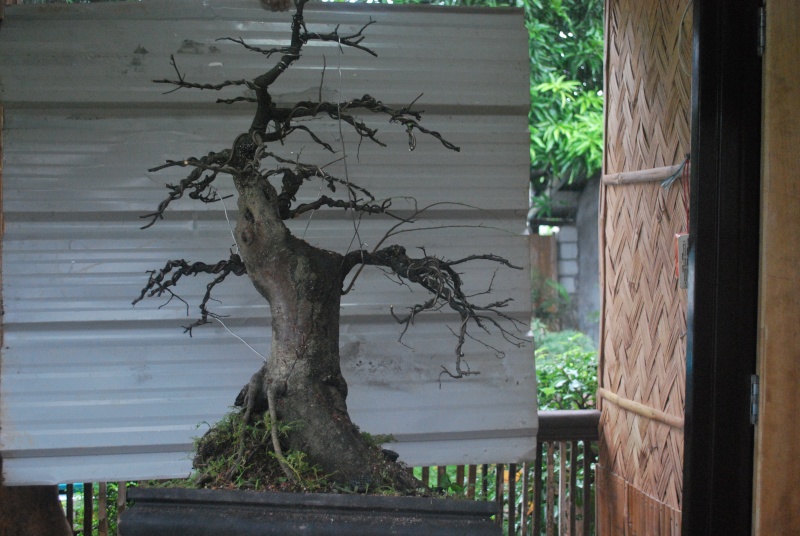 6 more months or when the tree is ready, the next drastic cut on the trunk will be performed.in the final stage the first branch might be removed of pulled upward.
comments are always healthy...no matter how rude.

regards,
jun

No comments Jun,
just observing.
Khaimraj

Khaimraj Seepersad

Member





haha. I'll give you something you can comment on...later.
Hi Jun,
Good to see you gripped by the Source of origin thing

Never my intention but

well some things happen...
Coming to the tree, very interesting composition. The tremendous effort that has gone into the tree is clearly visible to the trained eye. Great job done and good to know that the refinement is still on.
Keep at it
Ravi

Ravi Kiran

Member






---
Permissions in this forum:
You
cannot
reply to topics in this forum