参加了政府开办的SUISEKI表明,太细,太多的感情来的朋友分享。 起始编号,将继续进行
。 。 。 。


Participated in the government-run SUISEKI that are too small, too many feelings to share with friends. The starting number, will continue. . .
展览
Exhibition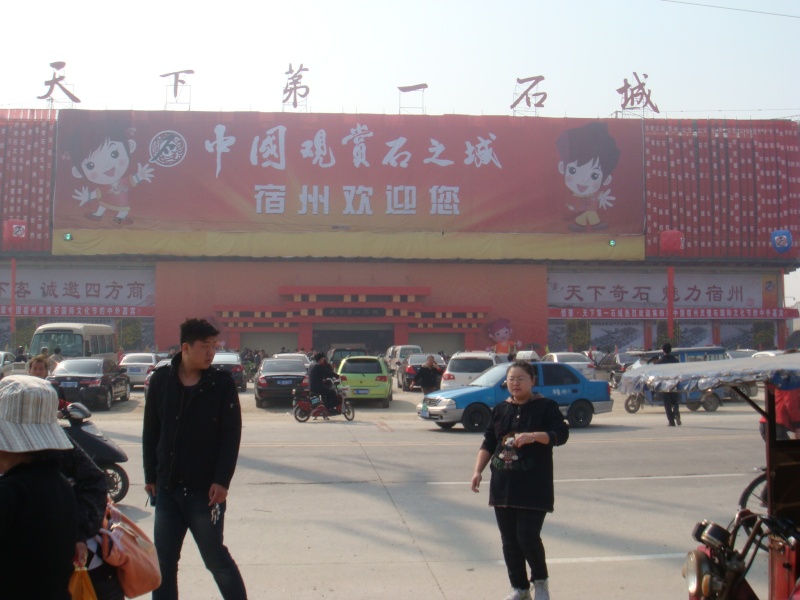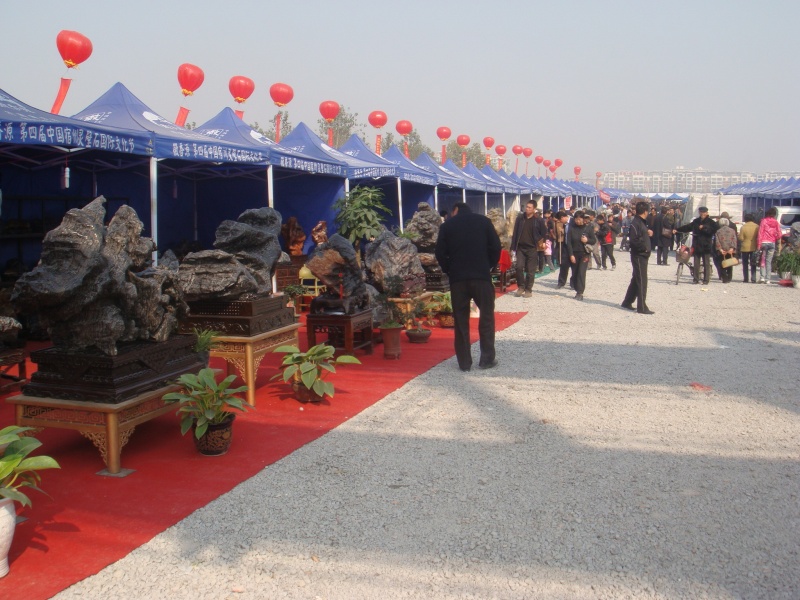 小精品
Small boutique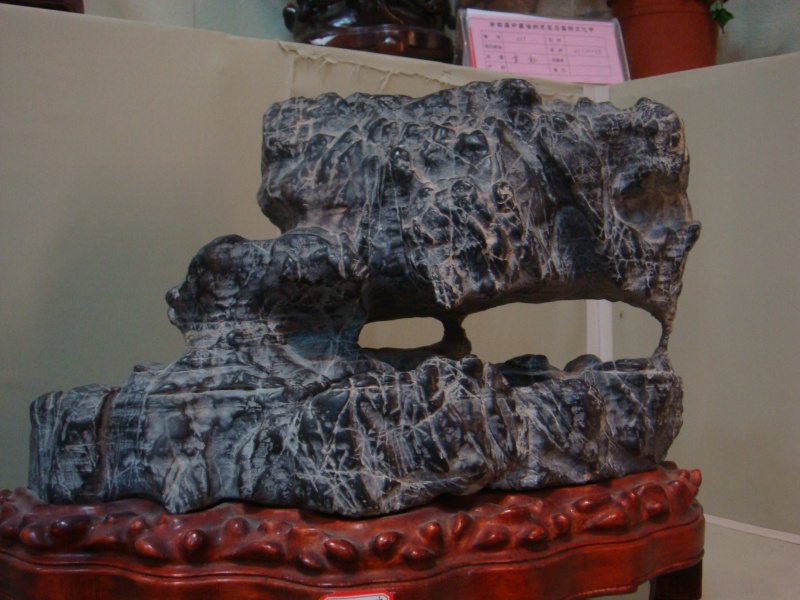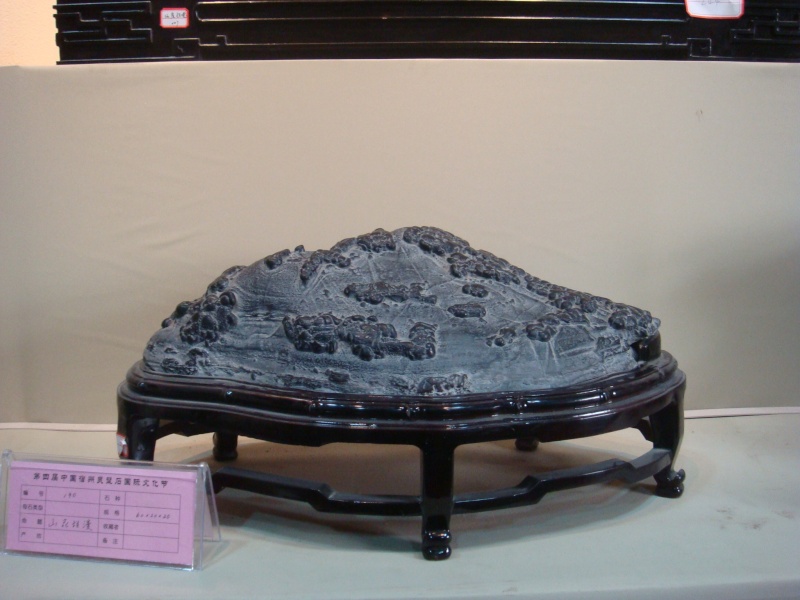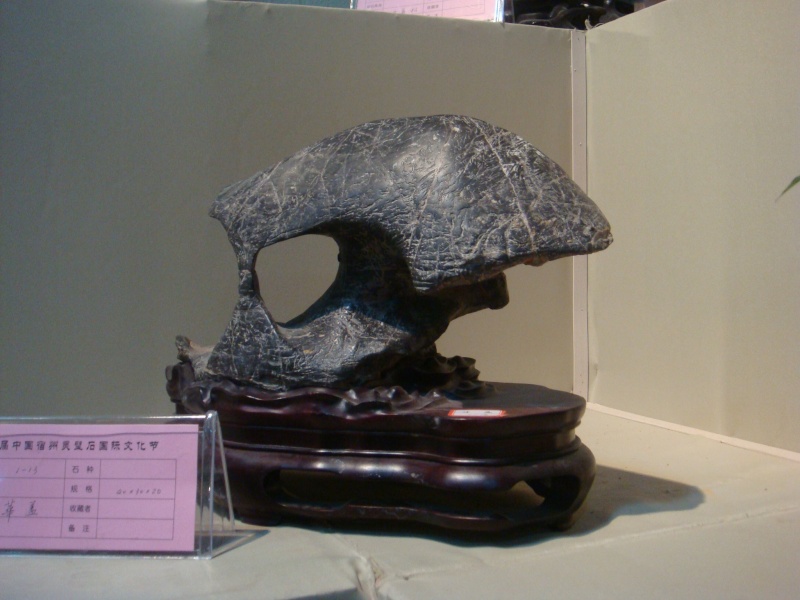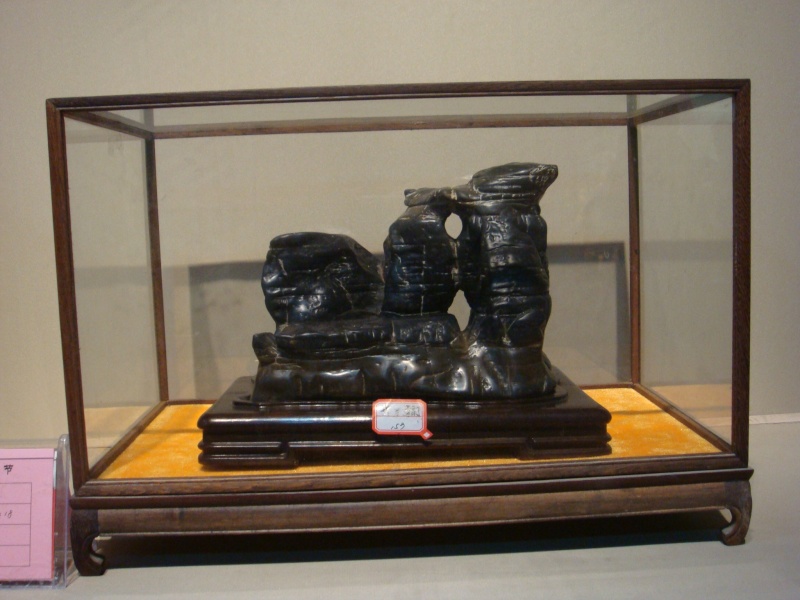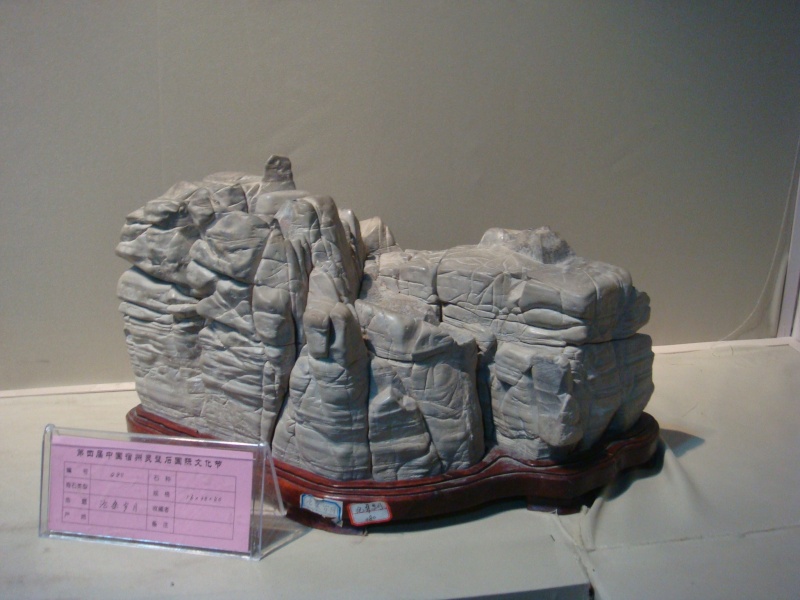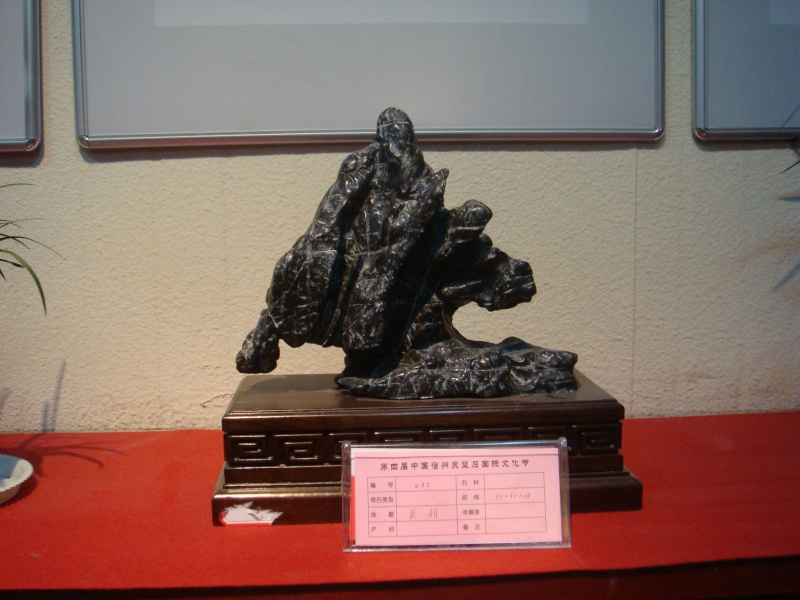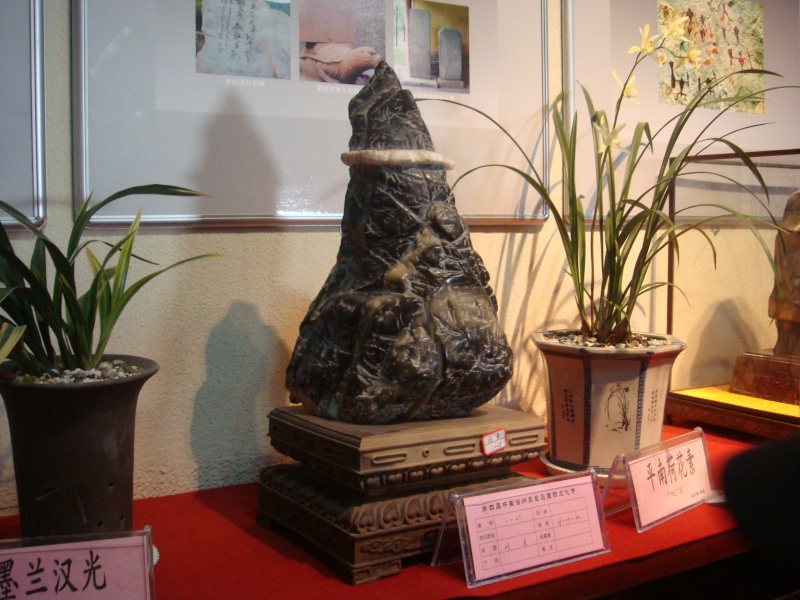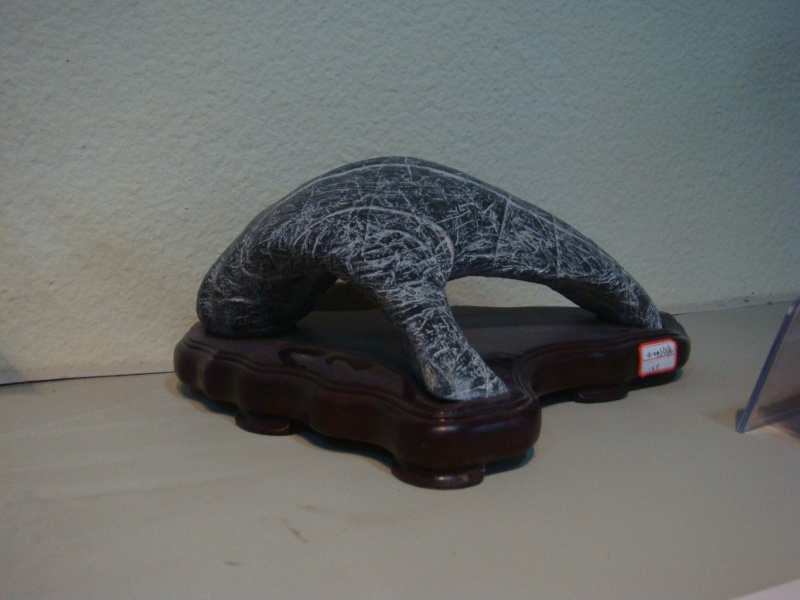 Last edited by Chris Cochrane on Thu Nov 04, 2010 4:19 pm; edited 3 times in total (Reason for editing : removed numerous unreadable text tags & translated Chinese (automated))

bhswjww

Member





Beatyfull stones, thanks for sharing...

Kind regards Yvonne


Thank you, sharing is happy. Each year, China has such a large event.
Last edited by Chris Cochrane on Thu Nov 04, 2010 3:20 pm; edited 1 time in total (Reason for editing : Reduced "size 24" (extra large) text to "size 18" (large). Color tags removed that could not be read.)

bhswjww

Member





Wang Jun

Thanks for sharing always.will soon visit China for stone exhibit,it's getting cold there now
Refards,
Ogie

ogie

Member





oh. your stones very nice. thanks for sharing...


Nguyễn Vũ Hùng

Member





--- AUTOMATED TRANSLATION (Google) ---
嗨王六月..感谢另外一个不错的线程。我与文化及社会意义,以及自己的照片的石头非常感谢您的分享活动照片。我知道你是在分享的诚意。
我也看到你和图像标记,重新尺寸和增添色彩的文字中挣扎。我们应该一起努力,使尽可能明确您的邮件。
请考虑我刚才的意见(见下文),英语翻译你的文本。另外,请避免"尺寸24(特大/大)"你的英语翻译文本,除非它是[我]必要的[/我]。喜欢用"大写"字母时,[大小= 24]超大/巨大的字母[/尺寸]英语阅读,仿佛你在大叫或者认为自己高于其他方面,值得。我怀疑这是你的意图。也许,有不同的内涵,在中国大刻字 - 包括需要看到复杂的字样细节。如果有,请写中文文本中,不论大小适合其阅读,但英文文本修改为"18号(大)"或更小。普通文本(英文)应写在"大小12"国际生物伦理委员会论坛字体。
如果您需要帮助找到翻译服务或在使用图像标记(例如增加颜色的文本或改变文字大小),请让我或其他国际生物伦理委员会爱好者帮助你。我不会删除任何材料,而你正在学习,但有必要了解您沟通的缘故。你似乎在这方面已收到10月21日我的私人信息。我会重视它,让别人将作为第二次通知意识到这一点。
再次,请让别人帮助你,如果你不清楚这个。我很乐意去尝试。你是一个石头的朋友... :)
最良好的祝愿,
克里斯 (Chris... C. Cochrane)
Hi Wang Jun... Thanks for another nice thread. I am very appreciative of your sharing event photos with cultural & social significance as well as photos of stones themselves. I know you are sincere in sharing.
I can also see that you are struggling with image tags that re-size & add color to text. We should work together to make your messages as clear as possible.
Please consider my earlier advice (see below) to translate your text to English. Also, please avoid "size 24 (extra large/huge)" text for your English translation unless it is
necessary
. Like using "ALL CAPITAL" letters, the
extra large/huge letters
in English read as though you are shouting or think yourself worthy of regard above others. I doubt that is your intention. Perhaps, there is a different connotation to large lettering in China-- including the need to see details of complex written characters. If so, please write the Chinese text in whatever size suits for its reading, but amend the English text to "size 18 (large)" or smaller. Normal text (in English) should be written in a "size 12" font on IBC forums.
If you need help in finding a translation service or in using image tags (e.g., for adding color to text or changing the size of text), please let me or another IBC enthusiast help you. I will not delete any material where you are learning, but it is necessary to learn for your own sake in communicating. You appear to have received my private message in this regard on October 21. I'll attach it, so that others will be aware of this as a second notice.
Again, please let others help you if this is unclear. I would be glad to try. You are a stone friend...

Best wishes,
Chris
ATTACHMENT of October 21 message:
嗨王六月..谢谢你的石头上的中华文化论坛展览照片。事件看起来热烈。

我粘贴了你的评论你的文章介绍自动翻译。只有作者或论坛版主可以对帖子进行编辑。请提供英文翻译每当你张贴在此论坛英文文本。欢迎您来改变我的自动翻译和添加的其他评论翻译。版主审查后删除及典型材料,并没有被翻译。如果你认为其他人会获得从汉语的价值,它是罚款后中文及英文两种,但英语是国际生物伦理委员会的线程上必需的。

感谢作出贡献。

Hi Wang Jun... Thanks for the Chinese culture exhibition photos on the Stone Forum. The event looks well attended.

I pasted an automated translation of your introductory comment on your post. Only the author or a Forum moderator can edit the post. Please provide English translations whenever you post text on this English language forum. You are welcome to change my automated translation & add translation of the other comments. Moderators review post & typically delete material which has not been translated. If you think others will get value from the Chinese language, it is fine to post both in Chinese & English, but English is required on IBC threads.

Thanks for contributing.


Chris Cochrane

Member





Dear Sir, I am a business trip a few days ago, sorry for late reply.
You are competent managers, your patience, guidance join my forum, the occurrence of each error. Yes, I am learning to doing it. Thank you for your help, I want to master and use it. So as to better display the Chinese SUISEKI culture



bhswjww

Member






Billy M. Rhodes

Member





You stayed in China for how long? What cities have been to it? A lot of playing Shiren in China, is distributed else. I'm still pass SUISEKI photos. [color:5032=#000]Please pay attention to the next.


bhswjww

Member






---
Permissions in this forum:
You
cannot
reply to topics in this forum