Hi Folks, Here is a sequence.........
This little Mountain Hemlock (Hm) didn't have much promise or so I was told but this little guy like many of my other trees are helping me learn so much.
I collected it in the fall of 2007, once home I covered it with a layer of mulch and left it until the spring of 2010. Sorry no picture of it in the wild or in the nursery bed but here it is in April 2010 when I re-potted it (exposing its lower trunk, the roots and shifted forest floor). It grew horizontally and was buried in humus (forest floor) up to the knuckle in the photo. I didn't bare-root it too much as Hm don't take to kindly to that technique, too early in their transition into potted culture. I also took care to salvage and shift the broken down forest floor as I wanted to incorporate some of it (20 %) into its new soil mix (pumice, decomposed granite and shifted fish mulch) for the mycorrhizae held within it.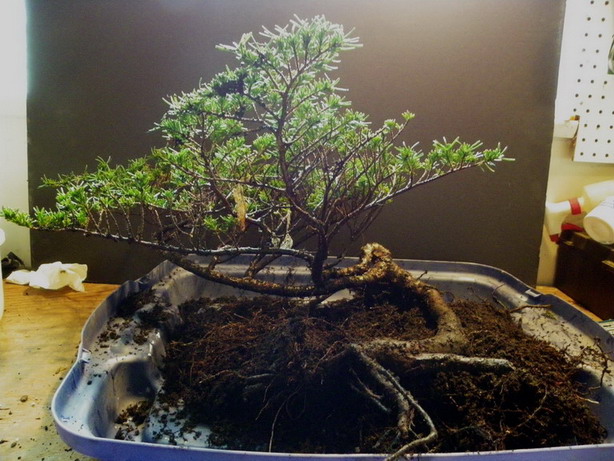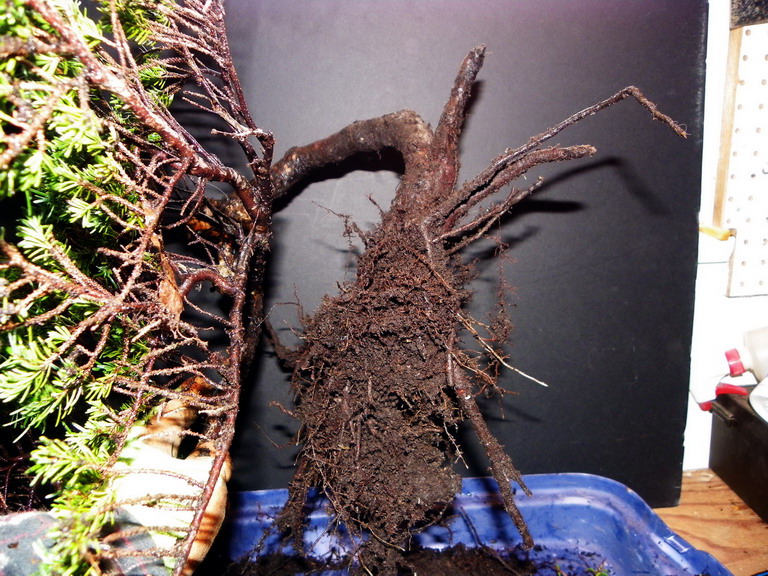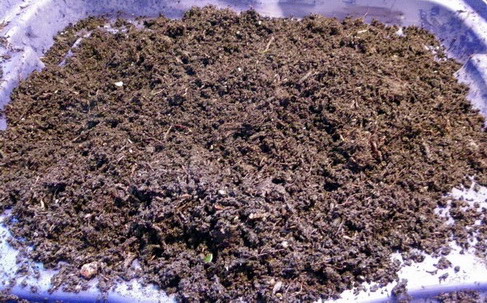 gman

Member





What are your plans for care and styling of this cutie!

Todd Ellis

Member





Here it is after it was potted up - April 2010.....as it was newly re-potted I only put on some crued wiring to seperate the basic branch structure, then fed it well all summer.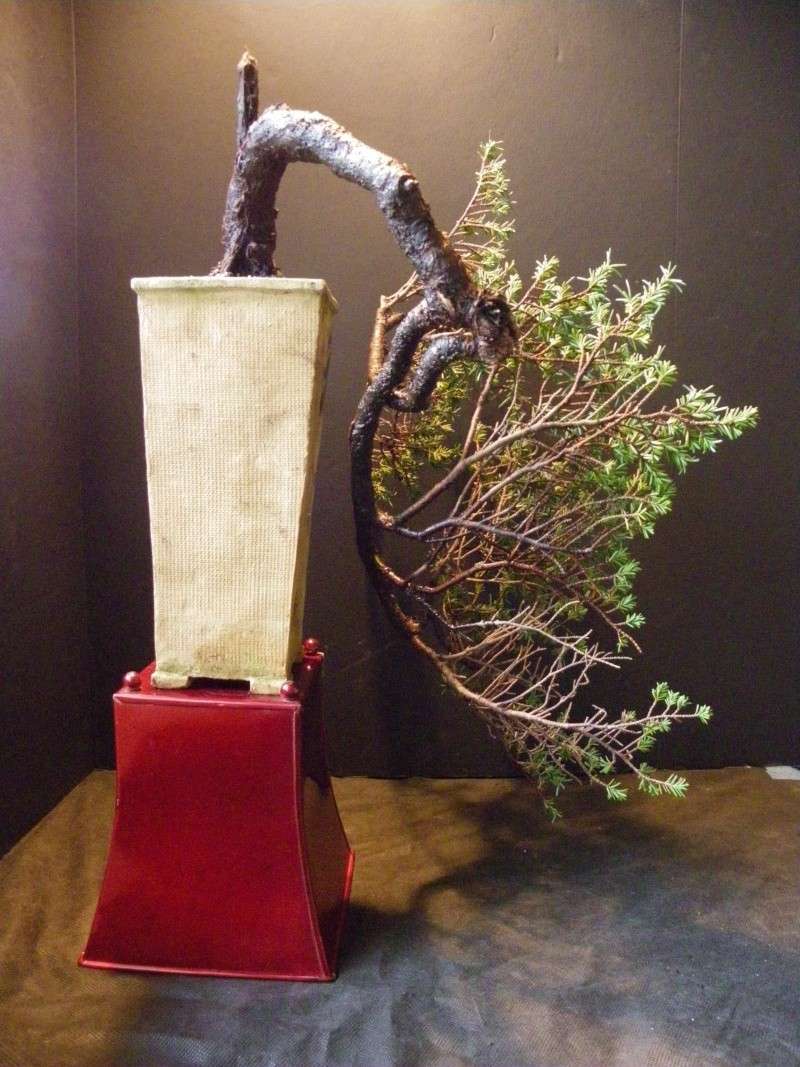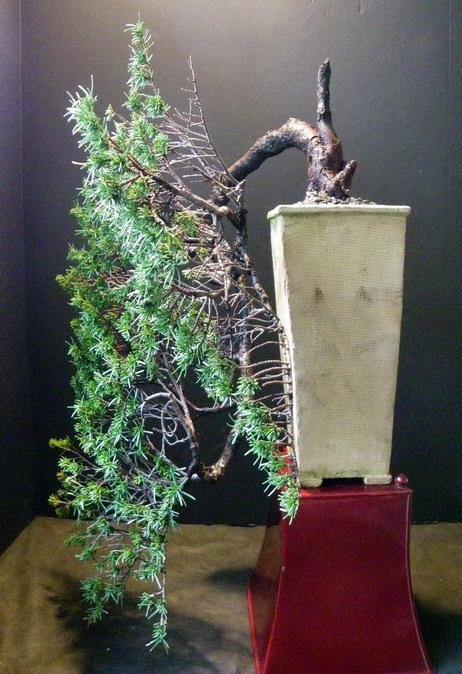 gman

Member





Hey Todd...a cascade, the general outline is starting to take shape.
It grew well this summer and the branches started to take to their new rotations......here it is after this months work. I had to add the rock for stability/weigth as it is very top heavy and lopsided. I still need to wire the smaller (tertiary) branches but on these (Hm) I like to do that when the sap is more active (late spring or late summer) as they can be very brittle and damage easily.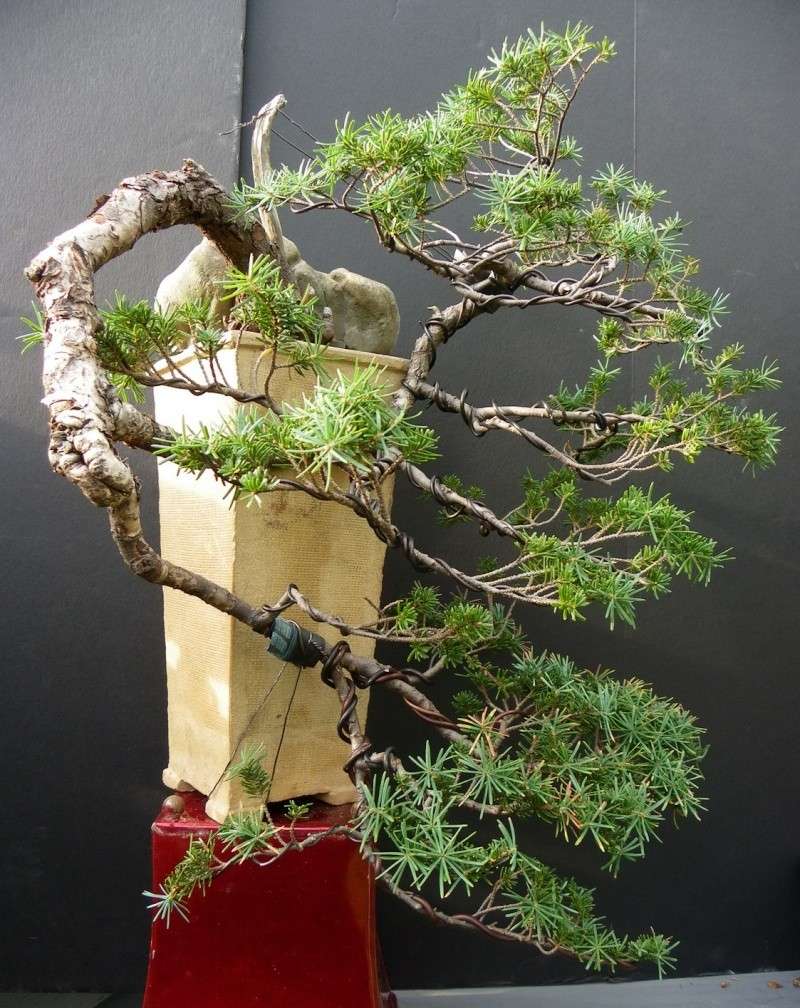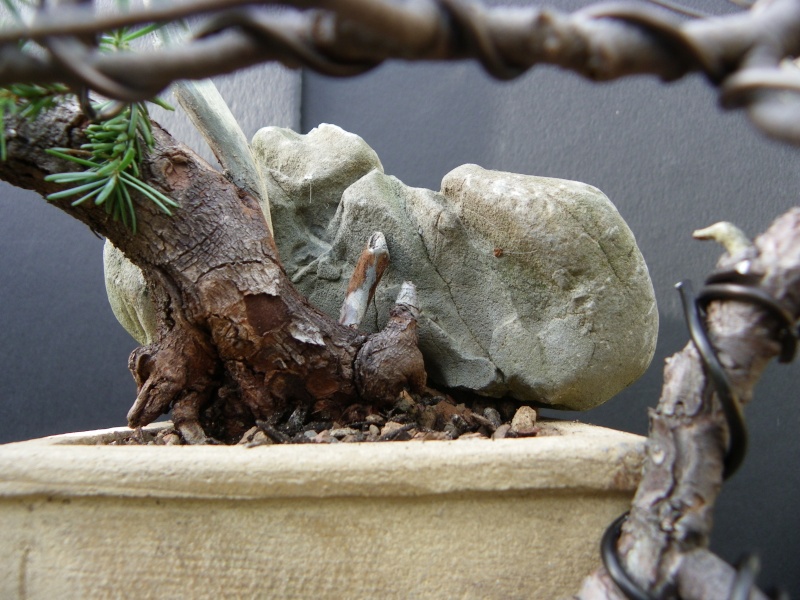 gman

Member





That is a very nice tree. I like what you're doing with it. I look forward to seeing how it does. I am preparing a large hybrid weeping hemlock for potting this Spring. It has been growing in the ground for a few years. I cut roots around it, and pruned it, in late Summer and fed it well this year. Then moved it last week to another spot in the garden. I will then put it in a very large pot and see how it grows. It has budded up well. I will certainly incorporate the old soil (humus, etc) as you are doing. I love this tree and want to do it right. I will keep in mind not to wire the small branching until the sap is moving in mid-Spring (Zone 7 here). Do you grow this tree in the shade?
Best, Todd
Before root cutting: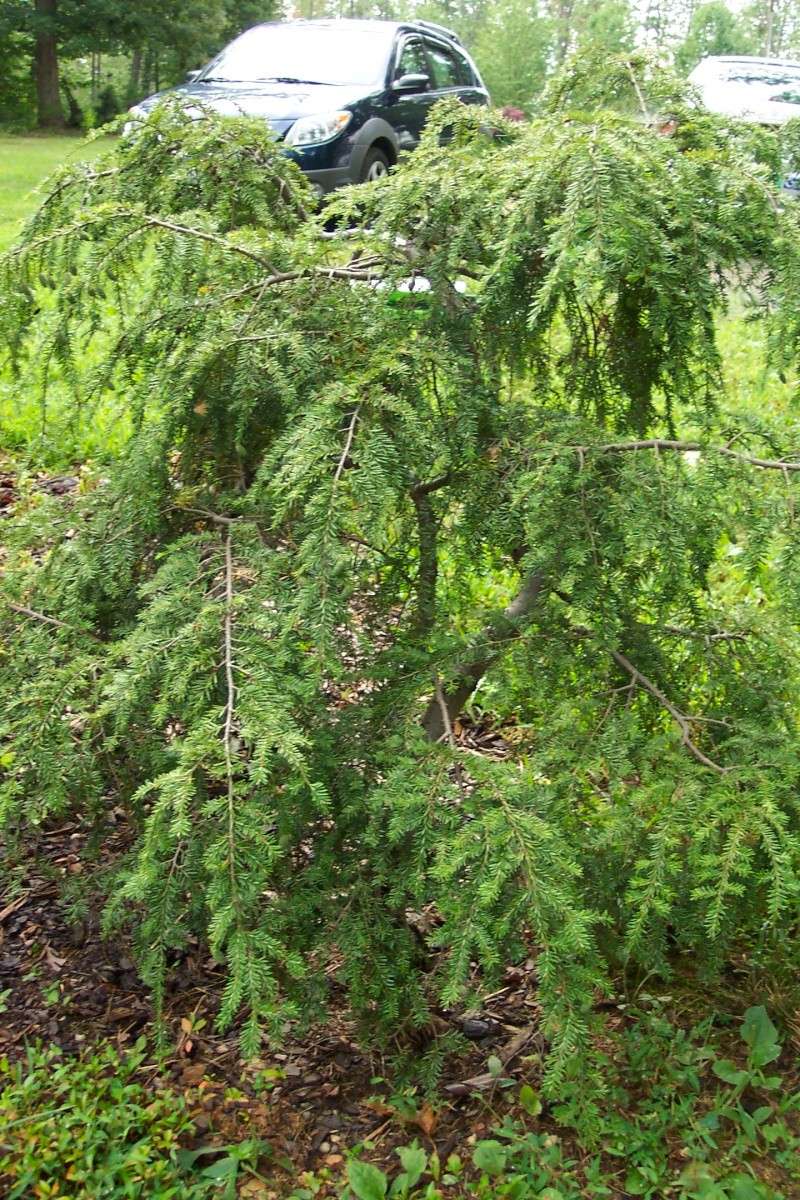 After: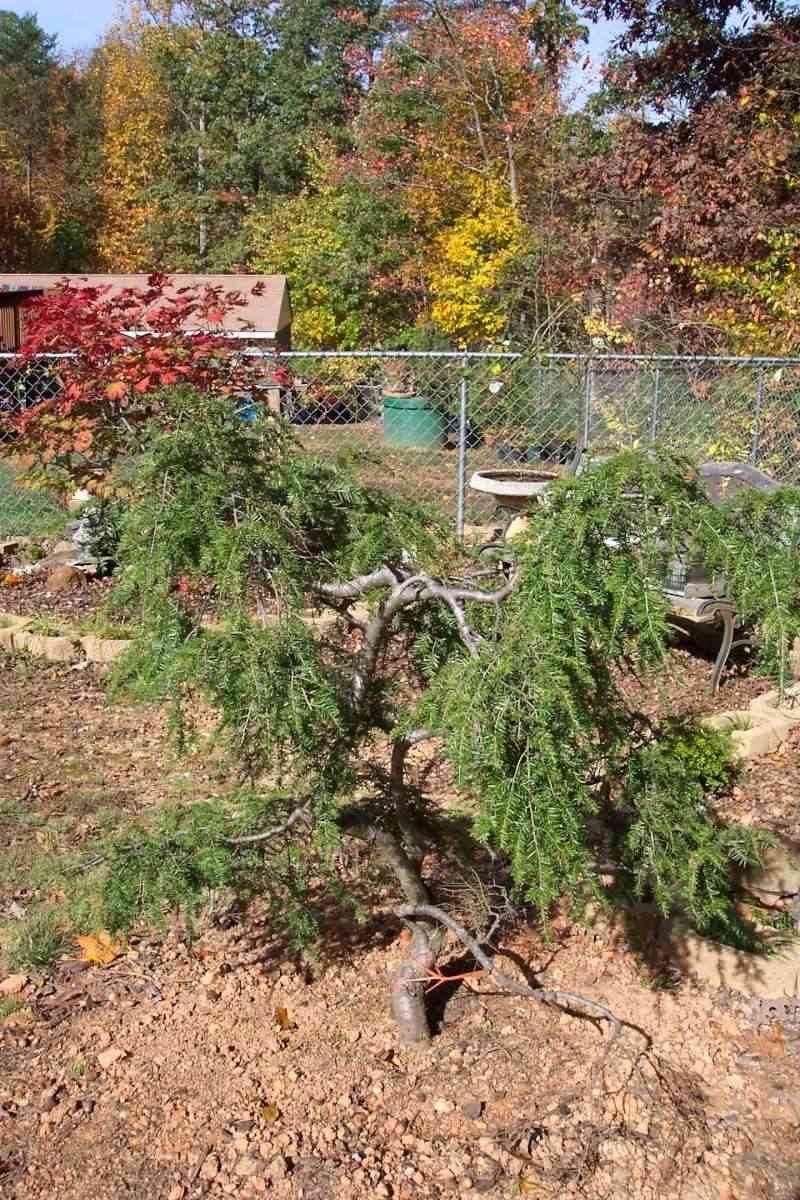 Todd Ellis

Member





Hi Todd, many thanks.
Your weeping hemlock has a lot of character and movement..... good luck with it.
Although Hemlocks in general are shade tolerant we grow them in full sun and rotate regularly for even growth. They also respond well (sometimes too well

) to fertilizer and form nice foliage pads quickly but then I thin them out for better ramification and general branch structure.
Cheers
G

gman

Member





Here is an update of this little fellow.
August of this year (the rock is for pot stabilty)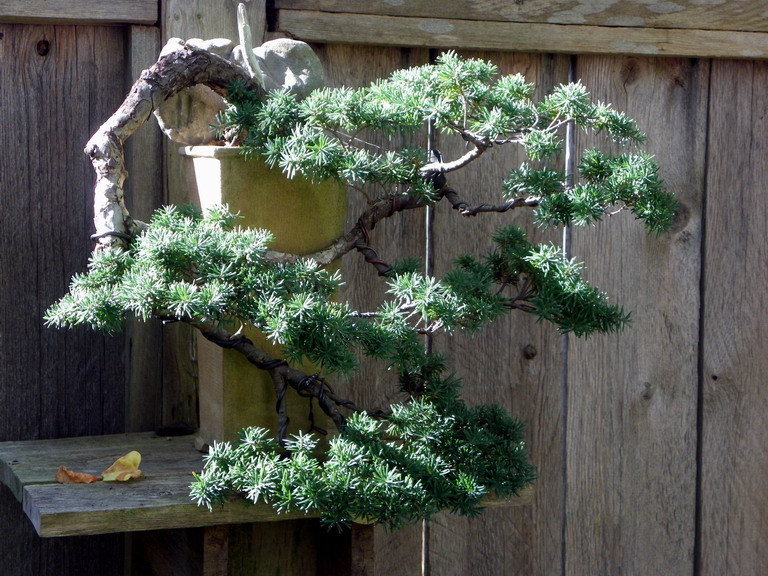 After a clean up this weekend.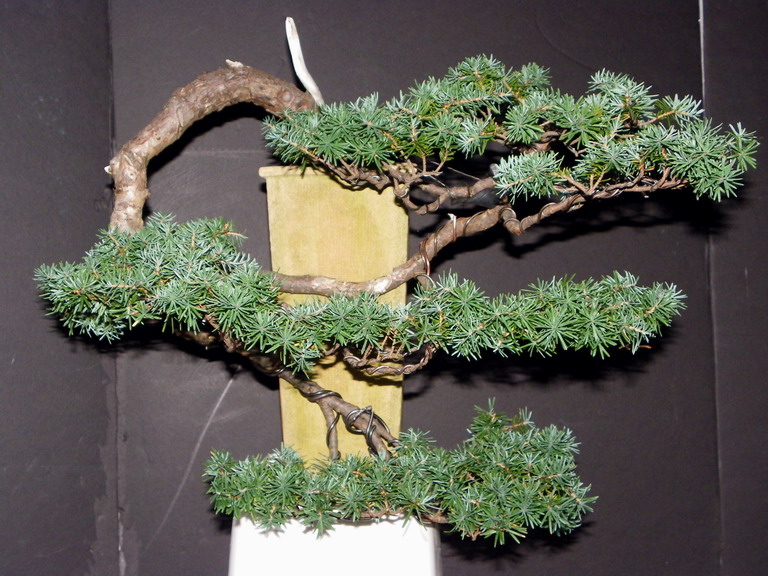 Cheers Graham

gman

Member





It's comming very nice...so vigorous groving

yamasuri

Member





Mountain hemlock like many conifers likes special blends of fertilizer, even with an addition of humus/humic A. once in a while.
G

gman

Member






---
Permissions in this forum:
You
cannot
reply to topics in this forum