this topic is update from
http://ibonsaiclub.forumotion.com/bonsai-f1/got-new-juniper-t3501.htm
I'm decide to start first styleing 2 day ago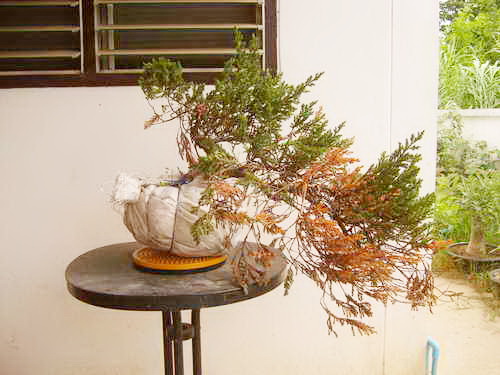 first pic was when I got it.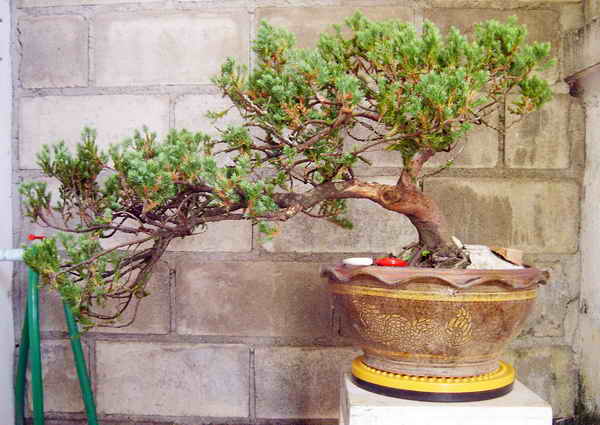 here are 2 day ago look, it is only 3 month develop. it is look more healthy.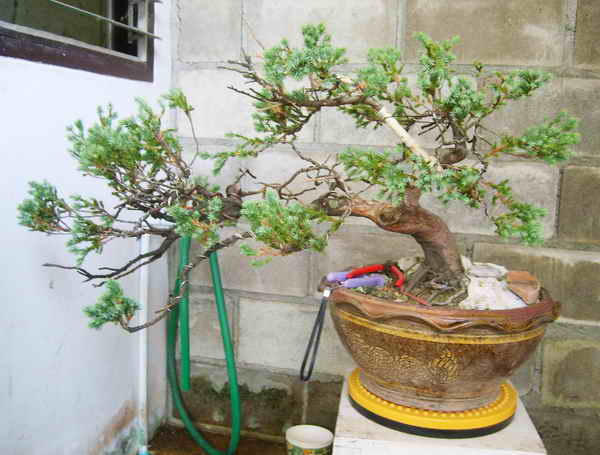 between styleing, I'm really fun with this tree

as it branchs are still bad and long. to form it to place are very fun puzzle.
here is now result, I'm try to forget my full cascade sketch for now as I think now it is look ok.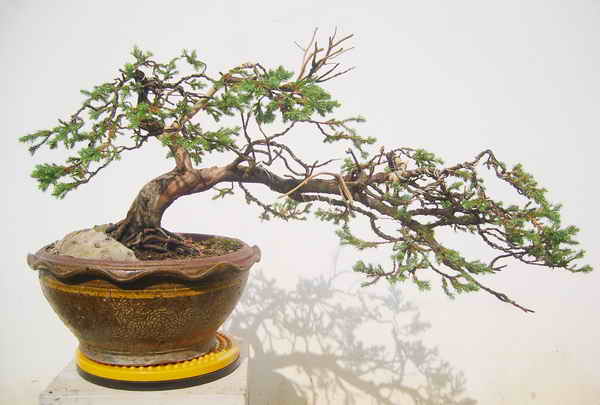 this view is from the back.
Thanks for looking, all opinion are welcome


pongsatorn.k

Member






bonsaimeister

Member





bonsaimeister wrote:Nice work so far. Here's what I saw in the tree. (Sorry for the crappy virt!)
Thank you bonsaimeister, I have also think for this style too. I will looking and decide again on next styleing


pongsatorn.k

Member





There's still plenty of time to consider as you keep getting the tree healthy. No need to decide now.

Best Regards.

bonsaimeister

Member





This tree would also be well suited to a cascade I think.

Justin Hervey

Member





Thank you very much Justin


pongsatorn.k

Member





Hi pongsatorn.


siriwatn

Member





looks promising....i agree with Justin decide later,just keep it healthy,no hurry
Regards,
Alex/Ogie

ogie

Member





Thank you all,
Hello Siriwish!
Ogie: yes I'm agree with you, let tree healthy!


pongsatorn.k

Member






---
Permissions in this forum:
You
cannot
reply to topics in this forum