For inoculation we have to produce mycelia....
Nice association :
Pinaceae : all Suillus, Hebeloma cylindrosporum; Laccaria bicolor/laccata
all deciduous : Laccaria Laccata, Hebeloma crustuliniforme, suillus luteus
a solution for ectomycorrhizal fungi (seedlings, after air layering ...):
a fungi : here a Suillus luteus for association with Pine and others tree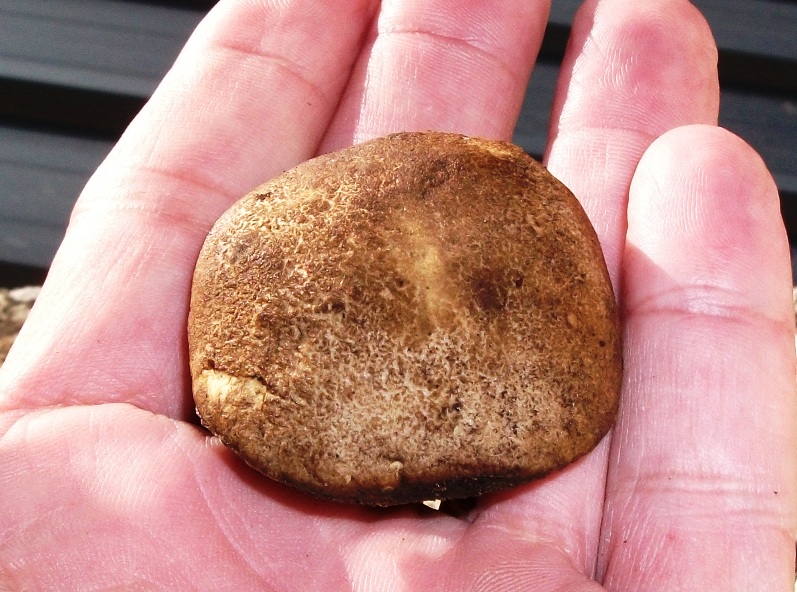 cut the top and put some pieces in a box with water and honey (-4%, PH 5 to 6)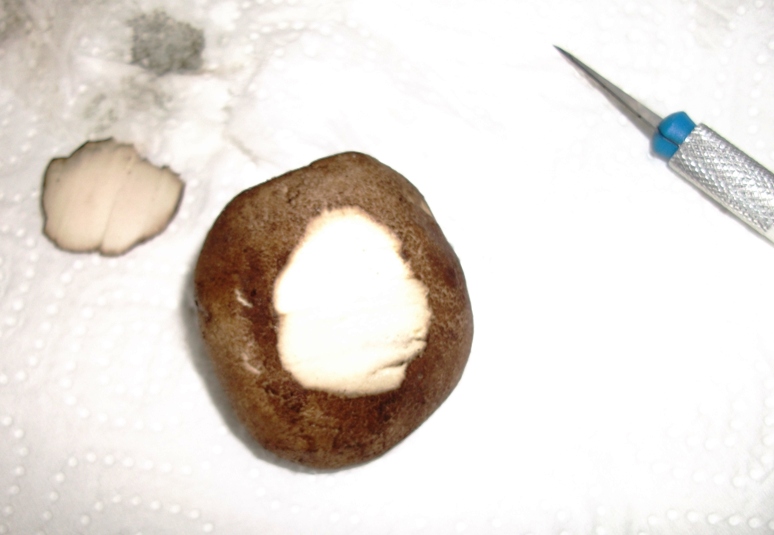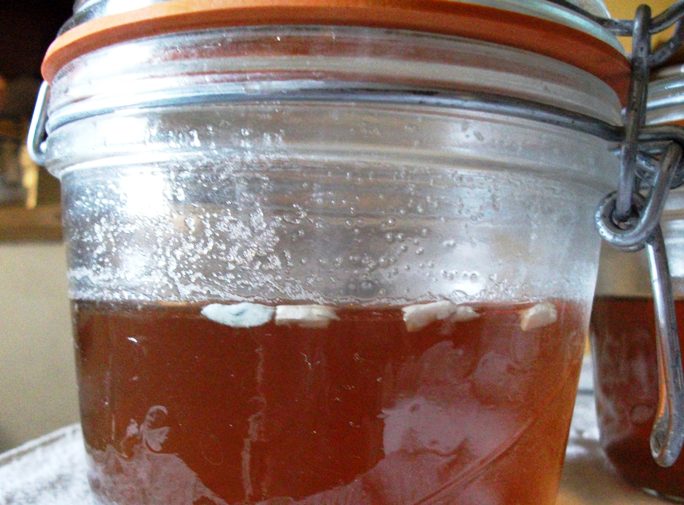 DAY 4 :
in another box
DAY 5: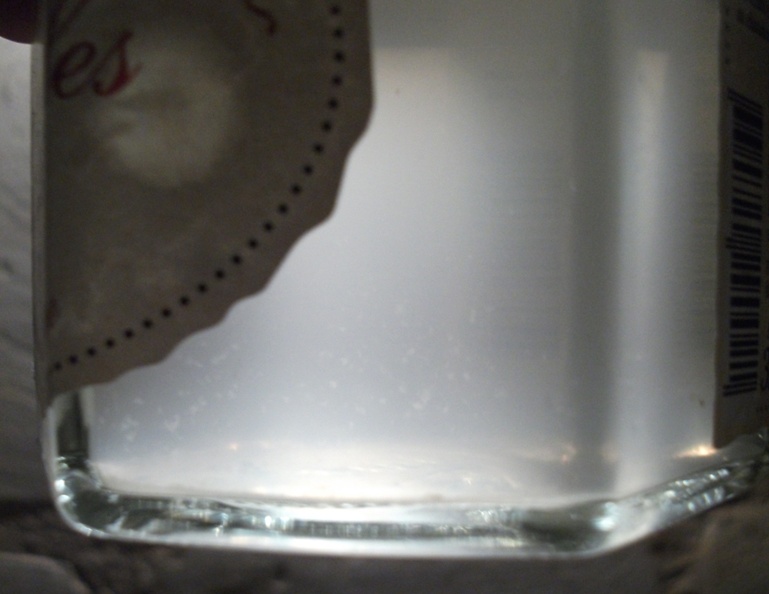 DAY 6 :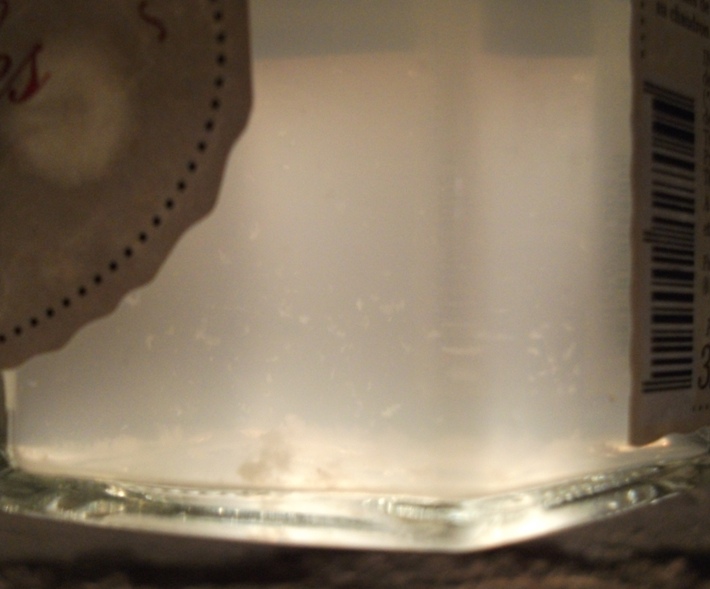 DAY 7: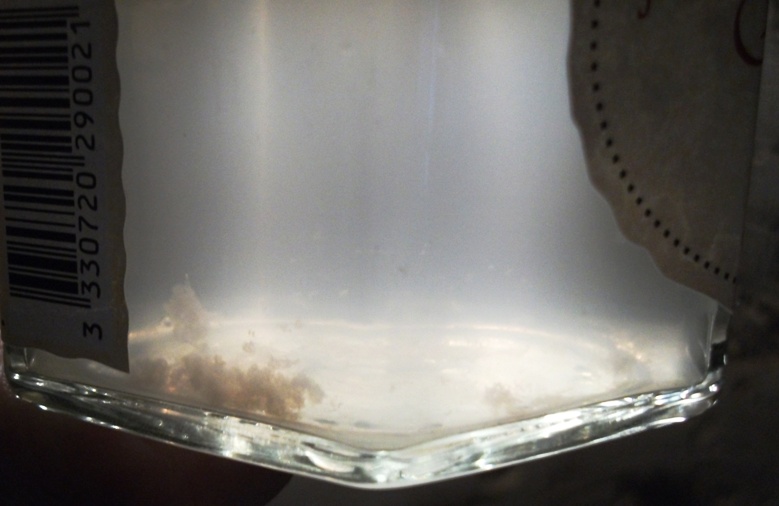 DAY 9: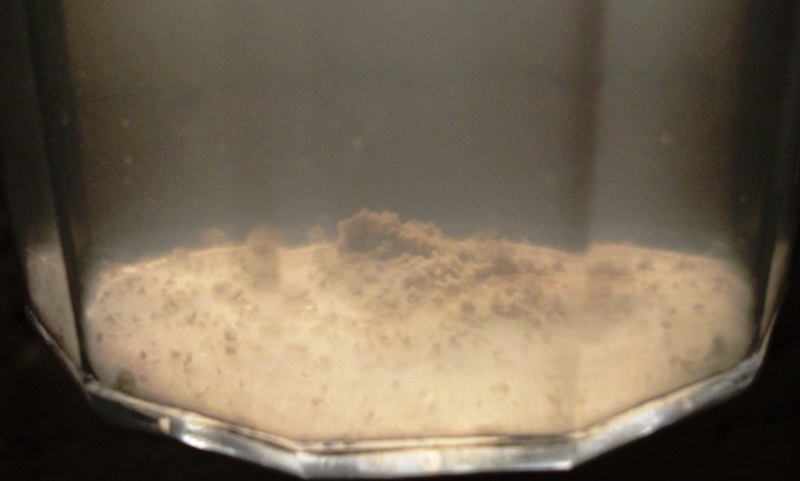 DAY 10 /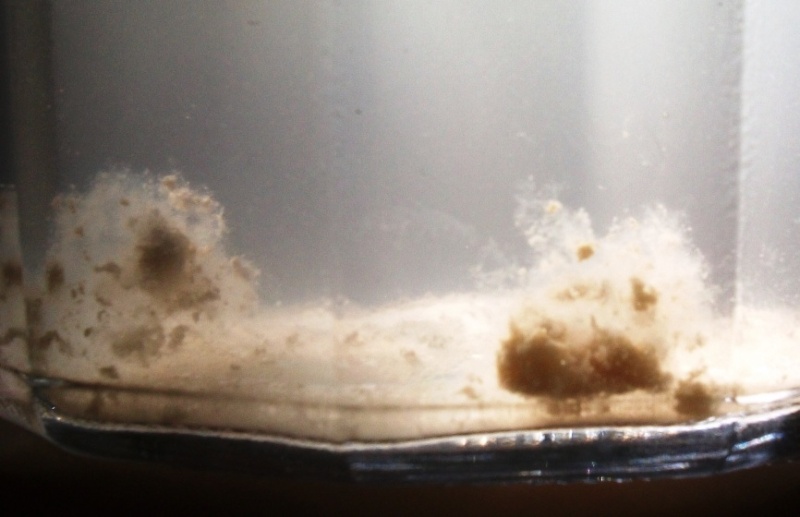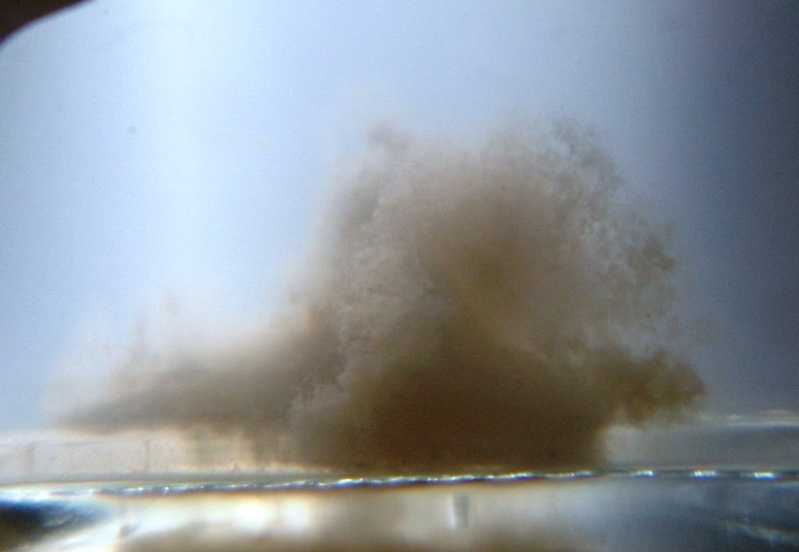 The inoculum is now ready, fungus colonization host plants' roots in several days !.....wait please !
Last edited by pascal37 on Sat Oct 23, 2010 10:23 am; edited 1 time in total
A different approach to the one I use and very interesting. It must be stressed that the fungus used must be one that is associated with the particular tree species.

I just place a pinch of the soil from a pot that has a healthy colony into the rootball of the same tree that has none. This usually works for my trees. Many do however develop a colony with no intervention from us as the fungal spores are airborne.

I look forward to seeing your result.

_________________
"It is not the strongest of the species that survives, nor the most intelligent. It is the one that is the most adaptable to change." - Charles Darwin.

Kev Bailey

Admin





yes it's a solution, but for an air layered tree or seedlings you have not necessary the good fungi in the pot (optimal fungi)

it's the solution...and you can introduce several fungi in the pot.(suillus +laccaria +hebeloma for example)

---
Permissions in this forum:
You
cannot
reply to topics in this forum