Last edited by Nguyễn Vũ Hùng on Mon Oct 25, 2010 11:39 am; edited 1 time in total

Nguyễn Vũ Hùng

Member





Hi,very nice stone,but dai is too light,must be darker.The table is too decorated,should be simply.
Last edited by Milan Kulhavy on Fri Oct 22, 2010 6:39 pm; edited 1 time in total
I like the stone very much, and the dai is fitting very well, also the shape of the dai, is very nice with this stone.
Milan Kulhavi is right, the dai is too pale. even though it fits the collor of the waterfall...will a darker dai have more class....It is easy to dye the stand darker, and after it has dried, give it some shoepolish.

Kind regards Yvonne
appropriate color as the table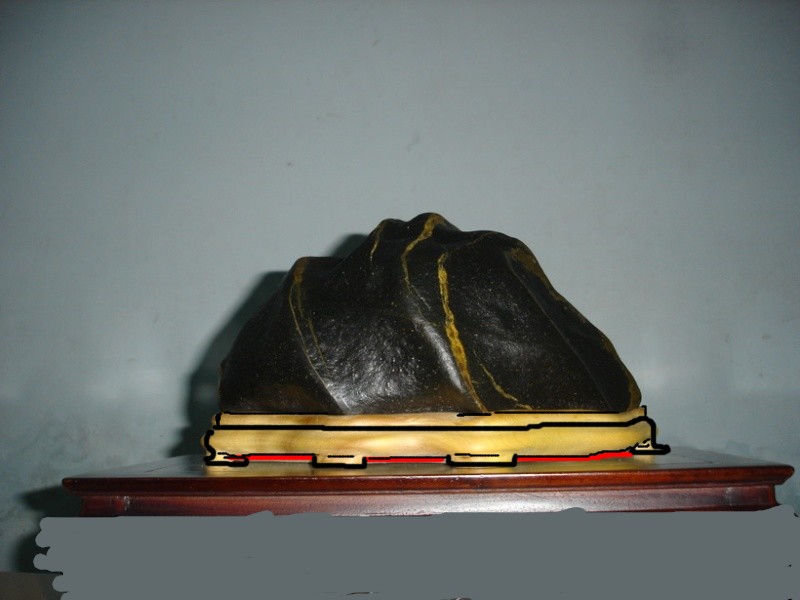 peterbrod

Member





Good mountain and water:)

Heven

Member





Vietnam it? [color:500d=#000]Great color color!

bhswjww

Member





Hello, put the following observations: 1, some small. 2, the base color of light, and the feeling of losing weight. [color:b990=#000]3 point shooting should be looking down. Superficial understanding of forgiveness.

bhswjww

Member





Hi aLL! Thank you very much . See you again

Nguyễn Vũ Hùng

Member






---
Permissions in this forum:
You
cannot
reply to topics in this forum