Today, I was out on a new trip to a place not far from me, called The bears knot. Or in Norwegian, Bjørneknuten.
It was my girlfriend, a good friend of mine and myself that took the trip.
We went walking without really knowing the way. I hadn't been there for years, and none of the others either. So, with me leading the way,
it took about 2.5 hours of walking to get there. The trip back took about 30 minutes tops. When I go in the forest, I always get where I should, and I always get back.. But you never really know when.. To me thats half the fun though.
I took a few pictures. Its over the area around the city I live in. I didnt get many photos, but I took a few from the top. If I went a bit further, I could have taken some of the other sides too, but that could be next time.
I saw some trees that could be nice for bonsai, but its not allowed to take trees in that forest.
It was sunny and no wind. Hope you enjoy.
All the pictures were from the same place btw.
Taken from the bench on the lookout spot.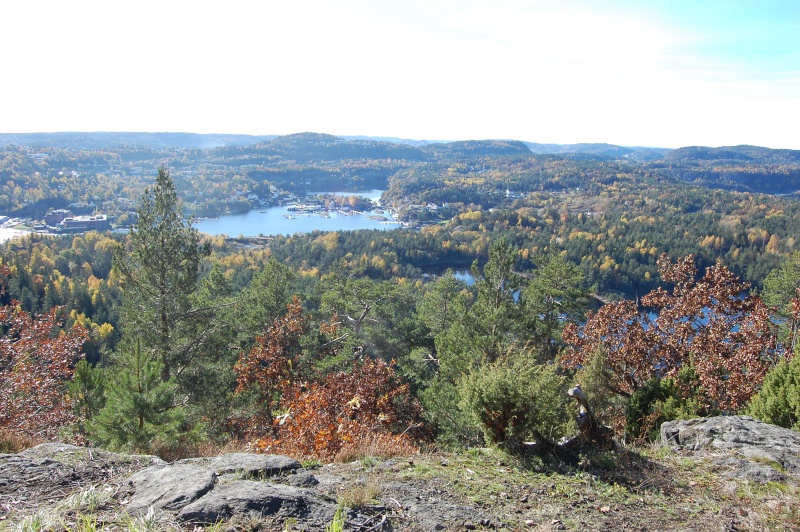 Looking to the left.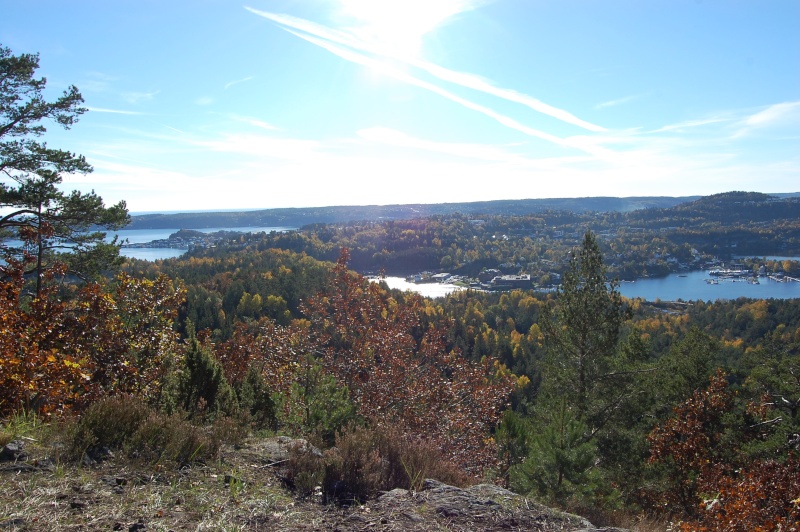 More to the left.
Without the trees.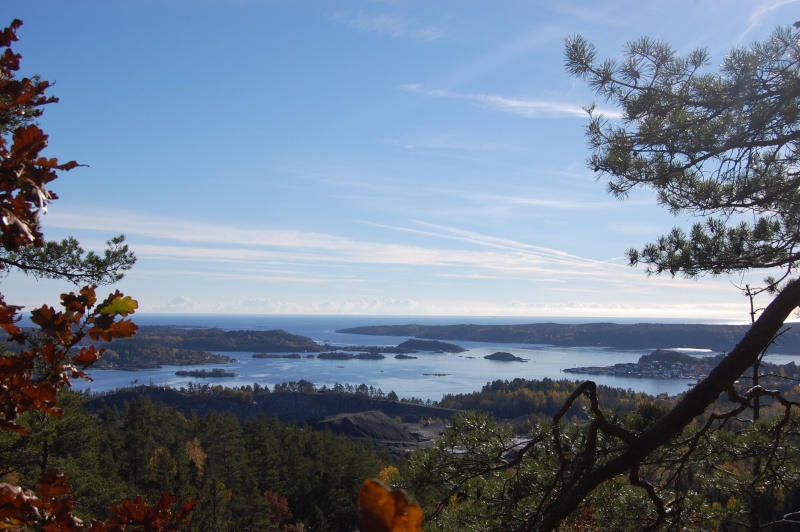 And one picture the other way, more away from the city.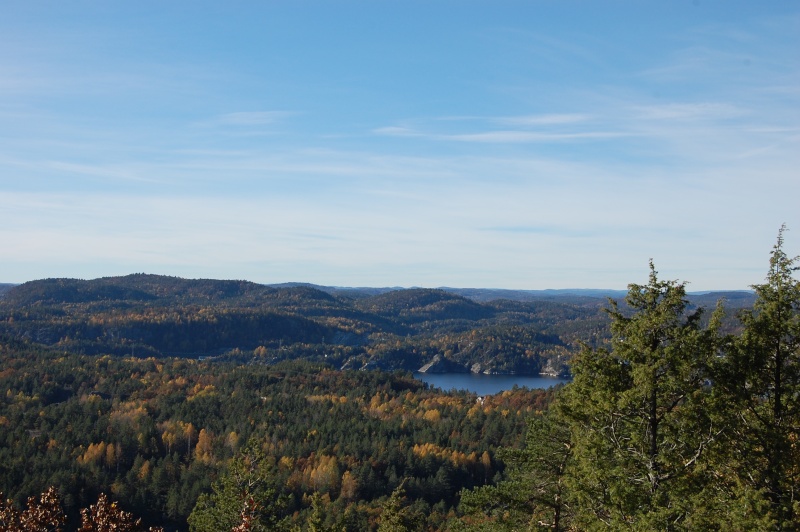 There are tons of places to go here. Ill try to get some trips more away from here too, but thats gotta take more planning. I mostly find out that I suddenly wanna go on a trip. And Ill continue to post pictures.
Thanks for watching


Storm

Member





Howzit Storm,
Very pretty area.
You know, a lot of people talk about how pretty Hawaii is but when I see pictures like this of other countries there just as beautiful.

Mahalo for sharing.
A Hui Hou,
-Tim
Last edited by Hawaiian77 on Tue Oct 19, 2010 3:43 am; edited 1 time in total

Hawaiian77

Member





Norway is beautiful! I love the picture showing the ocean.
Salut, Todd

Todd Ellis

Member





Storm,

interesting seeing the top of the world, well, almost.
Please show more when you have the time.
My mother's family is supposed to have walked out of that land centuries ago, so there is a romantic interest as well.
Thanks again.
Khaimraj

Khaimraj Seepersad

Member





hi there Storm,
As usual nothing beats mother nature,breath taking viewmthanks for sharing,
regards,
alex


ogie

Member






---
Permissions in this forum:
You
cannot
reply to topics in this forum