Page 2 of 2 •
1, 2
nice trip and nice bonsai Billy! thanks for posting


pongsatorn.k

Member





really nice penjings....love to make bonsais like this!!!

gm.it.seacom

Member





Billy,
thanks for posting.
Gives us some new ideas on bonsai display and styling.
Jerry

Jerry Meislik

Member





In the Bonsai/Penjing Museum in Yangzhou they had a pictorial exhibit about Bonsai around the world. In the North American area we found a photo of a tree by Jim Smith of Florida. Our Brevard delegation had to have a picture. Jim's tree is shown at the top of the photo.

Billy M. Rhodes

Member





Billy, you look like a scene out of - Ecce Homo [ this man ]

Great hand pose.
http://en.wikipedia.org/wiki/Ecce_Homo
Thanks again for all the images, very much appreciated.
Khaimraj

Khaimraj Seepersad

Member





Here are some more trees from display in China.
This one was very dramatic. A Hackberry. Yet note the stand and soil preparation.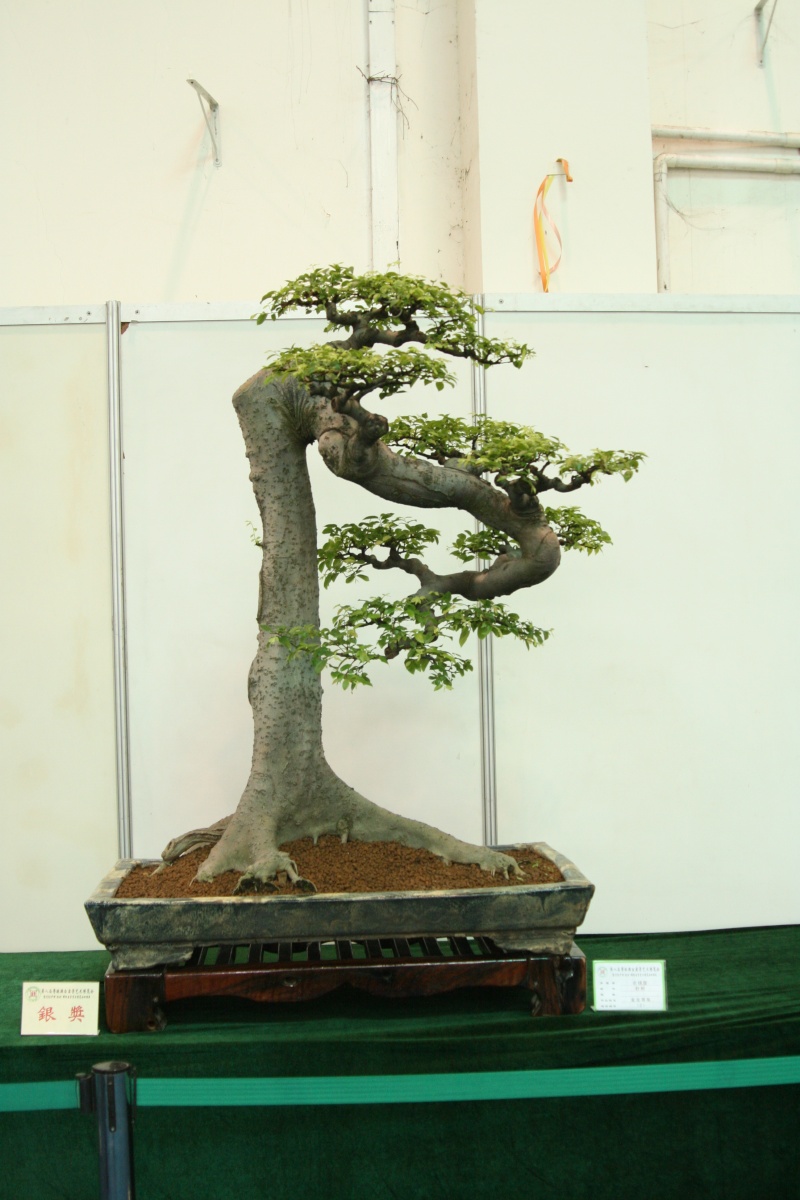 We nicknamed the next one, the Kodomo Dragon.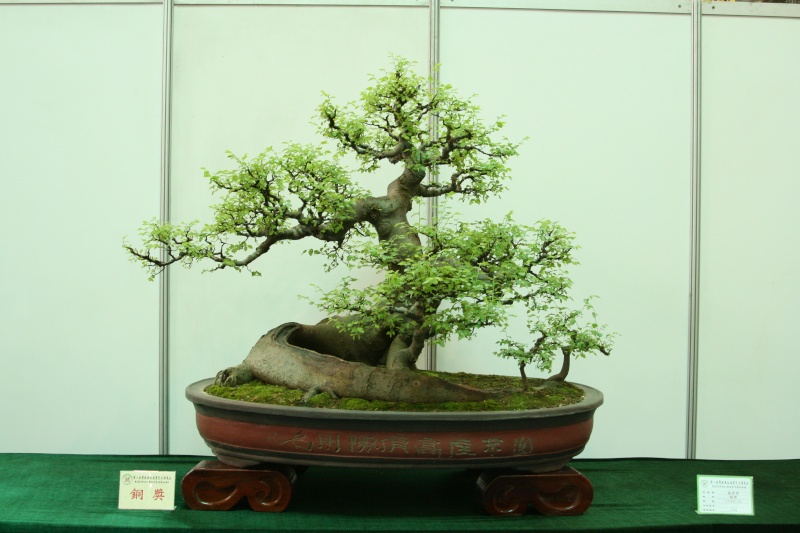 A very ethereal tree.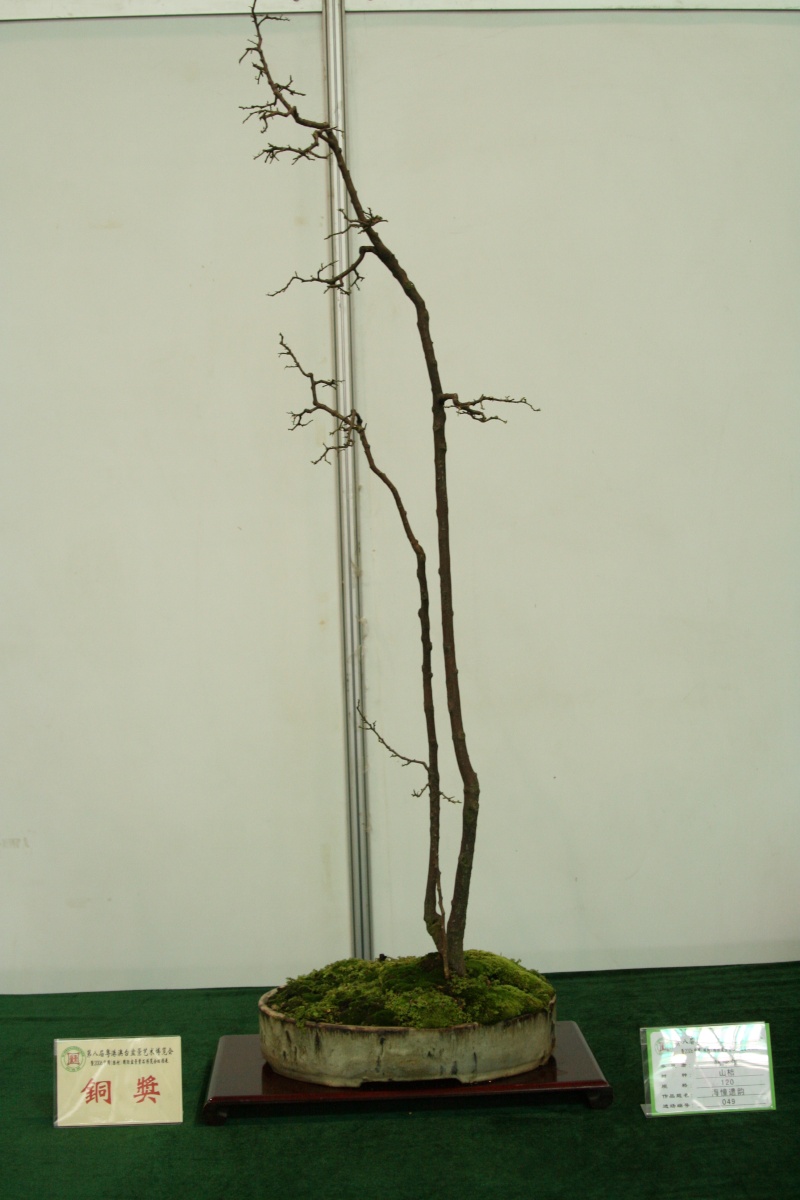 Rob Kempinski

Member





Wow, hubba, hubba! What a hackberry !
Well I have a few American hackberries in the grow trough, perhaps I should try something like that around 15 inches [ 38 cm ]

Hmm that trunk, those roots, that bend - risky.
One thing about the Chinese, they can be so imaginative.
Thanks Rob.
Khaimraj

Khaimraj Seepersad

Member





My wife, Carla, got a some shots of trees. The first is in Guangzhou and I don't think Rob or I posted it. The second is outdoors in Nanjing.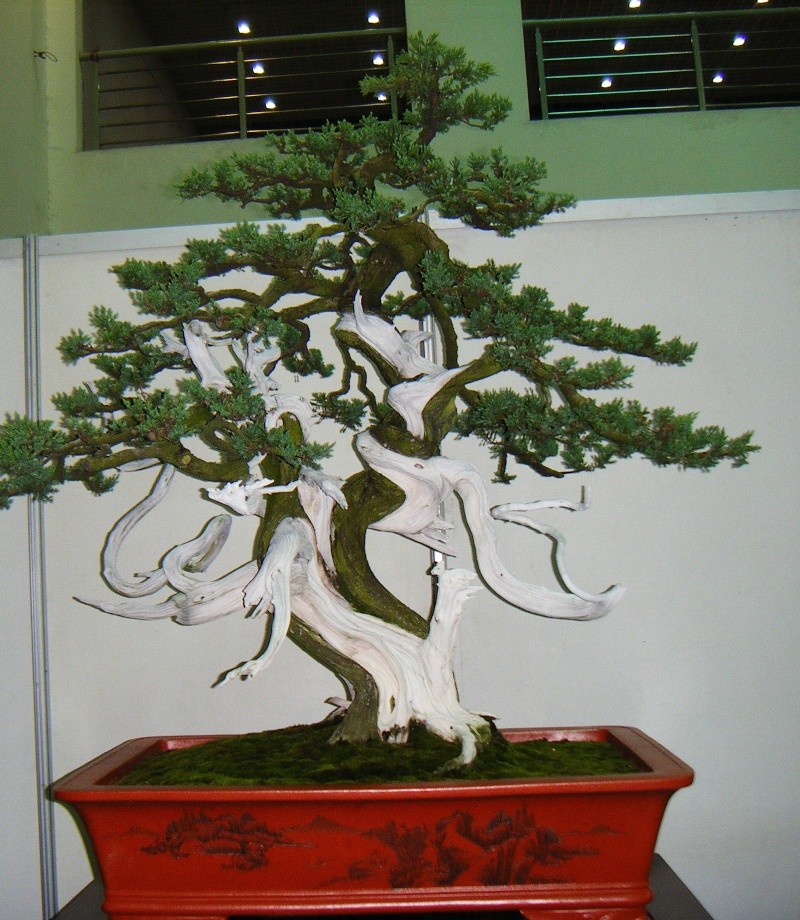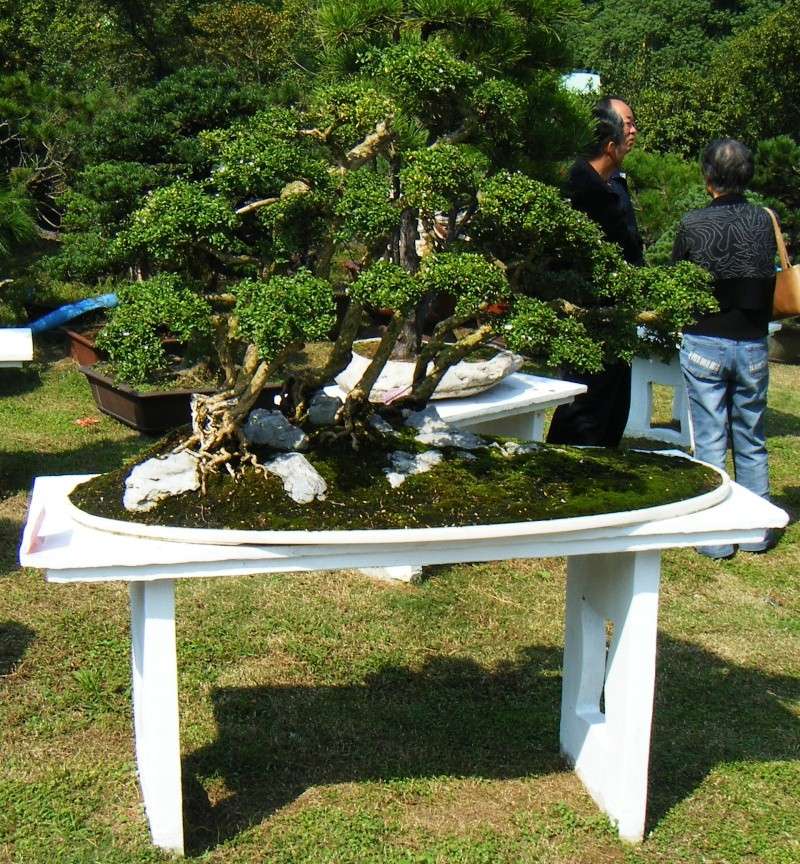 Billy M. Rhodes

Member





Page 2 of 2 •
1, 2
---
Permissions in this forum:
You
cannot
reply to topics in this forum