Hi,
I was mowing my lawn today and i saw this tree with a great trunk and the first thing the popped into my head was that tree could become great bonsai. so below are some pictures of the tree. if someone could identify the tree that would be great.
a branch v
a cluster of leaves V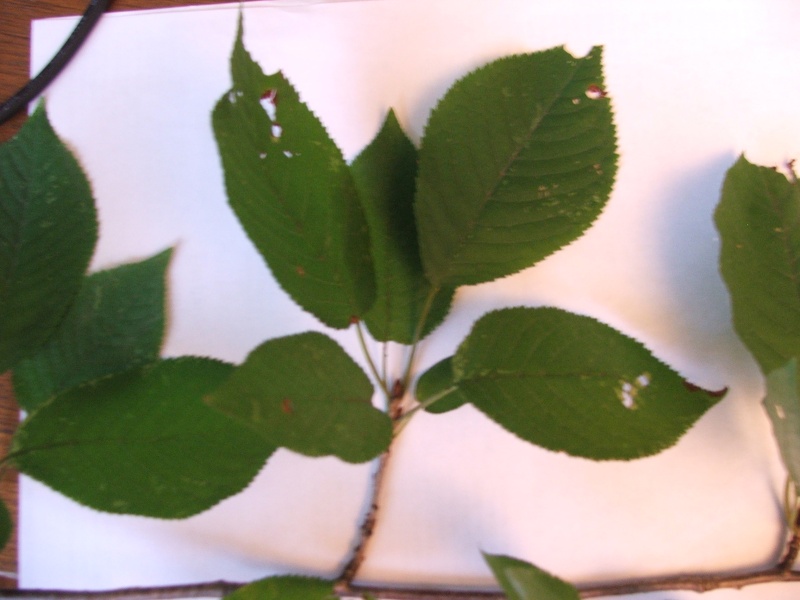 one leaf bottom V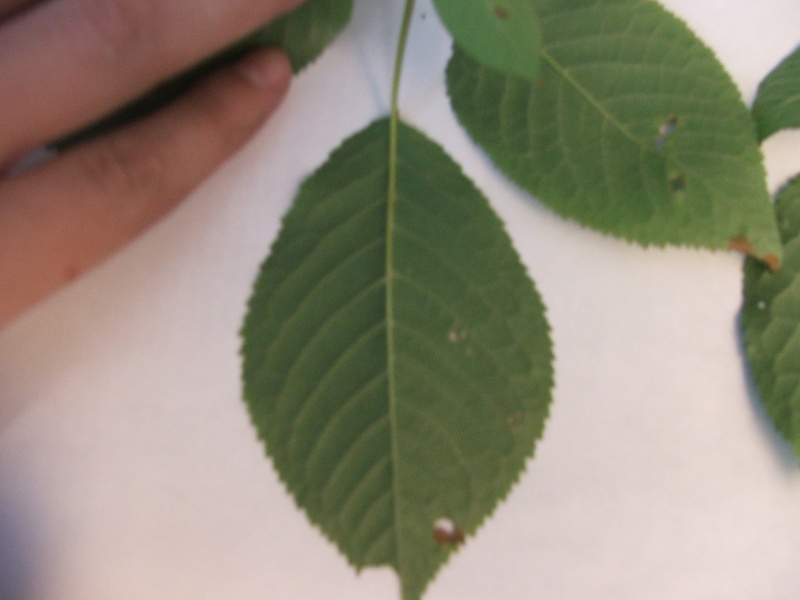 tree bark V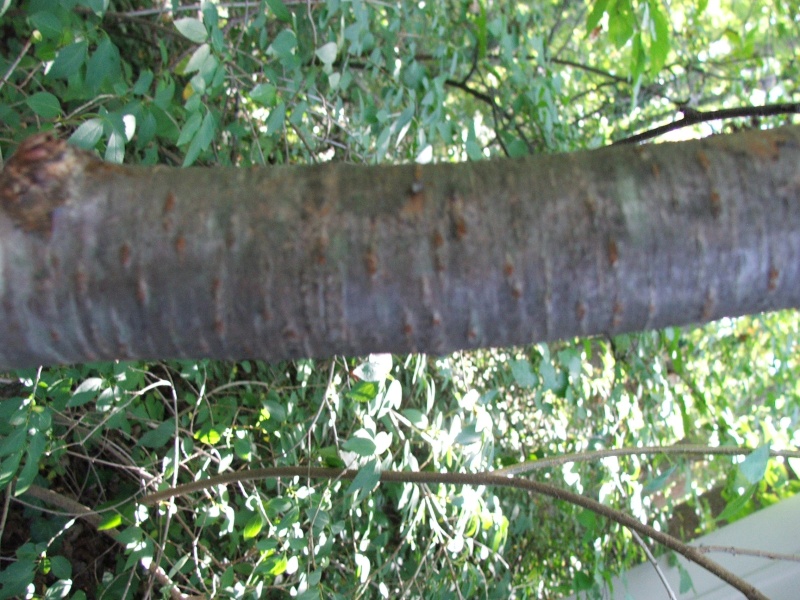 tree curves V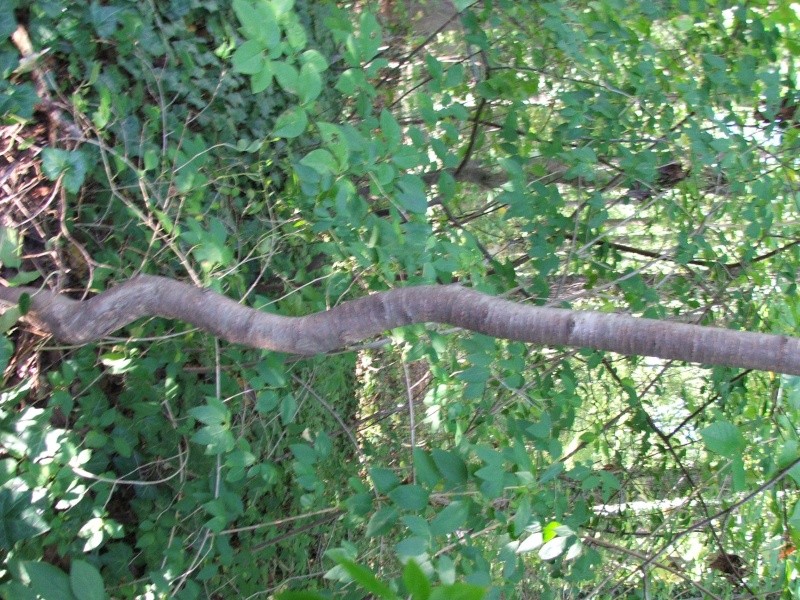 tree nebari visible V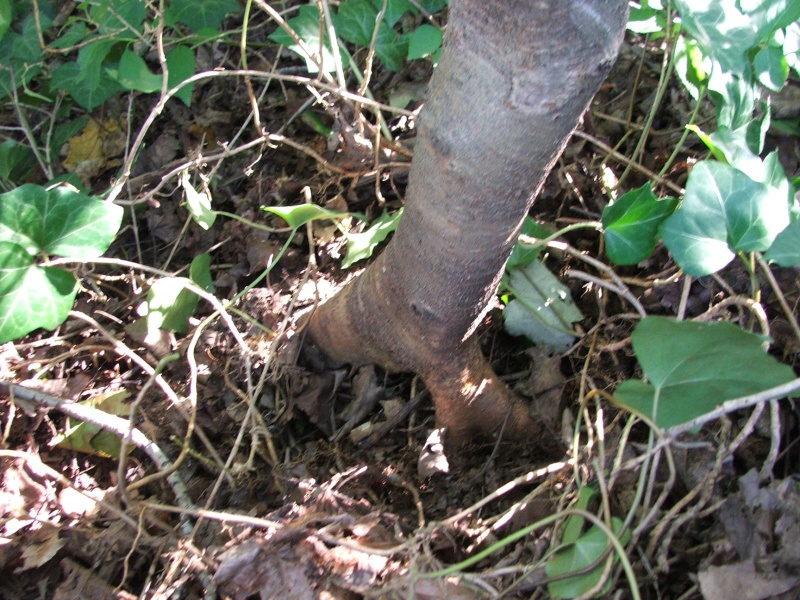 i feel like this could be a great tree... but the problem is where its at it doesnt get a lot of sun. i would have to move it. can i chop the trunk in the early spring after the last frost at the same time as i move it or should i just move then wait a year the chop it. please give me advice verts what ever.
thanks,
Zac
To me, it's a Prunus avium, a wild cherry tree.



AlainK

Member





thanks Alain,
seems we have a ton of thoes in deleware lots of different varieties. could you lead me towards an article about them.
thanks,
Zac.
Yes. It is a Prunus species. My guess would be one of the cherries, especially since I don't see any thorn.

I think Alain may be right. P. avium, a European native, is widely escaped up and down the east coast of North America.

A word of caution, in general genus Prunus tend to get every rust and fungal disease known to the plant kingdom and this one, being an exotic to our shores, may be even more susceptible. These disease never kill the trees, but make the leaves unsightly.
_________________
Jim Lewis - lewisjk@windstream.net - Western NC - People, when Columbus discovered this country, it was plumb full of nuts and berries. And I'm right here to tell you the berries are just about all gone. Uncle Dave Macon, old-time country musician

JimLewis

Member





would you suggest moving it to a place where it actually gets some sun, and trunk choping it to. or just moving it then wait a year?


I would reduce it, dig it and plant it in a large container or box, all in one go. Probably best left until early Spring before lifting. Seal the cuts well as Prunus are prone to Fungal attacks.
so correct me if im wrong chop it in the early spring and lift into a grow box at the same time?

That's what I'd do. Hygiene is essential though, as Peach leaf Curl etc. can find their way in through cuts at this time.

_________________
"It is not the strongest of the species that survives, nor the most intelligent. It is the one that is the most adaptable to change." - Charles Darwin.

Kev Bailey

Admin





ok i have black wound sealer i just use on a big tree so i will use that to close it.

---
Permissions in this forum:
You
cannot
reply to topics in this forum