Hi..All,
Greetings.... from northern Phils. I'm new to IBC and Bonsai is my passion.
I have Phempis-1 which I bought almost a year now and I'm not so happy of what it is at present, comments and
suggestions are much appreciated. Thanks in advance.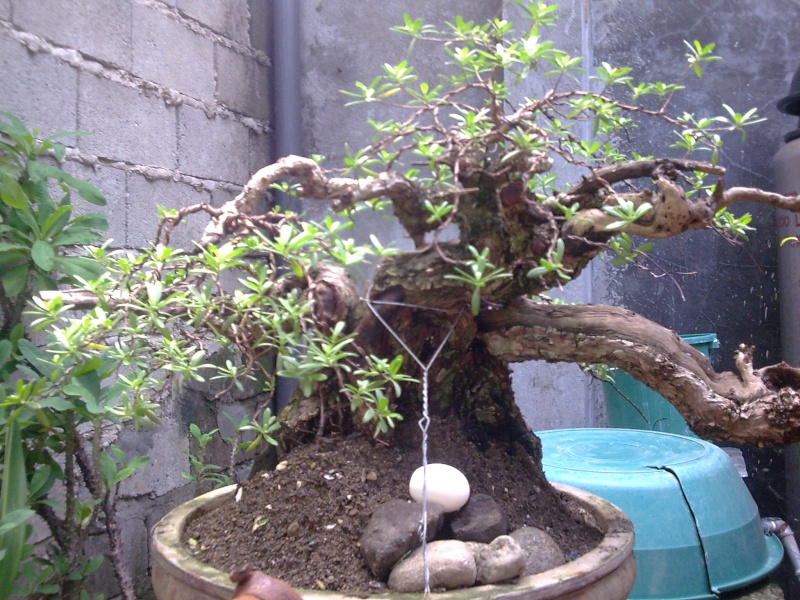 Phempis-1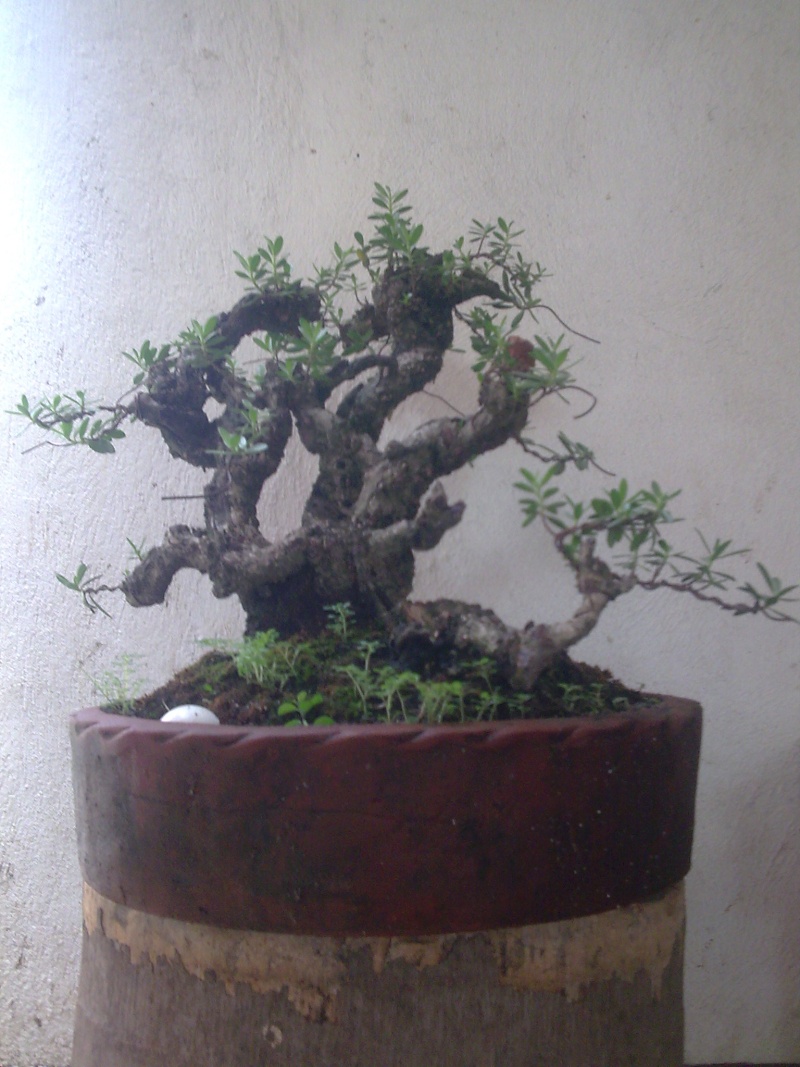 Phempis-2 (which I bought last month and still thingking what best fot it))
Phempis-2 Side view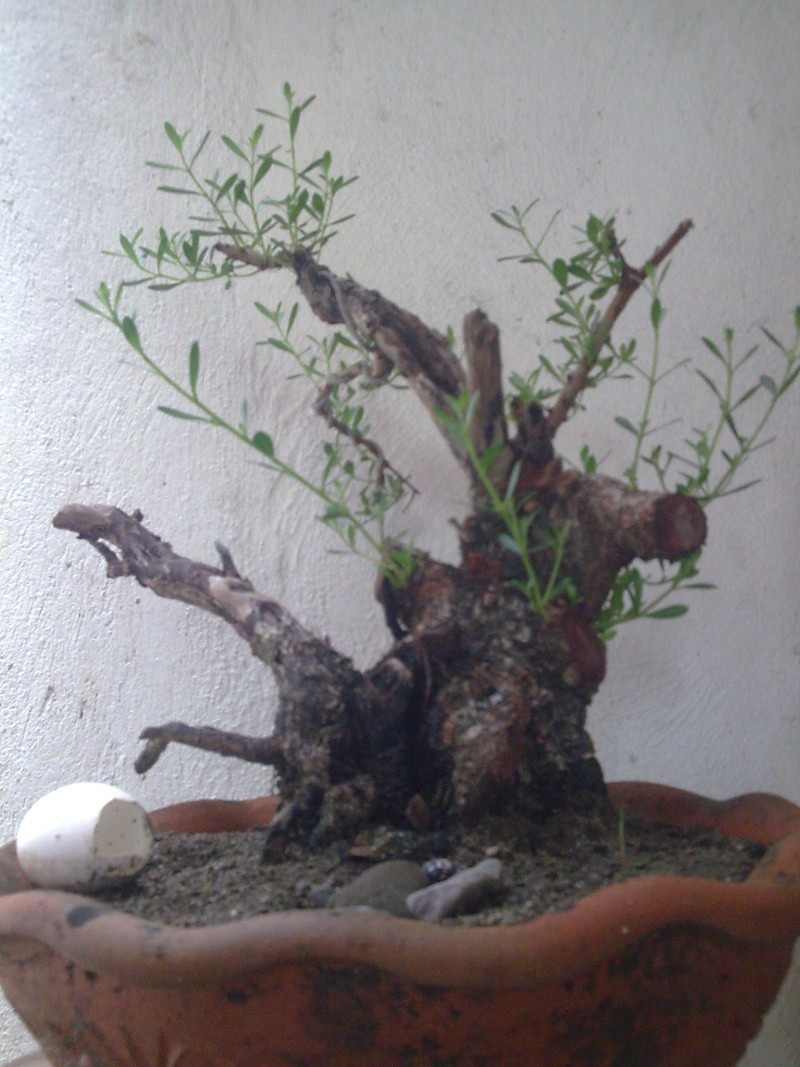 Phempis-3 Front (Also new and still have no final idea...a windswept?)
Phempis-3 Side View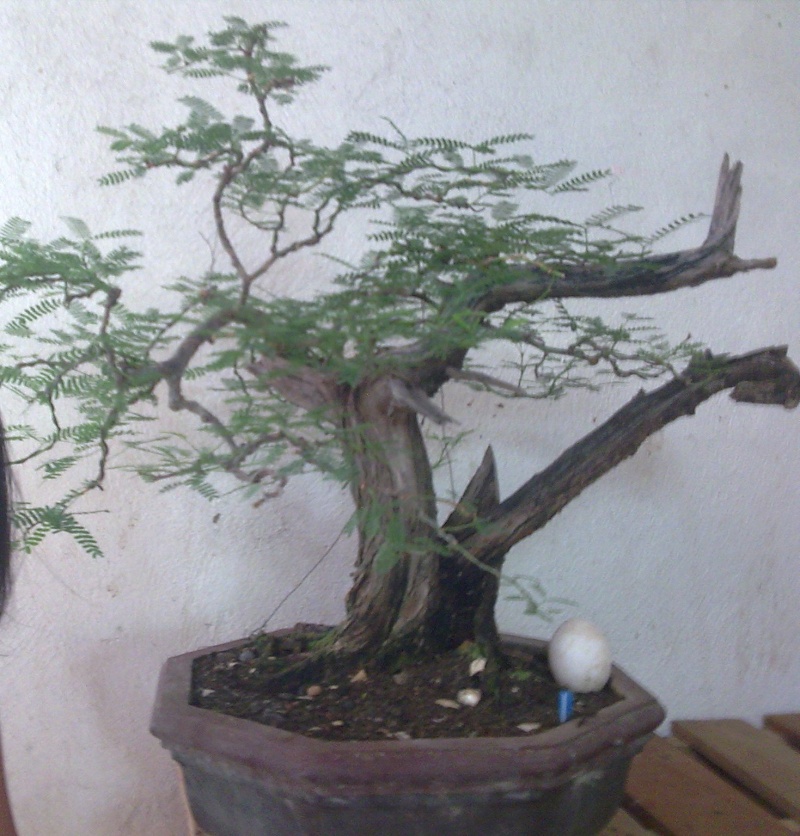 Aroma Tree (my other tree which I got from a good friend, it was in bad condition before, luckily survive.)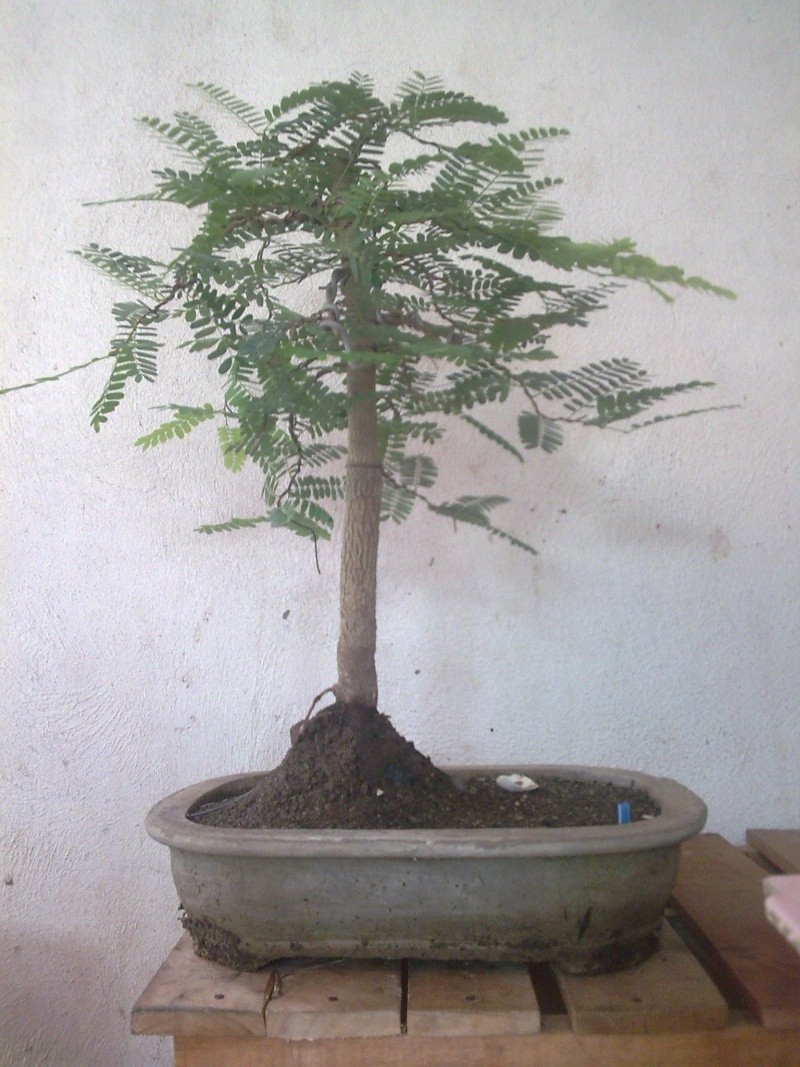 Tamarind (9 months in training got from nursery and the leaves are still big)
Thanks in advance. C&C are welcome.
''Crush''

crush

Member





_________________
Jim Lewis - lewisjk@windstream.net - Western NC - People, when Columbus discovered this country, it was plumb full of nuts and berries. And I'm right here to tell you the berries are just about all gone. Uncle Dave Macon, old-time country musician

JimLewis

Member





Hi.
welcome to IBC.
i would suggest if you wont mind, to change your pot to bigger container...that would help a lot in developing all your trees, and change your "soil" medium to coarser medium for all your potted bonsai under training specially the pemphis acidula trees.
then let it all grow wild first before doing your styling.
regards,
jun

Thank you very much for warm welcome Jun and a very nice suggestion on the big branch lewis.

Cheers.

crush

crush

Member





sir,whats d logic of the egg shell?hope u dnt mind me asking...

---
Permissions in this forum:
You
cannot
reply to topics in this forum