This raw material waited for his turn quietly.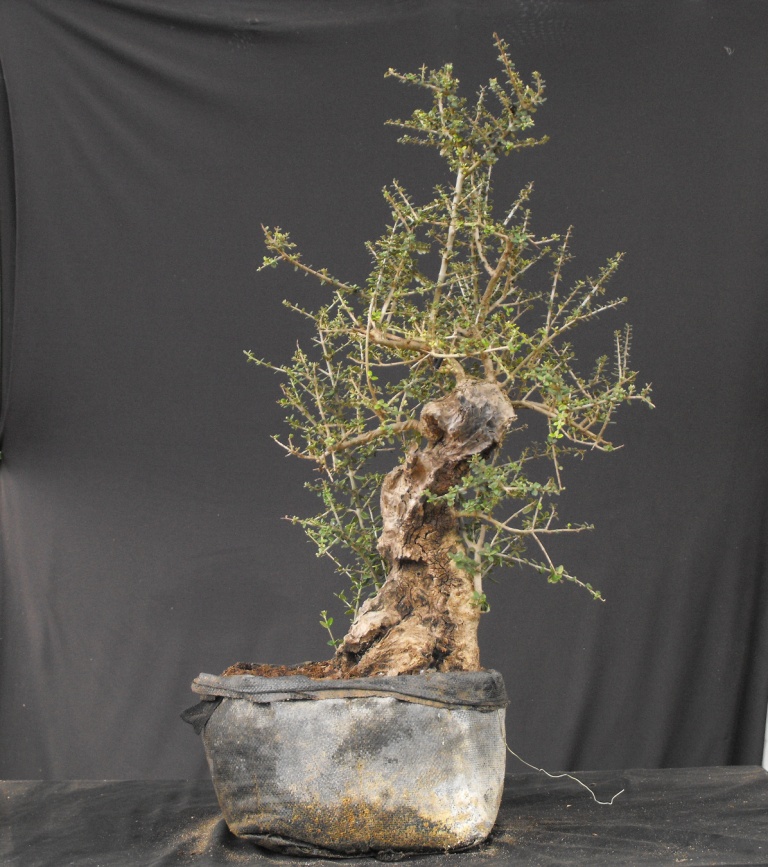 After some pruning And some work with the maKita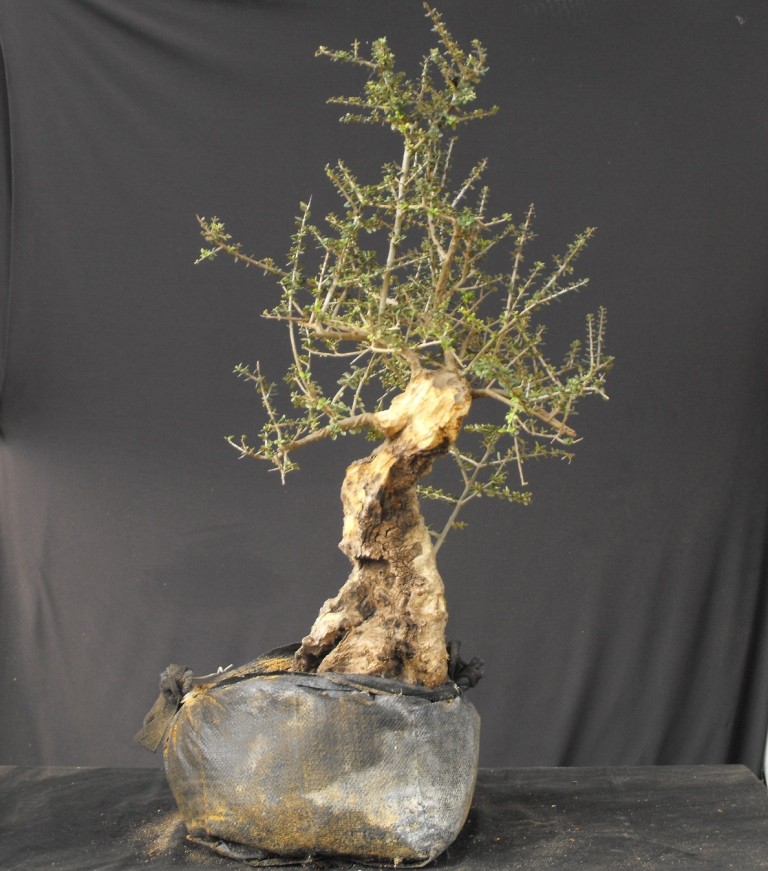 First Design.Final height 47 cm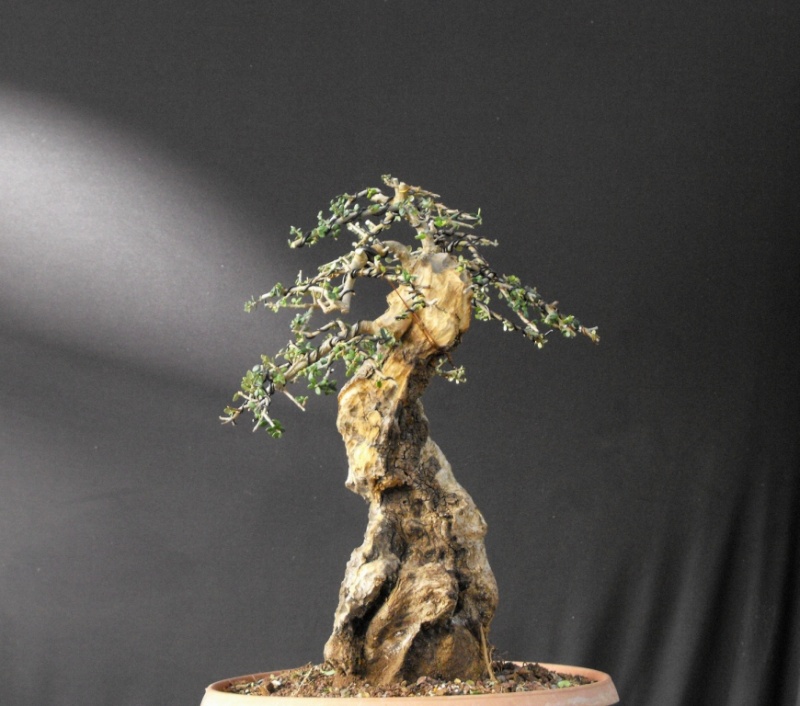 moshe emergui

Member





nice work moshe , , my kind of tree . regards john
Moshe,

well worth the wait!

That looks like the wild olive that originally came from africa, is it ?

How tall and the diameter of the trunk ?

I have a much smaller olive, grown from seed, from the South African Botanical Gardens.
I am just happy it grows down here.
Thanks for showing.
Khaimraj

Khaimraj Seepersad

Member





Very nice beginning. I'm feeling a bit of zone envy right now...

Mike Pollock

Member





Well played after it fills in it will look very impressive.
Thanks to all who respond. Height of the tree about 50 cm and 20 cm wide.
Here is another tree that I finished today, first styling.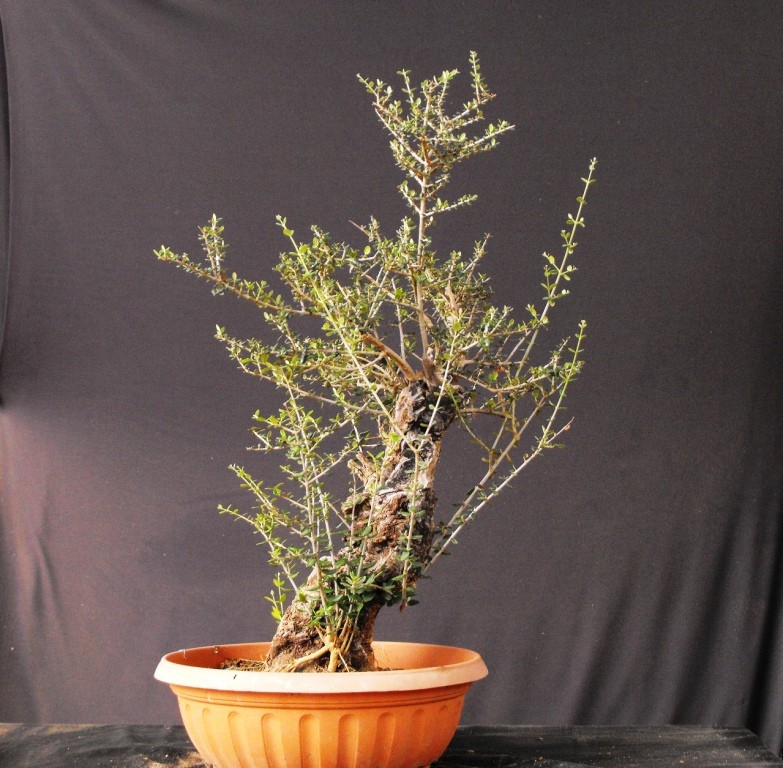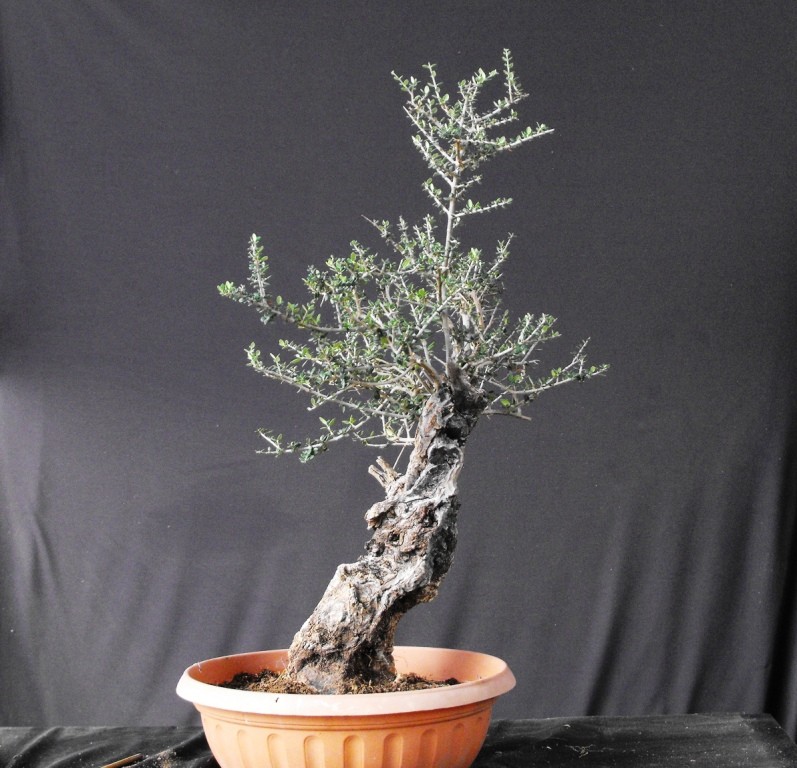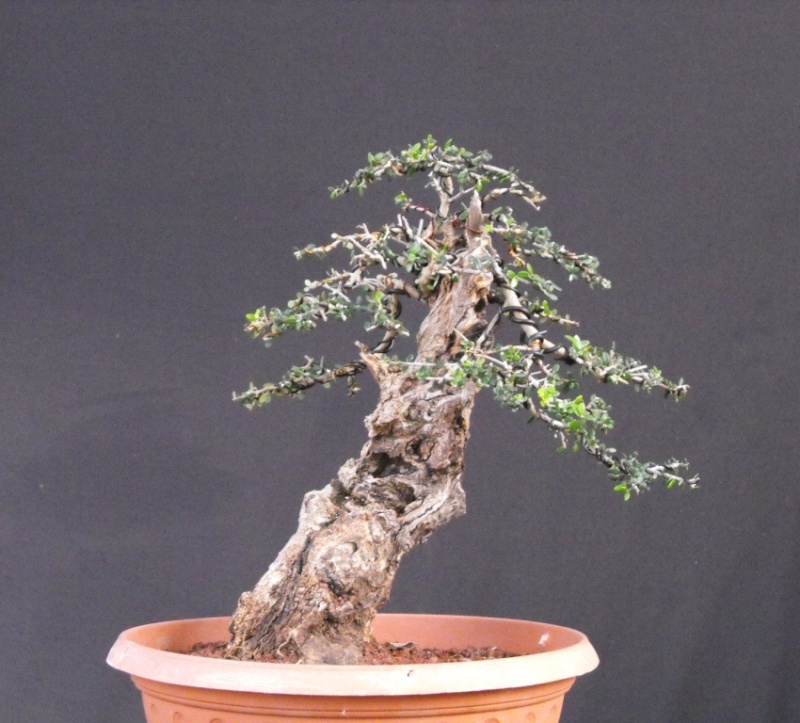 moshe emergui

Member





Mike Pollock wrote:I'm feeling a bit of zone envy right now...
Not at all necessary. Of course we don't have yamadori olives in Central NY, but "Little Ollie," the dwarf cultivar, is readily available. I have had one for eight years & it does fine every winter under lights. When I get a chance, I will post some pictures.
Iris

bonsaisr

Member





The 2nd one is just as good as the first can't wait to see them after they fill in a bit.
---
Permissions in this forum:
You
cannot
reply to topics in this forum